Morgan Freeman fell ill and had to cancel a press tour of the United Kingdom with the cast of Special Ops: Lioness.
The 86-year-old American actor decided to remain in the United States after developing a "fever" and having physicians suspect he had contracted a "contagious infection."
He planned to visit London with co-stars Zoe Saldana and Nicole Kidman to promote their new spy thriller, Special Ops: Lioness.
Zoe and Nicole went to a screening of their Paramount+ show on Tuesday, but Morgan stayed in the US and missed all of their press events.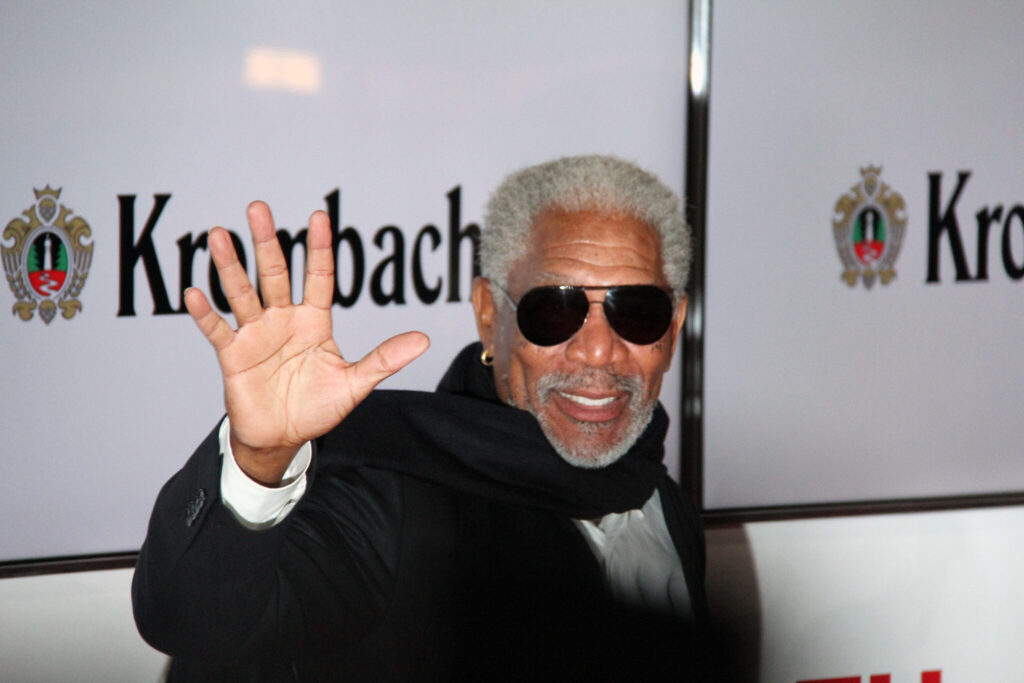 Alex Jones, who has previously hosted The One Show with Morgan, said she was "gutted" that he couldn't make it this time.
According to a statement made by his representative to MailOnline, 'Morgan has a fever and his doctor felt he had a contagious infection, so he cancelled his trip. He is fine now.'
Even though Morgan has fibromyalgia, he is working hard to get his new Paramount+ series, Special Ops: Lioness, ready for its premiere.
On Tuesday, he and his co-stars Zoe and Nicole went to a screening at Tate Britain after attending a photocall at IET London.
Marine Joe (Zoe) tries to strike a balance between her personal and professional lives while serving as the CIA's frontline agent in the war on terror in this action-packed spy thriller based on a real-life CIA program.
The series will feature Morgan, Zoe, and Nicole, along with Laysla De Oliveira and Michael Kelly, and will be written by Taylor Sheridan, who is most known for his westerns.
The highly anticipated show will premiere on July 23 with Morgan in the role of United States Secretary of State Edwin Mullins.
Morgan Freeman wears a satin glove on his paralyzed hand as he presents at the #Oscars with Margot Robbie https://t.co/HFSxGLNqRt

— Daily Mail Online (@MailOnline) March 13, 2023
Zoe plays the primary role of Joe, the station leader of The Lioness Program, who is responsible for preparing her team of female covert operatives for the dangers they will face.
Nicole plays CIA supervisor Kaitlyn Meade, who recruits Cruz (De Oliveira), an aggressive Marine Raider, to work undercover with Joe in an effort to prevent another 9/11.
Amrohi, portrayed by Bassem Youssef, is a millionaire businessman with ties to terrorism who rose from poverty to wealth by doing respectable business and then turned around to profit from the conflicts that destroyed the Middle East after spending decades rebuilding it.
The show, which was made by MTV Entertainment Studios and 101 Studios for Paramount+, was executive produced by Zoe and Nicole.
Starring James Jordan, Austin Hébert, Jonah Wharton, Stephanie Nur, Hannah Love Lanier, and Dave Annable, to name a few.
On July 23, Paramount+ will debut the first two episodes of the espionage thriller.
Related:
The final episode will air on September 3 and new episodes will be released every week thereafter.
Please send thoughts and prayers to Morgan Freeman and please SHARE this article with Family and Friends!