Off The Record
She Had 43 Cosmetic Procedures To Become A Barbie Doll – But Critics Say She Look Like A 'Zombie'
Woman reveals her "new face" after undergoing 43 surgeries to make her appear like a Barbie doll.
Dalia Naeem, 29, from Baghdad, reportedly spent thousands changing her appearance so that it resembled that of the legendary character.
Some people have referred to her as the "Iraqi Barbie" because of her golden hair and striking features.
In a recent video, the host and actress debuted her new style, prompting comments like "Zombie" and "Devil Barbie" from viewers.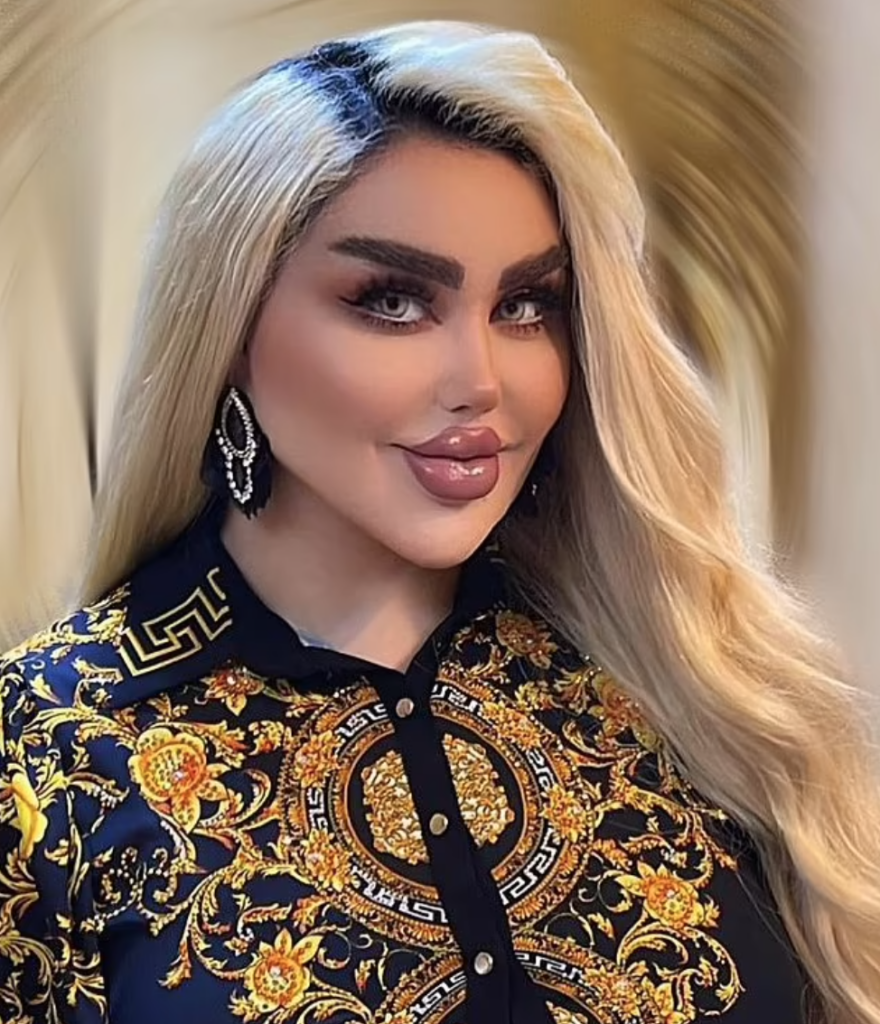 However, judging by the fact that Dalia has over 996,000 Instagram followers and another 43,900 on TikTok, others seem to be completely enamored with her striking appearance.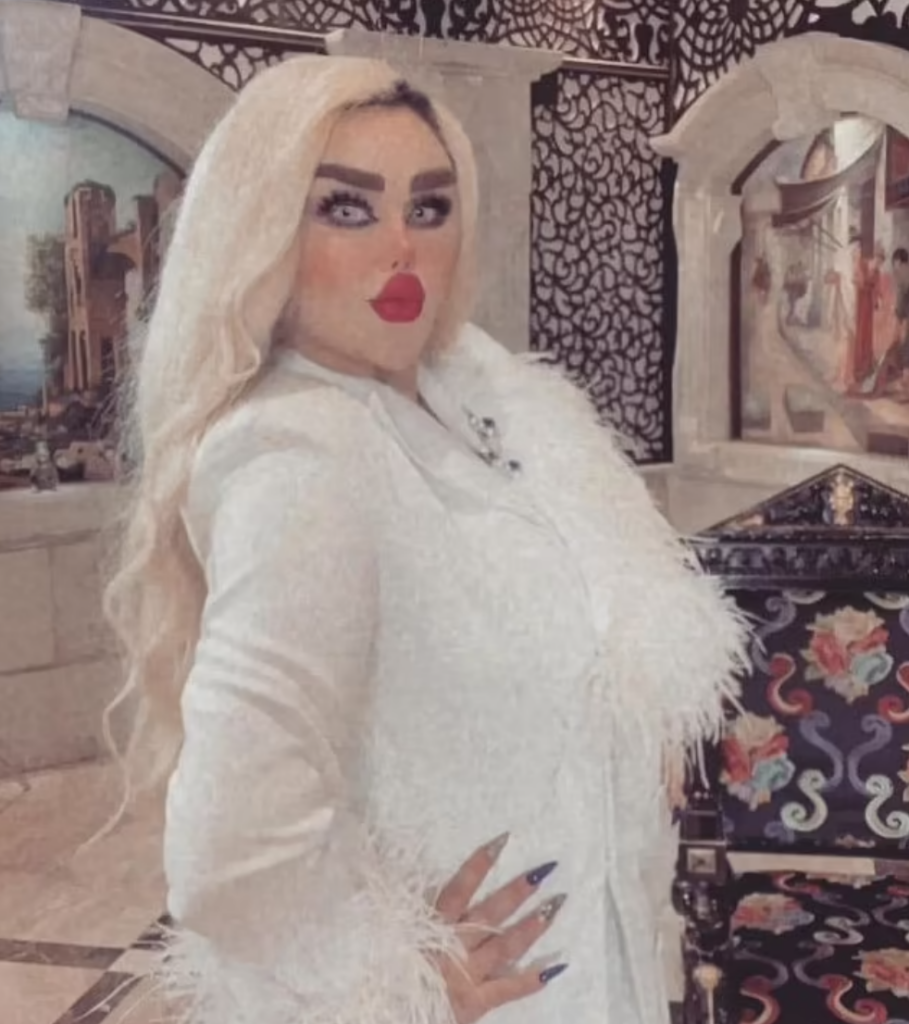 Dalia was standing with her makeup artist, who gushed, "You look so beautiful, my dear." for the camera. "Like Barbie."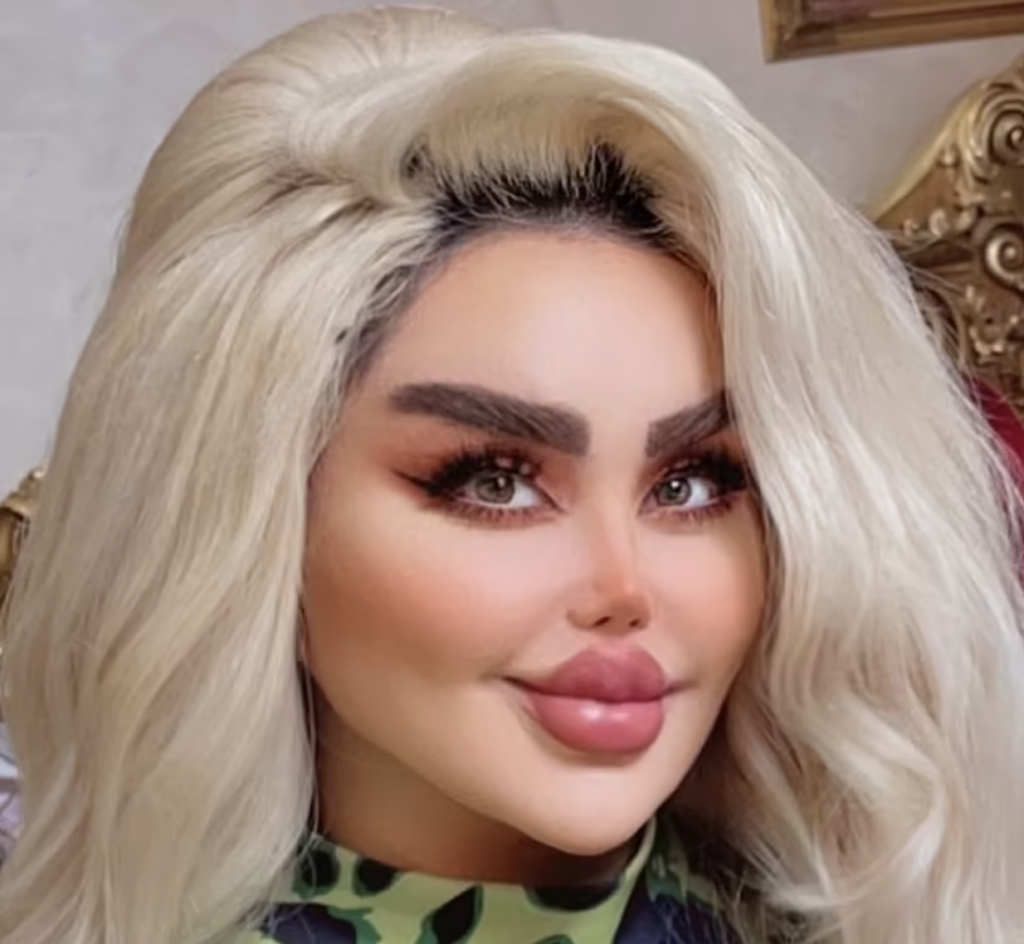 Dalia, who has a large mouth and small nose, says, "Your makeup is Barbie."
The social media sensation has been speculated to have had multiple cosmetic surgeries, including lip filler and breast enlargement surgery, in recent months.
Now Trending:
Dalia is a TV host and actress who has been successful in her native country. She is a resident of Adhamiyah in Baghdad, Iraq.
Here's how she looked like before the surgeries.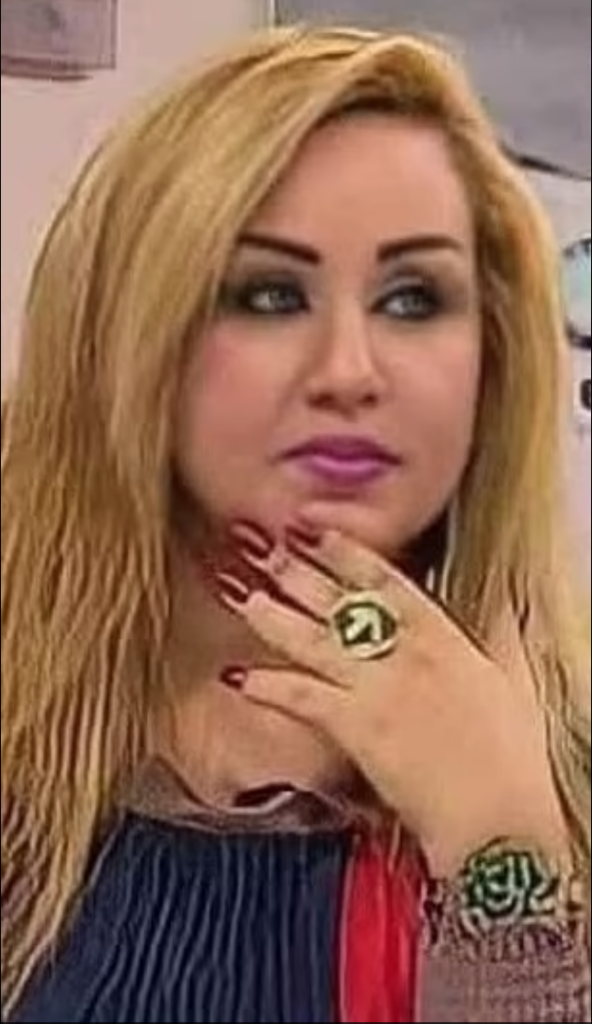 Please SHARE this article with Family and Friends!