Off The Record
Dog Wakes Sleeping Family Up In The Middle Of The Night
Having a dog around the house is great because they are very loyal and protective, and their feelings are so strong that they can often sense danger before people can.
Not long ago, a family dog woke everyone up because of an upcoming danger…
Border dog Axel, who is one year old, woke Amanda Tanner up at 5 a.m. on August 26 in Spring, Texas. Amanda thought her dog was trying to tell her something when it barked and jumped on the bed.
Amanda told Today, "He was pawing me more than normal to get me to move."
She stood outside of her 17-year-old son Gabriel's bedroom when her husband got up to let the dog out. Axel didn't move.
They walked in to check on their son and were shocked to see that he was having a stroke.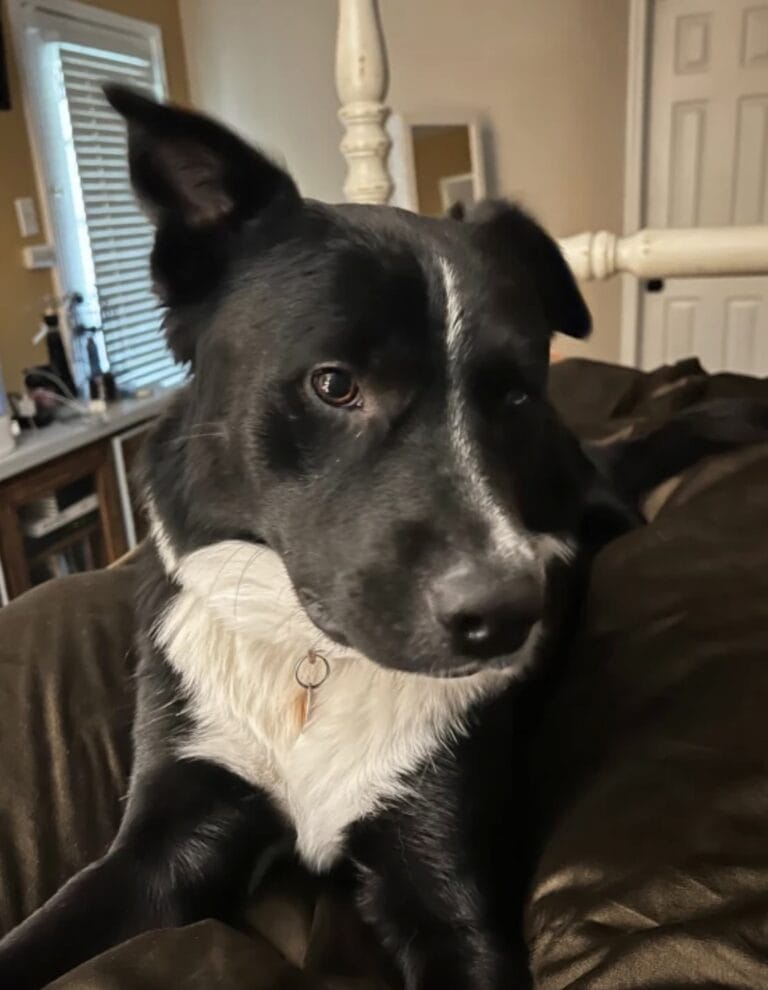 Gabriel was slurring his words and couldn't feel his right side. He was a senior in high school and was said to be otherwise fit.
Gabriel was taken to the emergency room right away to get help. The kid was having a stroke, and Axel knew it. Thankfully, he told the family before it was too late.
When someone has a stroke, they need medical help right away. It breaks my heart to think about what could have happened if Gabriel's condition wasn't noticed, but thankfully, the smart dog saved the day.
Gabriel was treated at Memorial Hermann The Woodlands Medical Center by neurologist and medical director Dr. Sabih Effendi, who told Today, "It's very amazing that their dog alerted and started this whole process of getting everyone awake and going downstairs. When somebody's acutely having a stroke, the neurons are dying. If he was not found and another three or four hours went by, there would have been more and more and more brain injury."
She also said that Gabriel might not have been able to speak or move if he hadn't been treated quickly; Axel finding him "significantly improved his outcome."
No parent wants their healthy teen to have a stroke out of the blue, and the whole family is upset about it.
In a Facebook post, Amanda said, "Our entire lives stopped in time for a bit and basically exploded. I saw these things in movies and testimonials but never thought I'd ever experience such a thing. No one signs up for this!"
"Life is so fragile and changes in a blink of an eye, just like that, over night but we see GOD has a plan through the most terrible times in life and we see His hand moving at every step, through every healing baby step, with every visit and encouragement that comes with the outpouring of love on Gabriel and our family."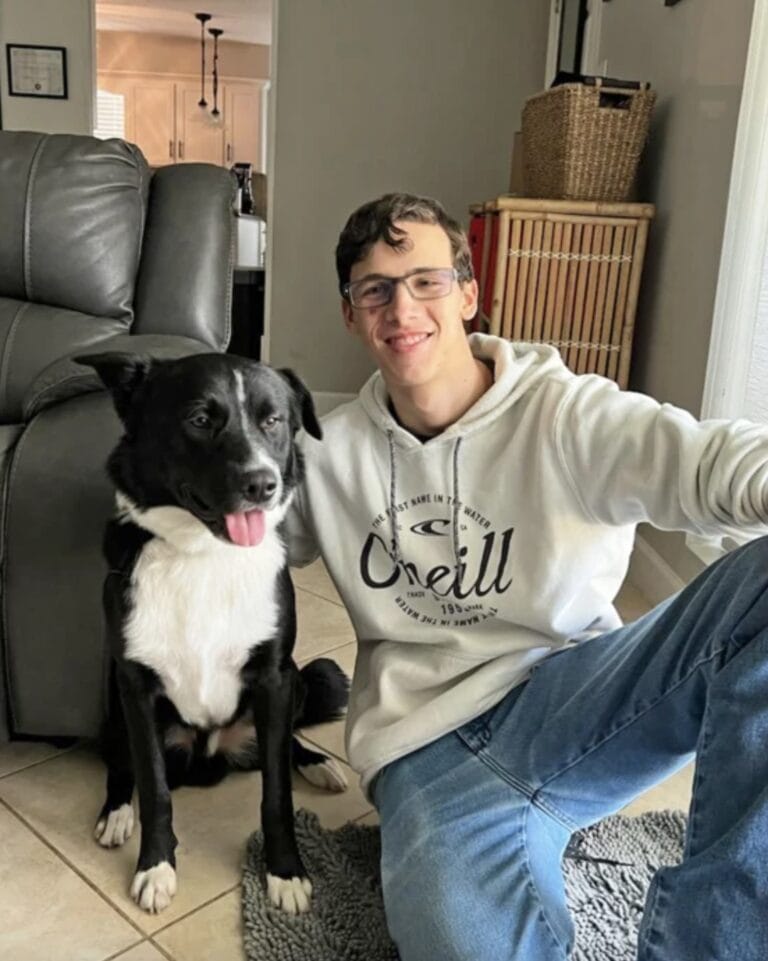 The only things Gabriel said hurt were fuzzy, "zoomed in" vision, and a headache the night before. The doctors' explanation was a sudden tearing of an artery that supplies blood to the brain.
Gabriel has come a long way in the weeks since the stroke. He hopes to soon be able to go back to school and live his normal life again.
At the same time, Gabriel's family will always be thankful to the dog that saved his life; Axel is now Gabriel's guardian.
"He's now tasked with following Gabriel everywhere," Amanda told Today. "He's now sleeping with Gabriel more, and Gabriel's doors are open so he can go in and out."
Now Trending:
Axel really saved Gabriel's life, so thank God he was there.
Some dogs are so smart and defensive, it's crazy. We hope Gabriel gets better soon and completely!
Please SHARE this incredible story with Family and Friends!