Off The Record
Boeing 737 Mysteriously Discovered And No One Knows How It Got There
An abandoned Boeing 737 is one of Bali's most well-known landmarks. However, the mystery behind the plane's arrival here is perhaps more intriguing.
The plane is parked in a limestone quarry next to the Raya Nusa Dua Selatan Highway.
The locals speculate that the jet was transported up in pieces and subsequently constructed in this remote area.
The entrepreneur's desire to launch a dining establishment may be behind this.
Unfortunately, the ambitious scheme has been left unrealized because the business owner ran out of money before it could be put into action. [1]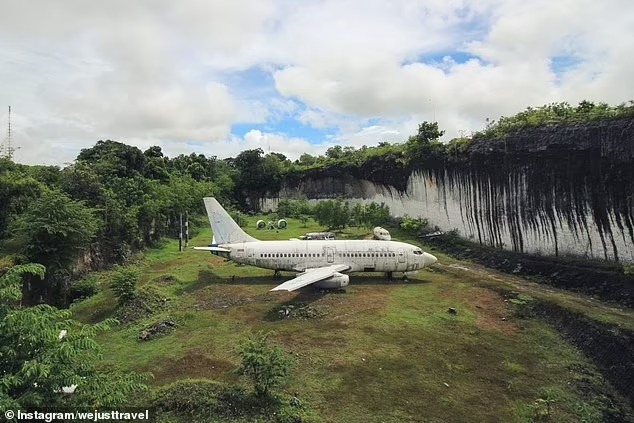 This Huge Abandoned Boeing 737 Is Located In Bali
It's interesting to note that this isn't the first Boeing 737 that's been left behind nearby.
Another deserted jet can be found next to a Dunkin' Donuts shop.
Like the previous, this one is a popular destination for sightseers.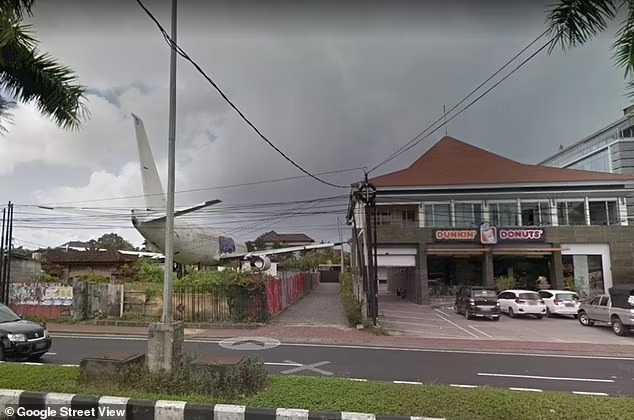 However, finding the one that was left by the side of the road can be a bit of a challenge.
A guidebook may only mention that it is in close proximity to some shipping containers.
There is no logo or other identifying information on the plane. Some say it was once a restaurant, while others think it was someone's home.
News accounts indicate that the plane should have 'landed' on this island in 2007. Tourists have been flocking there since 2018.
However, That Is Not The Only Deserted Aircraft Close By!
In 2021, another unidentified jet was spotted high over a cliff above Nyang-Nyang Beach.
It's likely that Felix Demin put money into the plane sitting on the edge of the cliff.
Since tourism in Indonesia has been declining since the implementation of Covid guidelines, Demin reasoned that a deserted Boeing 737 would pique people's interest.
He is currently anticipating that amateur and professional photographers alike will flock here.
In addition, he intends to turn the desolate plane into a resort for vacationers.
The Russian businessman, now a resident of Bali, explained that he intervened because the plane's previous owners were about to sell it to China for scrap.
It took a week to carry the whole plane because of certain complications with logistics.
Different opinions have been voiced about where the plane should be located.
Although others are pessimistic, Demin is optimistic that the initiative would revive the struggling tourism industry.
Now Trending:
Some internet users have expressed concern that the jet may obscure their view of the ocean.
If you're interested in seeing the original Boeing 737, Tony Dunnell offers several recommendations.
According to an Atlas Obscura representative, it's not hard to find at all. He elaborated, saying, "The view of the plane is obstructed from the highway, so you need to keep your eyes open, or you could easily miss it. When you come across a wall of sea containers on the side of the road, you have arrived. You can see the plane by climbing up onto the containers that surround it. Or, for a better view, head slightly further down the road where you'll find a path that leads up above the plane. You'll have to pay a small fee to enter, as the plane is on private property." [2]
Please SHARE this article with Family and Friends!