Off The Record
An 85-Year-Old Widow Urges Everyone To Read an Honest Letter to People Who Don't Want Kids
It came to me as an eye-opener while listening to Elon Musk saying that depopulation is the biggest threat to humanity. After making a research depopulation is really hidden, but the biggest threat to humanity we're going to face in the future. Japan is down 620,000 people last year and the US is going below replacement rate since the 70's.
This is due to number of factors, like immigration, but the most common is death vs birth rate.
The decision whether to have kids or not is entirely to the people involved in making it happen. However, in recent years people that don't want to have kids is rising. According to some studies, the transition from "freelance" to parenthood can have a negative impact on your marriage after the first child.
It's better to have some deep thought before making one, because if not welcomed right, a child can really put so much stress and responsibility for the ones that are not prepared. This in turn will create chaos between the partners and damage their relationship, as well as the child's health and wellbeing.
We stumbled upon a letter on reddit from an older woman who decided not to have kids with her partner, and everyone has to read it.
Here's what she has to say.
A letter to young people who don't want kids: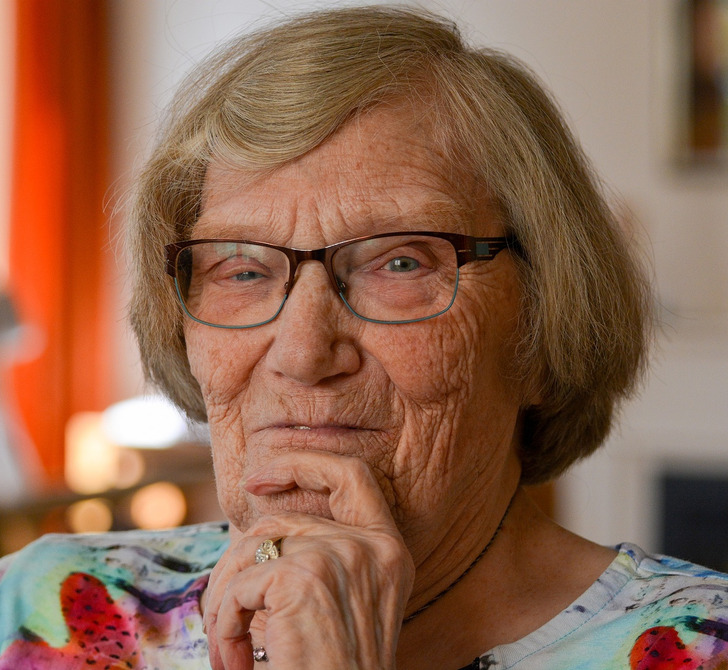 Dear Young People:
I wonder if I am the oldest person to post on this forum? It was a young lady who told me about this forum and I have read many of your posts and comments for a few weeks. Many have made me smile. Some have made me wince.
It appears to me, many of you on here to validate your life changing decision. Finding people similar to you is important and I understand the need. So can I just say, from my experience, your decision is a good one! And if you want to know why I think that, please give me 5 minutes of your time.
I was married for just over 50 years. We bucked the norm and did not want kids. In those days we said "we are trying" for a few years and then "we cannot have kids" case closed. It was our personal secret. It was nobody's business. If we were honest and said "we cannot have kids, because we just don't want them" the fallout with family and friends would have been tough for us.
Our 50 years in a nutshell was perfect. Good jobs, no money worries, followed our own interests and hobbies. Had many friends and many lovely nieces and nephews. If I could go back in time, would I do it again? (being childfree), 100% yes. I would live the same life one thousand times.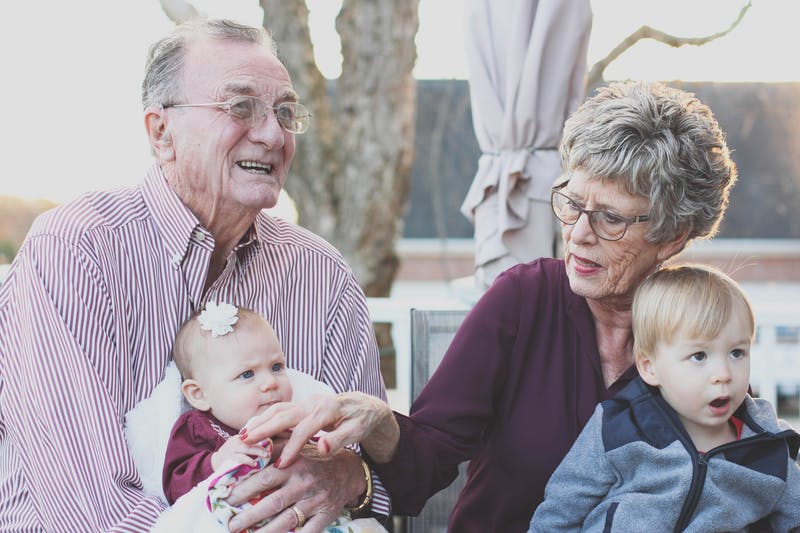 I know and have known many people. This is my humble observation:
GROUP A: They have kids, have a great life and all is perfect. I know many, so it can and does happen.
GROUP B: They have kids, it is a hard life and they have problems. Many wish they could have a childfree do over.
GROUP C: They have kids, all is good. But then the empty nest and dwindling contact breaks their hearts.
GROUP D: The childfree group. I only knew a few.
I cannot give breakdowns and percentages for all the groups. The bottom line, in my experience, GROUP D is always the happiest and most content. Of course there are a many happy people from GROUP A too.
My husband died 10 years ago. I mourned him and still miss him every day. But being childfree means this; my life was never defined by kids. I had a strong network of friends and so many hobbies. I was able to move forward. Life goes on and I have a full and happy life and a new partner.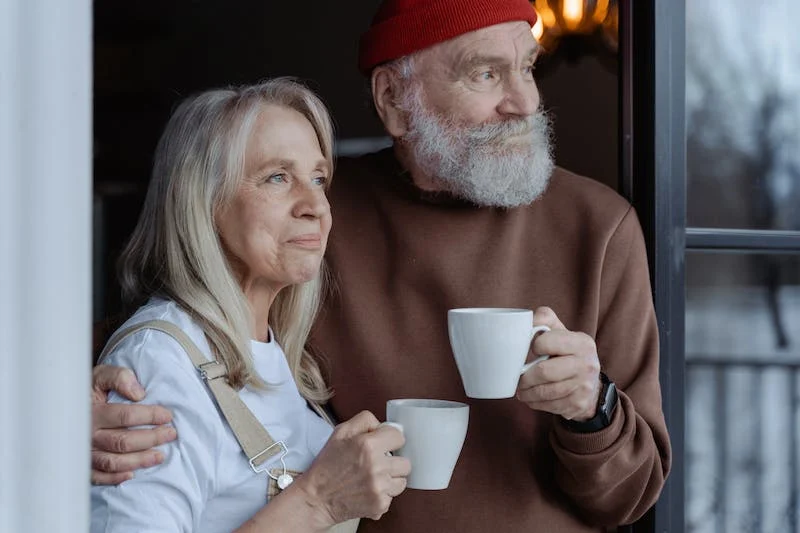 My friends who have lost their partner, who have kids, their common problems is their kids don't give them enough time. It upsets and hurts them. They are too reliant on them. They expect "payback" for all the time and money they spend on them. Their interest and hobbies are sometimes nonexistent, because everything is/was about their kids (and grandkids). One friend said this, which I never forgot "the empty nest thing is real, it is like being dumped by the love of your life after two or three decades, but staying friends. It is never the same"
I now have a private apartment in "rest home". Lovely friends, full busy days and lovely staff, one being the young lady who has asked me many questions about being childfree and told me about this forum.
Good luck to you all.
What is your opinion on this?
Please SHARE this article with your opinion as description with your Family and Friends on Facebook!