Off The Record
Remember Louis Tully From Ghostbusters? Here's Why He Disappeared, And It's Heartbreaking
If you remember Louis Tully from Ghostbusters like I did, he probably made you laugh back in the 80's and 90's with his unique comical roles. But Louis Tully, or Rick Moranis had since disappeared from the scene, and the reason why is heartbreaking.
The popular actor from Hollywood disappeared from the scene. The last time he was acting in a movie—rather than just lending his voice to one— was 25 years ago in 1997 when he did his last role in Honey, We Shrunk Ourselves.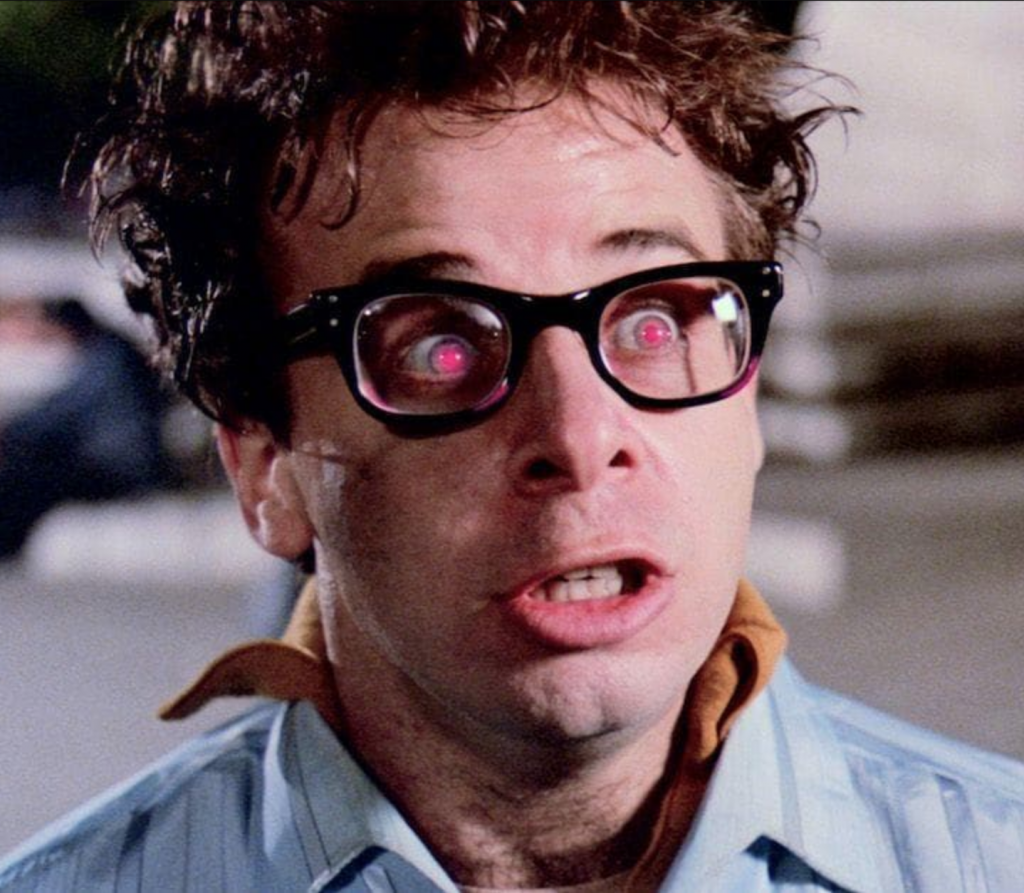 Moranis married the makeup artist Ann Belsky in 1986 and they welcomed two beautiful children in this world, but the fairytale didn't end so well. Belsky passed away from breast cancer in 1991 at the age of 35. Her life passed way too early. Moranis had no plan to step down from Hollywood and acting altogether, as he told The Hollywood Reporter in 2015, but he did this because he had to be there for his children.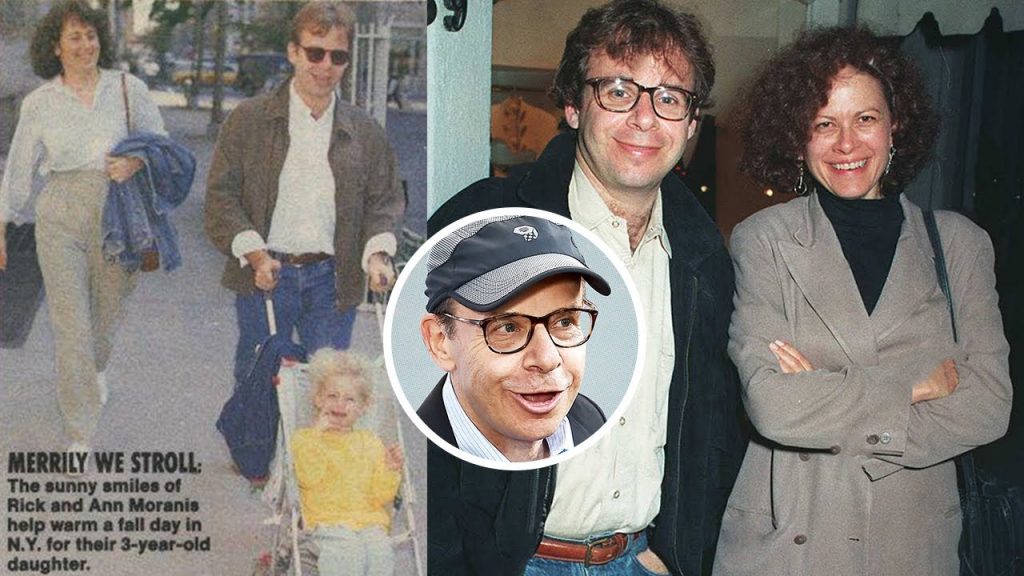 "It wasn't a formal decision," he said. "It began in an already busy year where I declined a film that was being shot out of town as the school year was beginning. But I was fortunate to be able to continue to make a living writing and doing voice work in Manhattan."
He continued, "Stuff happens to people all the time, and people make adjustments, change careers, move to another city. Really, that's all I did."
He's continued working in a tad different area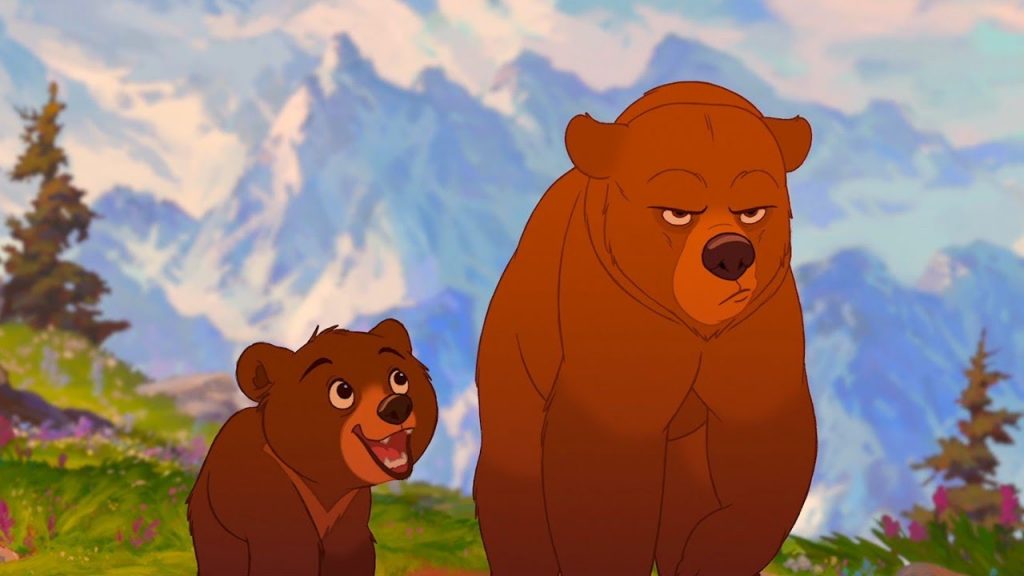 Just because fans couldn't see his face, it didn't mean that he wasn't still working. He still had to provide for his family. One of his work was creation and animation of the show Bob & Doug based on SCTV characters, has put out comedy albums, did voice roles, including in the Brother Bear movies and in Miss Spider's Sunny Patch Kids. He also wrote for The New York Times.
He doesn't regret taking fewer roles in movies, Moranis told the Hollywood Reporter: "I was working with really interesting people, wonderful people," he said of the earlier stage of his career. "I went from that to being at home with a couple of little kids, which is a very different lifestyle. But it was important to me. I have absolutely no regrets whatsoever. My life is wonderful."
Such a wonderful human being!
Please SHARE this amazing post with your Family and Friends on Facebook!