Off The Record
Wrongly Convicted For 20 Years Richard Rosario Shocks Judge At Hearing "Keep My Case Open…"
Wrongly convicted man from Bronx served 20 years in prison even after more than a dozen alibi witnesses say he didn't commit the murder. What's more shocking is that he asked the judge not to throw out the case against him.
Richard Rosario asked the court not to drop the charges until a full investigation could be done that exonerates him. He is dedicated to find out how and when the justice system went wrong.
"It's clear that I'm innocent," he said. "I've been in prison for 20 years saying that I'm innocent. I've been transparent and forthcoming with information to prove my innocence. And it seems that the NYPD and the DA's office position is that the truth doesn't matter."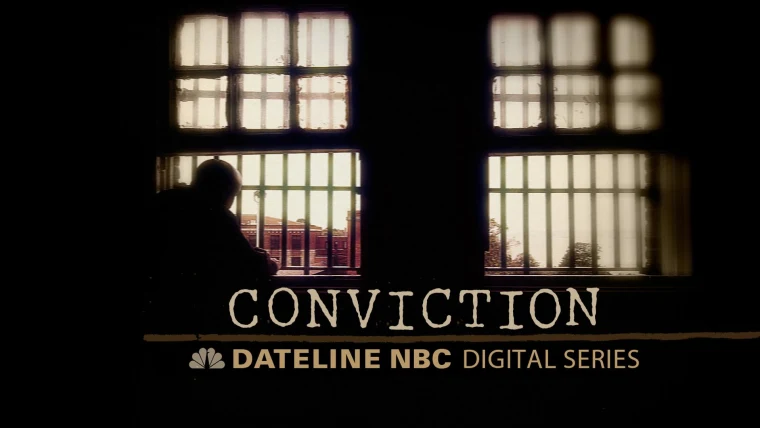 "The public should know the truth," he said.
The judged, shocked by his request, asked if he was sure this is what he wanted.
"Mr. Rosario, you realize that by doing this you are asking to keep a murder indictment against you," said Bronx Supreme Court Justice Robert Torres. "This is a very unusual application."
But Rosario insisted he wanted to be proven innocent. The judge asked both prosecutors for written arguments, as well as Rosario's lawyer — leaving the case unfinished.
Rosario had been released a month earlier after Bronx District Attorney Darcel Clark said he did't get a fair trial back then for the 1996 murder of 17-year-old Jorge Collazo. She said Rosario's defense attorneys had not done enough to track down his alibi witnesses.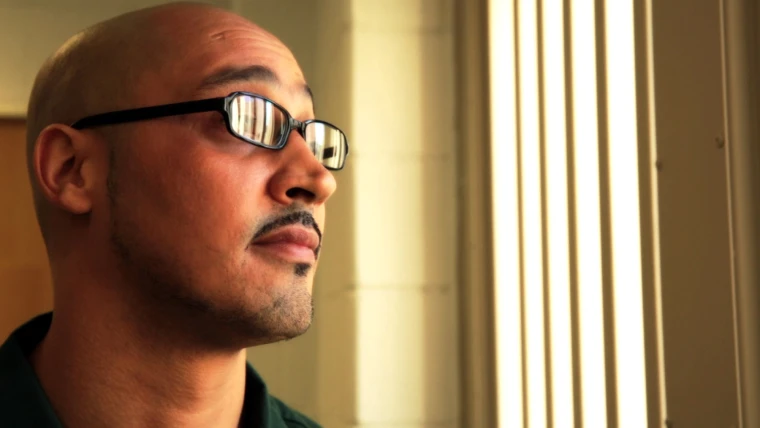 In a new documentary series called "Conviction," produced by Dateline NBC, tracked down most of the 13 witnesses who confirmed Rosario was more than 1,000 miles away in Florida when Collazo was killed on a Bronx street.
Rosario's conviction was vacated in March, a day after the documentary went online.
"I've been in prison for 20 years for a crime I didn't commit," Rosario said at the time. "My family didn't deserve this. I didn't deserve this, and nor does the family of the victim."
Rosario had already served 20 years of a 25-to life sentence for killing Jorge Collazo.
The Bronx DA's office resisted revisiting the case and never gave him a chance to prove his innocence. But when Bronx District Attorney Darcel Clark took office in January she dispatched investigators to Florida to check out Rosario's alibis.
Watch the video:
Please SHARE this heartbreaking story with your Friends and Family on Facebook!