Uncategorized
What are the Inclusions Offered by the Best Health Insurance Companies in India
Healthcare expenses in India have increased astronomically over the years. The medical inflation numbers are worrisome. To avoid being burdened by huge hospital bills, especially at the time of medical emergencies, it is necessary to invest in a health insurance plan.
However, with so many insurers promising to be the best health insurance companies in India, it can difficult to make the right choice. That is why it is important to read the fine print of these policies to know what is included and excluded from your plan.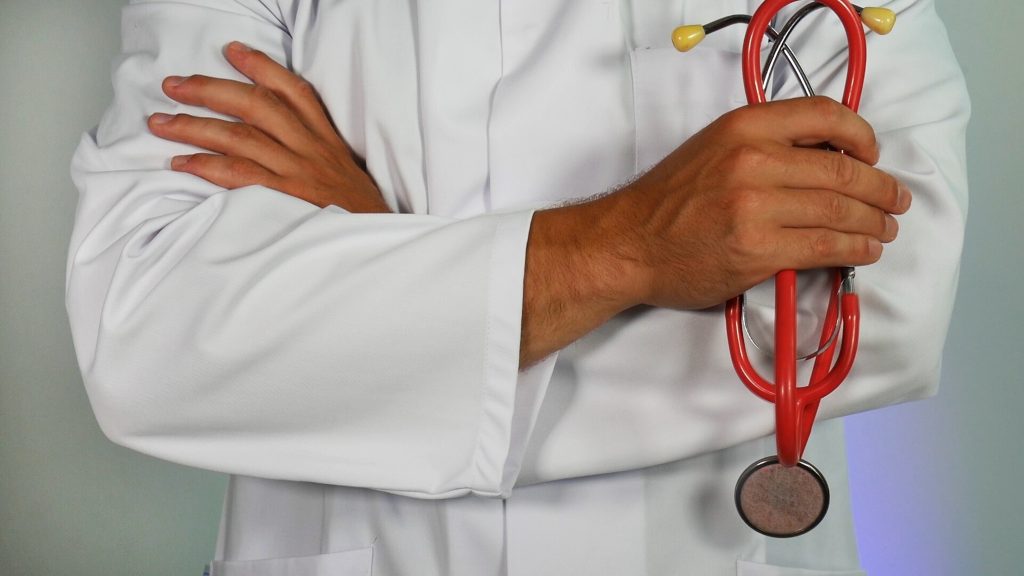 Here are some of the most common inclusions offered by the best health insurance companies in India.
Inclusions
Basic coverage will offer the following features:
Hospitalization
Your insurer should cover all expenses incurred during in-patient hospitalization of 24 hours and above. These expenses include – room rent, OT charges, consultation fees, cost of medicines, OT charges, nurse's charges, ICU room rent, etc.
Cost of ambulance
If you need to take the policyholder to the hospital for treatment, your insurance provider will bear the cost of an ambulance up to a certain limit.
Pre and post hospitalization
Medical costs are not only incurred at the time of hospitalization. There are expenses before and after as well. Therefore, a robust health insurance plan will include pre and post hospitalization charges as well.
AYUSH treatment
AYUSH, short for Ayurveda, Unani, Siddha, and Homeopathy, is an alternative treatment that is sometimes recommended along with your regular allopathic treatment. These are also covered in many health plans.
Daycare treatment 
Sometimes the patient may not require hospitalization of 24 hours. This is known as a daycare treatment. Be sure to check that this is included in your policy.
Domiciliary treatments
Due to the unavailability of hospital beds or poor health condition of the policyholder, sometimes the doctor may recommend treatment at home. This is known as a domiciliary treatment. Most health plans, such as Care health Insurance, offer these in their health plans.
Free annual health checks
These days, almost all health insurance plans offer free health check-ups once a year.
Restoration benefit
This benefit is being increasingly incorporated into many health insurance plans these days. Restoration benefit will reinstate the sum insured in the policy year when it gets exhausted, either partially or fully. However, this benefit is not applicable for the same ailment of the same patient. It can also be utilized only once a year.
Exclusions
Apart from knowing what your policy includes, it is also important to know what the best health insurance companies in India exclude from their health plans. Staying informed about these inclusions and exclusions will help you make an informed investment decision. Some of them are mentioned below:
Pre-existing medical conditions
Policyholders suffering from pre-existing health conditions need to declare them at the time of buying a policy. The insurance plan often covers these conditions after the lock-in period ends, usually between 2-4 years.
Conditions related to poor lifestyle
Certain health conditions associated with a poor lifestyle are also excluded from your health plan unless you are willing to pay a higher premium to include them in your policy. For example, a lung disease caused by smoking or liver disease from alcohol will be excluded from your policy.
Cosmetic treatments
Health insurers do not cover cosmetic treatments. However, if the procedure is recommended medically to aid recovery, they are included in the plan. Dental treatments are also excluded.
Childbirth and pregnancy 
The best health insurance companies in India have now made an exception and started including childbirth and pregnancy in policies. However, it still remains largely excluded. Therefore, it is better to check your policy fine print before making an investment.
Injuries caused as a result of suicide attempt
Any injury caused as a direct result of a suicide attempt or self-harm will remain uncovered in your health insurance plan.
Keeping the inclusions and exclusions in mind when making purchase decisions will help you choose the right one.