Off The Record
Sweet Teen With Special Needs Visits Mom's Grave To Tell Her One Sentence That Made Everyone Cry
A teen with special needs couldn't celebrate his outstanding achievement with a hug from his parents and tell them he graduated, so he did something very special to mark the occasion.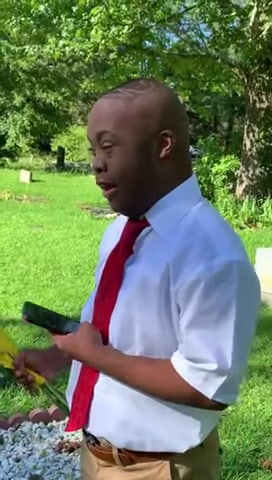 A teen from the U.S. with special needs not only managed to go through school, but he also did it without the unconditional love from his mother who passed away in 2010.
Even if he wasn't able to hug her, he didn't want to celebrate his graduation without paying respect to his mother with a beautiful bouquet of flowers.
"I did it, I graduated today and I know you'd be so proud of me and so happy and I love you so much," the teen tells his mom.
He then puts the bouquet of flowers on the grave and sends a kiss for her.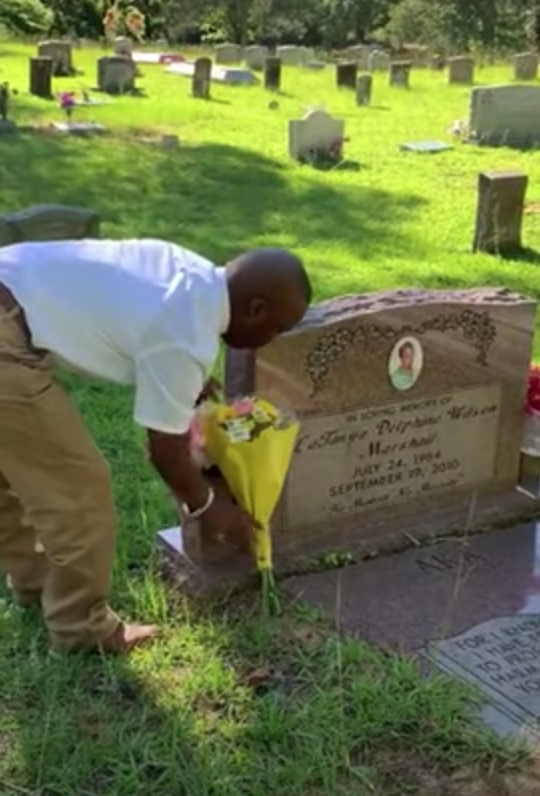 Despite his mom not being around, this young hero managed to achieve an incredible milestone. It's truly an inspiration to see people achieve great things, even if they are born with certain disadvantages.
I can't imagine what this young man is going through without the infinite love from his mother, but his achievement made us all so proud!
Watch the video below:
Please SHARE this amazing person with your Family and Friends on Facebook!