Off The Record
She Weighed Less Than A Pound At Birth And Doctors Thought She Would Not Survive
For those that don't believe in miracles, this story is about to change your mind.
This beautiful baby girl was delivered just 28 weeks into pregnancy. Seeta, which was 48, was diagnosed with high blood pressure and doctors determine that her baby wasn't getting enough blood through the placenta. They decided to deliver the baby quickly with C-section.
When Manushi was welcomed in the world, she was only 14 ounces. The chances of her survival were almost impossible. Her organs, her lungs, brain, heart and kidneys were underdeveloped. There is a reason why mothers carry their baby for 9 months.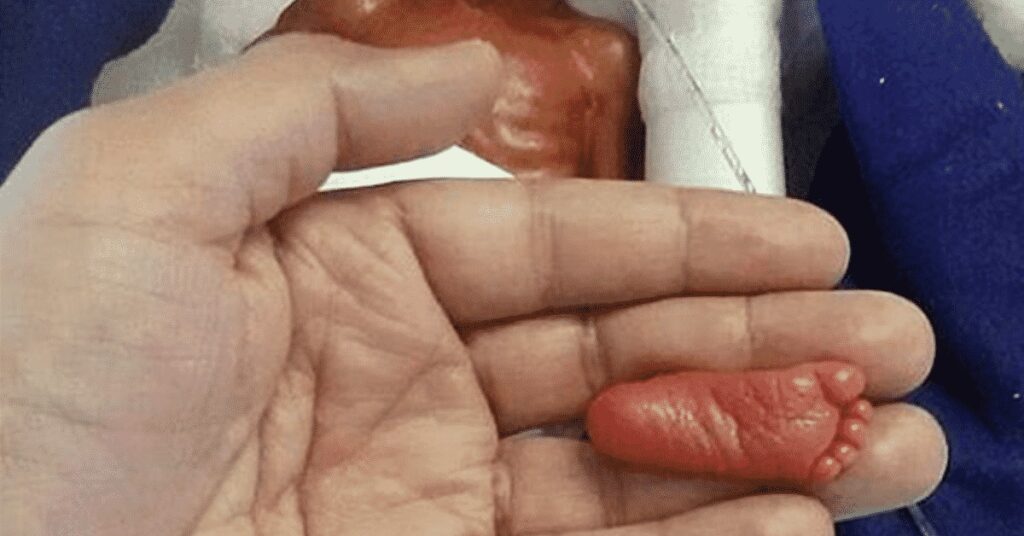 After six months of fighting in the neonatal intensive care unit, Manushi's organs developed to the point where she could be released from the hospital. She weighted around 5.2 pounds at the time of the release.
But the fight for her life wasn't an easy one. The moment Manushi was born she was placed on a ventilator and her chances of survival were less than 1%. Basically, her survival was a miracle.
As her gut was not properly developed, she had to be fed with all the vitamins, minerals and liquids intravenous.
Once Manushi turned 7 weeks, she stared breastfeeding which was a great sign. Her organs started developing and she could breathe independently on her own.
Doctors were determined to save this baby girl because they wanted to spread a message that every child is important, male and female alike, contrary to the common opinion people in some parts of India hold.
"We decided to save the life of the infant and give her necessary medical care and attention because we wanted to send out a message that a girl child must be protected," Dr. Sunil, the director of the hospital said. "We offered her the necessary medical care and attention."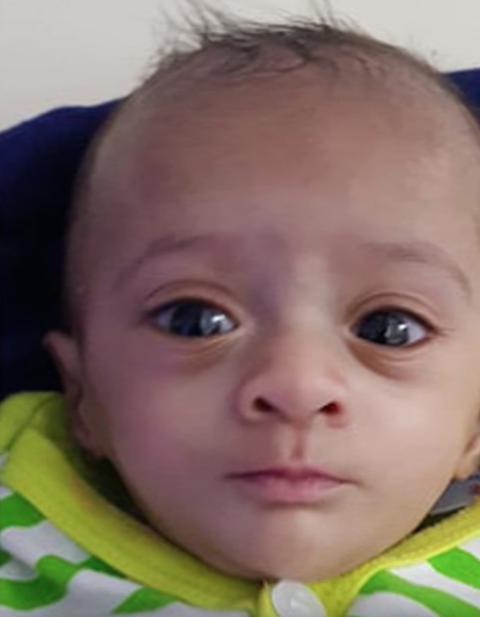 We wish baby Manushi a happy and healthy life ahead of her.
Please SHARE this amazing story with your family and friends on Facebook!