Off The Record
No One Knows Why 13 Truck Drivers Blocked The Highway, When They Found Out Why Tears Flow
Bad things happen to us all throughout life. But all of a sudden our faith in humanity is restored when we hear stories about compassionate people who do good to others.
To many of us it seems like people are getting worse in general, especially to those who were hurt in the past, but there are still people who are always there to offer a helping hand.
What happened on a Highway under a bridge on Interstate 696 in Huntington Woods, Michigan, left everyone in awe and hopefulness.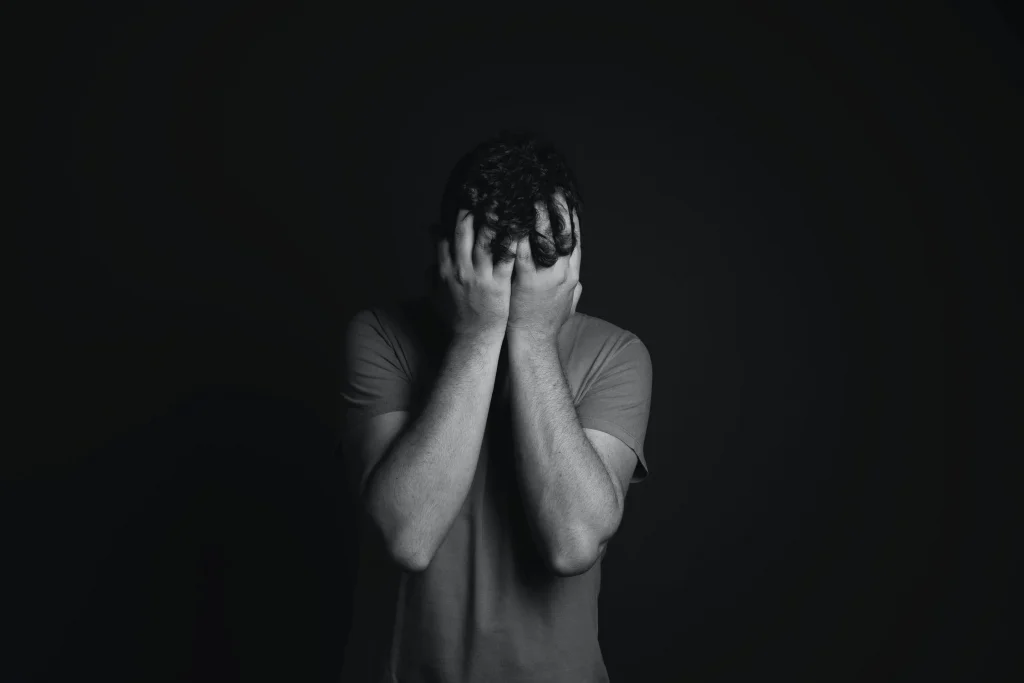 People got really angry, as we all know how it feels like to be stuck on a highway without moving a single inch for hours, but when they found out the reason why 13 trailer trucks were placed in line under a bridge blocking the entire road, they weren't rushing anymore…
Initially, the truck drivers gathered to help State trooper Michael Shaw who got an emergency call about a person trying to commit suicide by jumping off the bridge. Shaw got a great idea, but for the idea to came to its fruition, he needed additional help. He rushed to call a traffic cop and asked him to redirect the traffic elsewhere to avoid even bigger mess.
The truck drivers were more than happy to assist!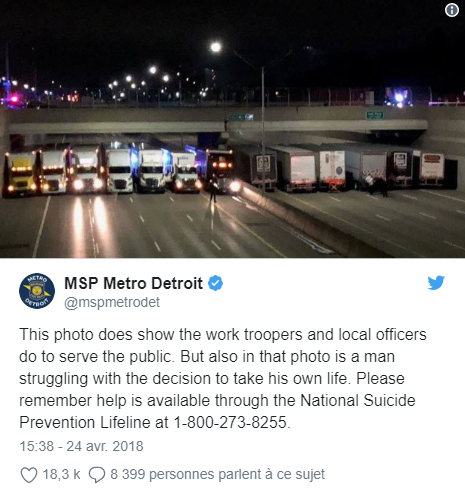 By parking under the bridge, as seen in the picture, they lowered the height of the jump so the man could survive with less injuries which would otherwise be a fatal fall.
What's even better, there's a happy ending of this story because after four hours of negotiation the man was taken off the bridge and offered psychological help.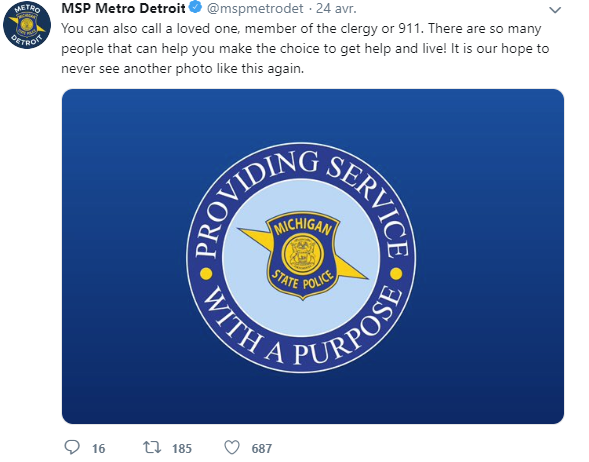 The day was saved, thanks to State trooper Michael Shaw, the heroic truck drivers and all the people who assisted to save this person's life.
We are thankful that there are still people out there like these kindhearted drivers!
Please SHARE this story with your friends on Facebook!