Off The Record
Michael Bublé Reveals His Son Noah's Battle With Liver Cancer Forced Him To Lose His 'Alter-Ego'
According to Michael Bublé, his son's 'alter-ego' was lost when he fought off hepatoblastoma, a rare form of liver cancer.
The 47-year-old singer said he was 'changed' after his son Noah, now 9, was diagnosed with cancer when he was three.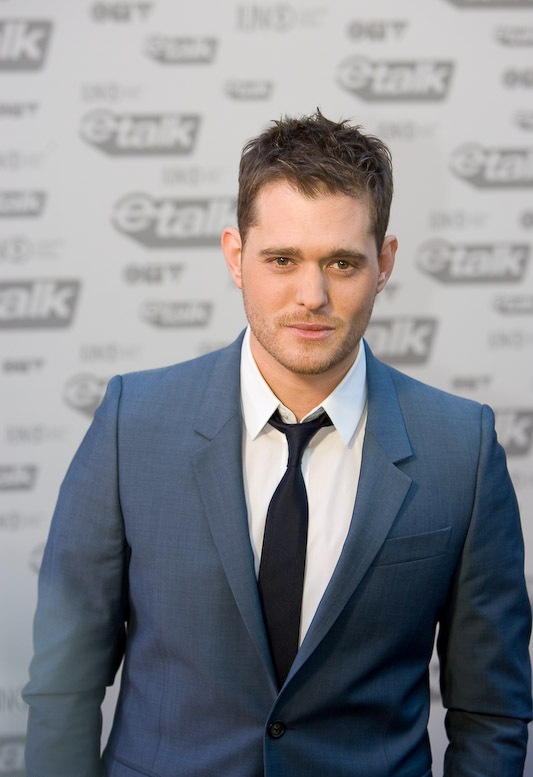 In addition, he has been happily married to 35-year-old actress Luisana Lopilato since 2011. He has stated that the couple's ability to "understand each other's fulfilment" is what makes their marriage strong.
Soon after his diagnosis, Noah underwent both chemotherapy and radiation therapy, and he is now in remission.
Michael revealed his transformation to Red magazine, saying, 'That, of course, changed me in a big way – it changed what mattered to me, it changed how I saw life.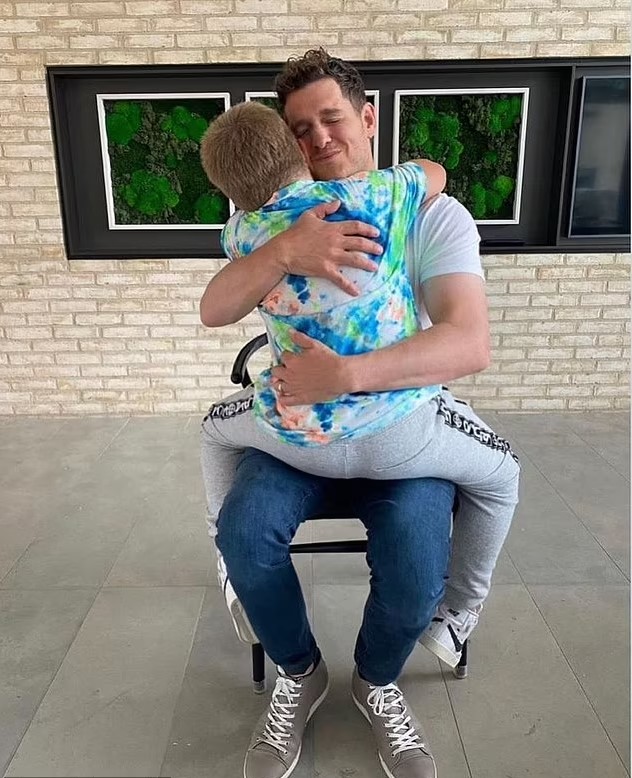 'For most of my life as an entertainer and, especially on stage, I'd become my alter ego. 
'Then my wife and I went through this unthinkable thing, and I lost that alter ego.'
Regarding the secret to a happy marriage, he said, "My wife and I recognize that each other's fulfilment is more essential than anything else."
'I'm not saying we're perfect – nobody is – but we both have that understanding.
'I won't be touring for certain months next year because she'll be filming a movie, and so I'll be Daddy on set, and then she'll do the same for me. We don't care what we do – being together is the goal.'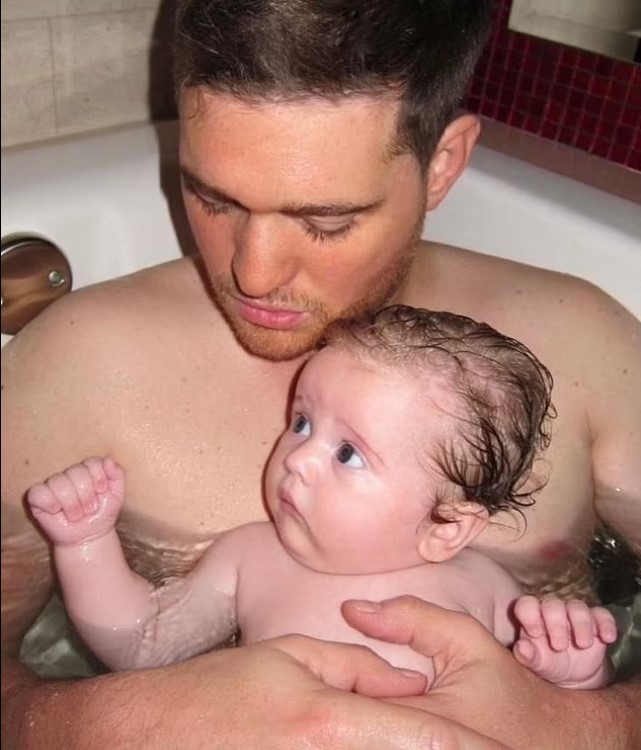 Michael, in a recent interview last year, discussed how his life was turned upside down by the news that his son Noah had cancer.
The Canadian singer told The Mirror on Sunday that he felt "very unstable and vulnerable" after his three-year-old son Noah was diagnosed with hepatoblastoma, a form of liver cancer, in 2016.
He said: 'I've been through a lot, obviously. When I made the last record [in 2018], my son had just been in remission and I wasn't ready to come back,' he explained.
'I didn't know that at the time but, mentally, I was so unstable and vulnerable. I made a safe record with producers I liked and I just tried to protect myself and hold on to a career.
'But I feel really good now and I was raring to go — like this great weight had been lifted off me. My son was healthy, my kids and my wife were good, life is good. Why wouldn't I just explode wanting to make an incredible record?' he said.
Luisana is the mother of Michael's three other children: seven-year-old Elias, four-year-old Vida, and five-month-old Cielo.
The March 2023 edition of Red, which has the full interview with Michael Bublé, is now on newsstands.
Please SHARE this post with your Family and Friends!