Off The Record
'I Can't Stop Crying': Heart-Wrenching Moment Man, 60, Breaks Down In Tears After Seeing Who Is The Anonymous Donor
John has been diagnosed with IgA nephropathy, a kidney condition characterized by an accumulation of IgA. Kidney failure is a possible outcome.
For almost a year, Delayne, 25, nurse and John's daughter a resident of Kirkwood, Missouri (a suburb of St. Louis), said he underwent kidney dialysis for up to five hours a day, four days a week.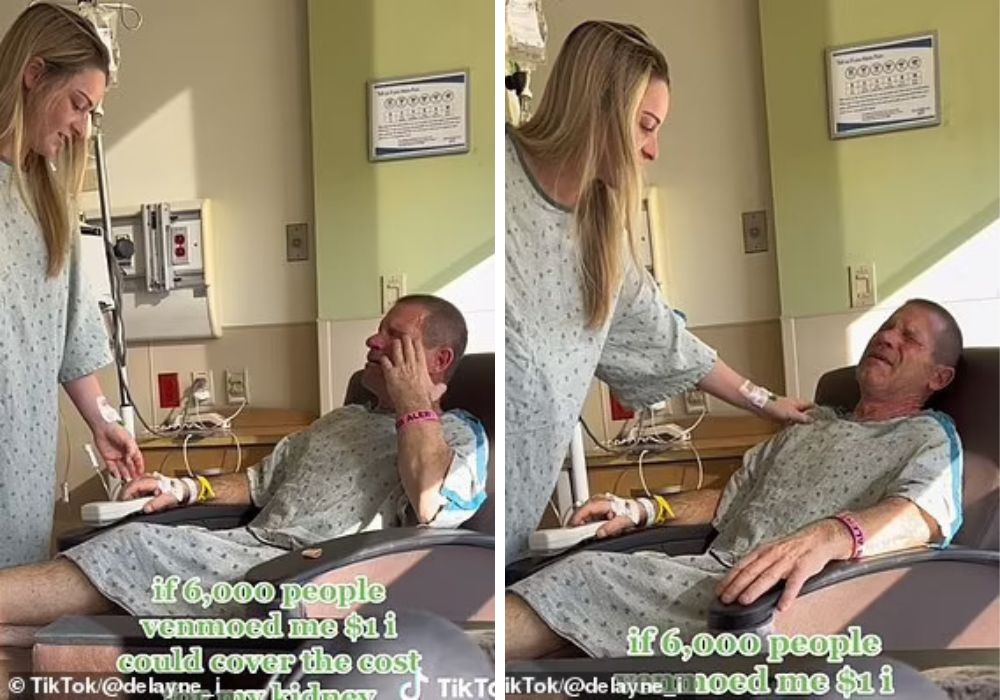 John was reluctant to have Delayne be his kidney donor because he had lost his son to cancer 16 years earlier and Delayne was his only sibling.
'I thought, I lost my boy and if anything happened to Delayne, I don't know what I would do,' he told ABC News, adding: 'It was a big concern.'
The 25-year-old girl was set on donating a kidney to her father without his consent because she knew it would be years before he received a new one otherwise.
While he "wants to do all this stuff," she claimed, "he's hooked up to a machine." "He likes to walk my dog and run with my dog," she continued.
'I don't think that's any way that anybody should have to live.'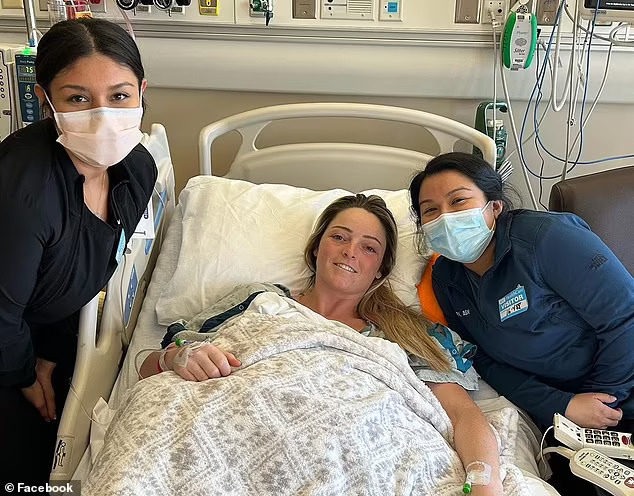 Delayne added: 'I was like, "I'm going to do it. I don't care how mad he is at me. I don't care if he kicks me out of the house or hates me or doesn't say a word to me for the rest of my life."
'At least he'll be living a good life and not hooked up to a machine.'
Therefore, while still living at home with her parents, she underwent the months-long clearance procedure to become a kidney donor for her dad, which included undergoing several medical tests and communicating with social workers and medical professionals on the phone.
In August, John received the news his family had been anticipating: he had a donor.
'They called me at work and said, "We've got an anonymous donor," and I about dropped the phone and thought are you kidding me?' he told ABC News.
'People can be on the [kidney waiting] list for five, six, seven, eight years and go through dialysis for that long, and I just couldn't believe it.'
Washington University and Barnes-Jewish Transplant Center in St. Louis, where John had his surgery, made every effort to protect Delayne's privacy.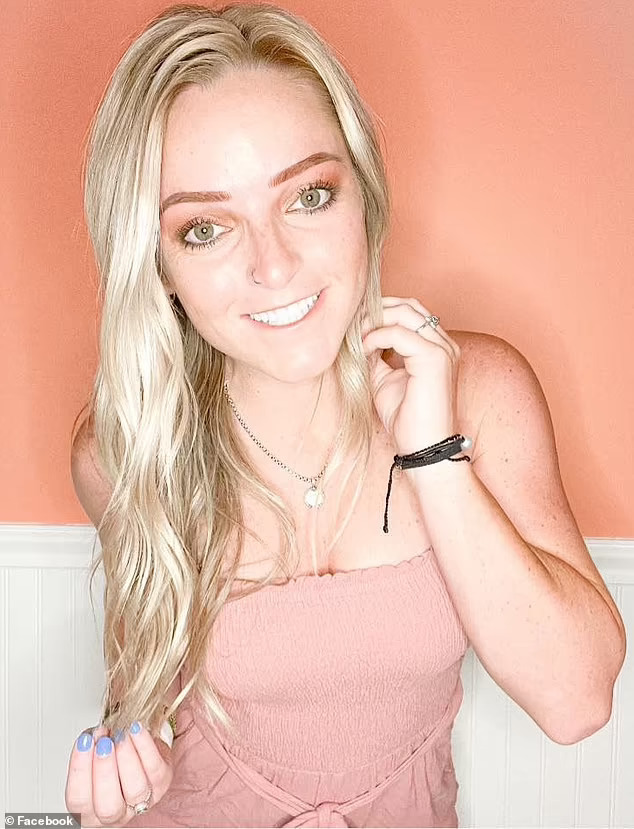 John's surgeon, Jason Wellen, who is also the center's director of kidney and pancreas transplant surgery, said that the team had to perform a lot of "behind the scenes" work to keep the father and daughter apart in pre-op and post-op areas until Delayne was ready to break the news to John.
When she did, John became overcome with emotion.
After Delayne's dad underwent surgery, John knew something was wrong without her having to say anything since he had filmed the heartbreaking moment she entered the hospital room and saw him hooked up to an IV drip.
'Oh my God. Are you kidding me? ' he says in the video, which was posted to TikTok and has been viewed more than four million times.
After a moment of disbelief, John looks across at his wife and begins to cry quietly.
To calm him down, Delayne tells him everything will be fine.
He collects himself and says: 'I knew you were up to something.'
'I'm always up to something,' is her cheeky response.
Delayne said in the captions above the video, 'If 6,000 people Venmoed me $1, I could cover the cost for my kidney transplant for my dad.'
John, who was originally "upset," later expressed gratitude for his daughter's unselfish deed and relief at no longer being "hooked up to the machine."
'I can't stop crying,' he added.
According to the United Network for Organ Sharing, there are currently more than 104,000 persons on the organ transplant waiting list.
Please SHARE this amazing story with Family and Friends!