Off The Record
His Son Was Kidnapped As A Toddler 24 Years Ago But A DNA Test Uncovered A Shocking Truth
Little Guo, the son of Guo Gangtang, was taken from his family in the Chinese province of Shandong when he was barely two years old.
Those who kidnapped his son in 1997 intended to sell him for a profit.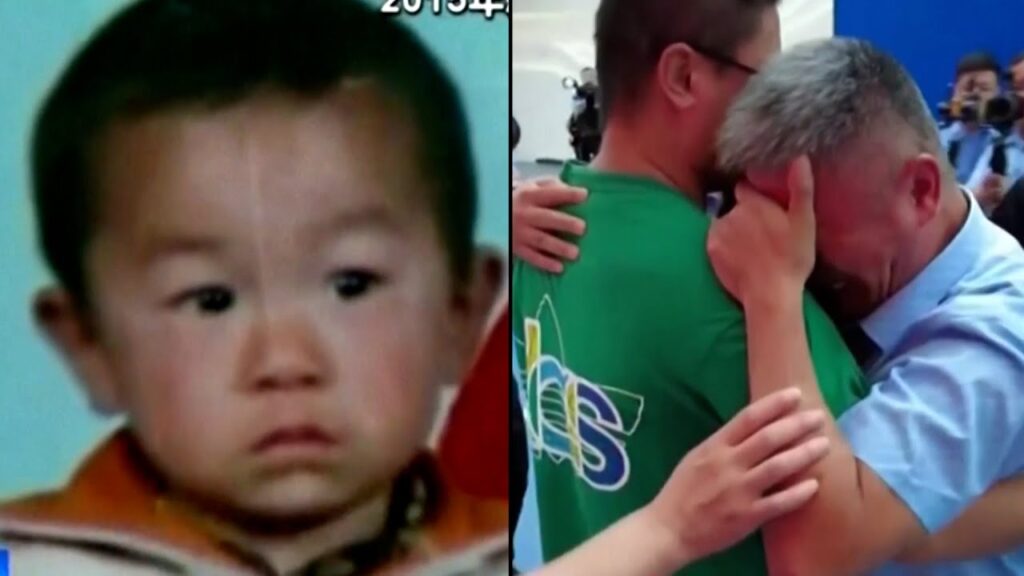 According to the Chinese Ministry of Public Security, Genetic testing helped authorities identify and locate his kid. According to Global Times, two suspects, who were reportedly dating at the time, plotted to kidnap and sell the child. Gangtang's son was abducted from the street as he was playing by the female suspect, Tang. The boy was eventually sold to a family in Henan, a region to the west.
On Sunday, the father and son were finally reunited after 24 years, and they were pictured sharing an embrace. A search for his son led authorities to the province where he had been abducted over two decades before.
A tearful mother could be heard saying, "My baby, you came back" during the reunion, which was shown on China's state-run television network CCTV.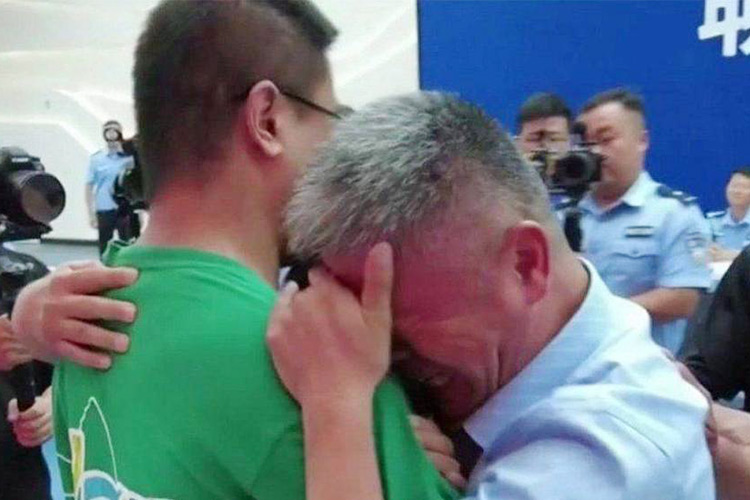 "Now that the child has been found, everything can only be happy from now on," Gangtang said during the reunion. "It is an important day for me."
Gangtang rode his motorcycle more than 310,000 miles while looking for his missing kid. According to the Global Times, he not only spent years looking for his family but also helped bring others together in China.
"Lost and Love," starring Andy Lau and Jing Boran, was inspired by Gangtang's search and determination to locate his kid.
"I'd like to say to Brother Guo that I admire your persistence," he said, according to the South China Morning Post.
"Only on the road, I felt I am a father," he told the Shandong-based Qilu News in 2015 before the movie was released. "I have no reason to stop (searching). And it's impossible for me to stop."
Take a look at the video:
Please SHARE this amazing reunion with Family and Friends!