Off The Record
Kazuki Takahashi 'Yu-Gi-Oh!' Creator Found Dead Offshore
The creator of the world famous "Yu-Gi-Oh!", a Japanese manga series written and illustrated by Kazuki Takahashi, has been found dead.
A report from Stars and Stripes, exposed the tragic incident of how Takahashi lost his life.
According to the people at the scene, Kazuki dove into the riptide in hopes to save a woman and her 11-year-old daughter back to the shore on July 4th.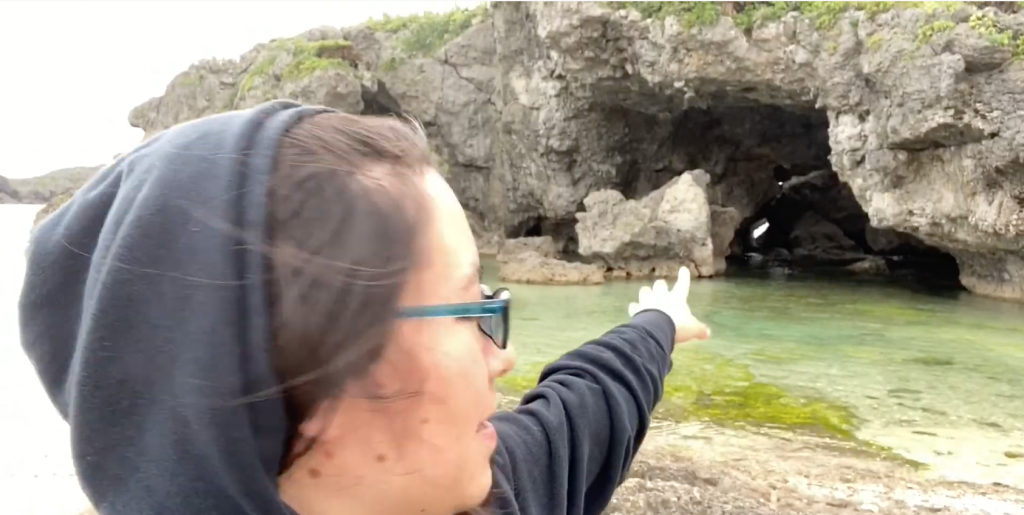 A 49-year-old Major Robert Bourgeau U.S. Army officer and scuba diving instructor took action to assist. He did not encounter Takahashi during the rescue, but multiple people say they saw the artist trying to assist the ones who were in danger.
Major Robert Bourgeau did a successful mission trying to save the mother and her daughter, but when he went to help a 39-year-old U.S. soldier who was drowning, he feared he wouldn't make it alive himself, but thankfully he was able to shout orders to the drowning soldier to help him get out of the lethal situation.
Kazuki's body was found two days later at about a thousand feet offshore.
Bourgeau praised Takahashi as a hero, saying he lost his life trying to save someone else.
He was nominated for the Soldier's Medal for his actions, which is an award given to those who carry out heroic actions not involving an enemy.