Off The Record
Her Husband Took A Photo Of Her In 1992 And Told Her "It's The Last Night You're Going To Live…"
Judy Sharp, 61, from Brisbane, shares inspiring story in order to encourage others.
As my husband gave me a bunch of tulips, my heart sank.
'Thank you, they're lovely,' I said, forcing a smile.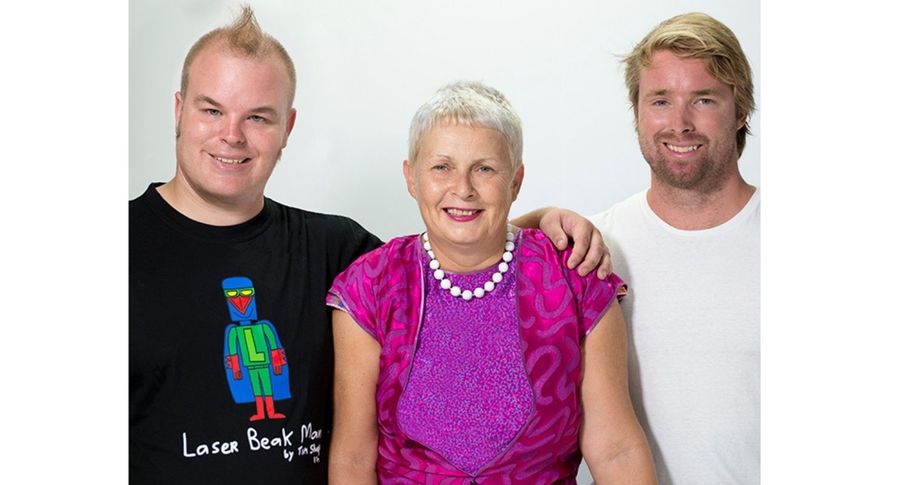 Without missing a day, Mick* brought her flowers every Friday, 52 weeks a year.
It should've made her special, you may think, but it creeped her out the rest of the days in the week.
He would get jealous over the smallest of things. She was controlled and desperately unhappy.
When both of their sons were born, things got worse.
He was so convinced that she was cheating, he put sticky tape across the front and the back door and checked every morning to see if it was broken.
The only thing that hurt most was calling her a bad mother.
The boys deserve better, she thought.
But Mick, the husband, controlled the finances and she had nowhere to go with empty pockets.
One day she was sitting with the boys on the sofa and Mick hurled insults at her. Suddenly he grabbed the camera took a photo of them, and told her it is the last night she'll be alive so the boys had memory of her.
As he took the picture, he grabbed her, but her screams in terror made him stop.
When he took off for work the next morning, she left with the boys.
In the midst of chaos in her mind, she searched for a house to rent. Tim had severe autism so no shelter would take them in, making this the only option.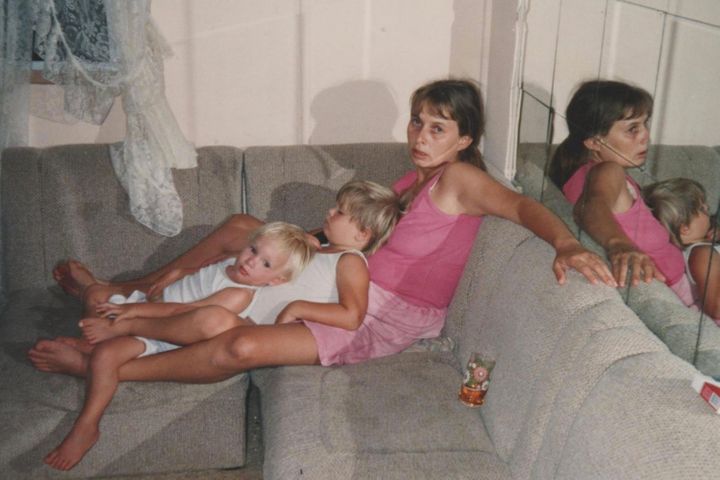 She withdrew some money from their account to pay for bond and a week's rent.
They quickly took the removal van, packed up and left.
How on earth is she going to raise two boys with no money and no job? But as soon as she step foot in the new house a weight lifted off her shoulder.
Time passed, and Mick wasn't harming her anymore, but what happened in that house was terrible to witness, especially for the young boys.
She always showed them how much she loved them and made sure they didn't become angry like their father.
'Kind is the most important thing you can be,' she'd say.
Read After: Family Adopt A 5 Year Old Girl But When She Learns To Speak English They Discover The Harrowing Truth
She is so proud that both grew into amazing and happy gentlemen. Sam is now 30 and a swim coach who trialled for the Olympics and Tim, 32, is a successful artist.
She has a wonderful life with a job she loves and a home with a garden.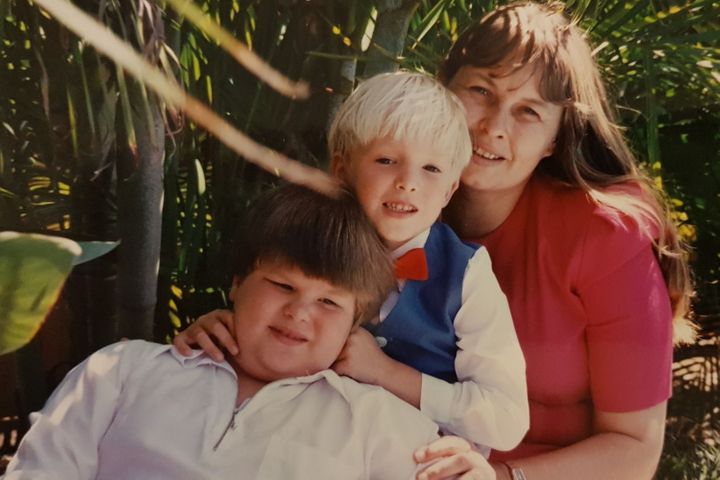 She wanted to share her story and let the abused ones know that they're not alone.
Every year, on the anniversary of their escape, she posts some story on Facebook. The boys are so proud they're helping other survivors.
Few years ago she found the haunting photo Mick took and decided to share it with everyone.
It was tough to see the look on their faces, but she wants women to know that domestic violence is NEVER acceptable. No child deserves to grow in that horrible environment.
She wants to let people know that there's a light on the other side of the tunnel.
*Mick's name has been changed
Please SHARE this touching story with your Friends and Family on Facebook!