Uncategorized
Husband and wife passed away on the same day after 71 years of marriage
"Love recognizes no barriers. It jumps hurdles, leaps fences, penetrates walls to arrive at its destination full of hope." – Maya Angelou
When I see old people holding hands and taking a walk dressed up nice, I just can't help but to get teary eyed!
After 71 years of beautiful marriage, this couple held together it together in love through all the long and beautiful years.
It's all of our wish to grow old with someone and share every beautiful moment with them.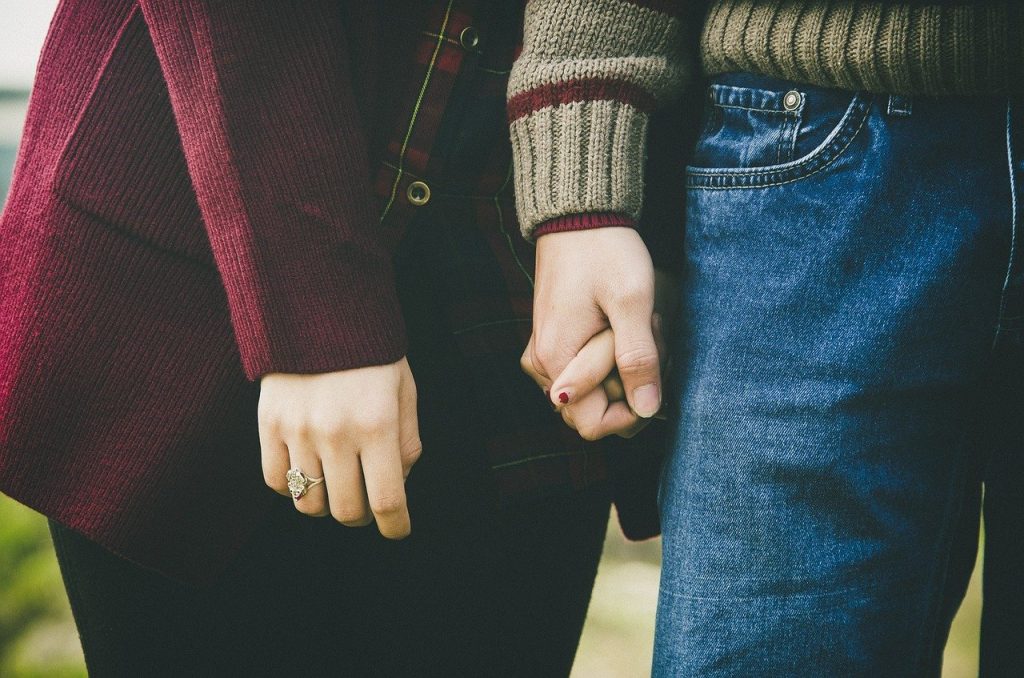 You wake up to the beautiful sunrise, take a sip of the dark delicious roast, and simply chat about anything and everything. Put on a romantic comedy on Netflix while you both lay in bed curled up in a blanket.
Grow old, live a simple and beautiful life with your other half.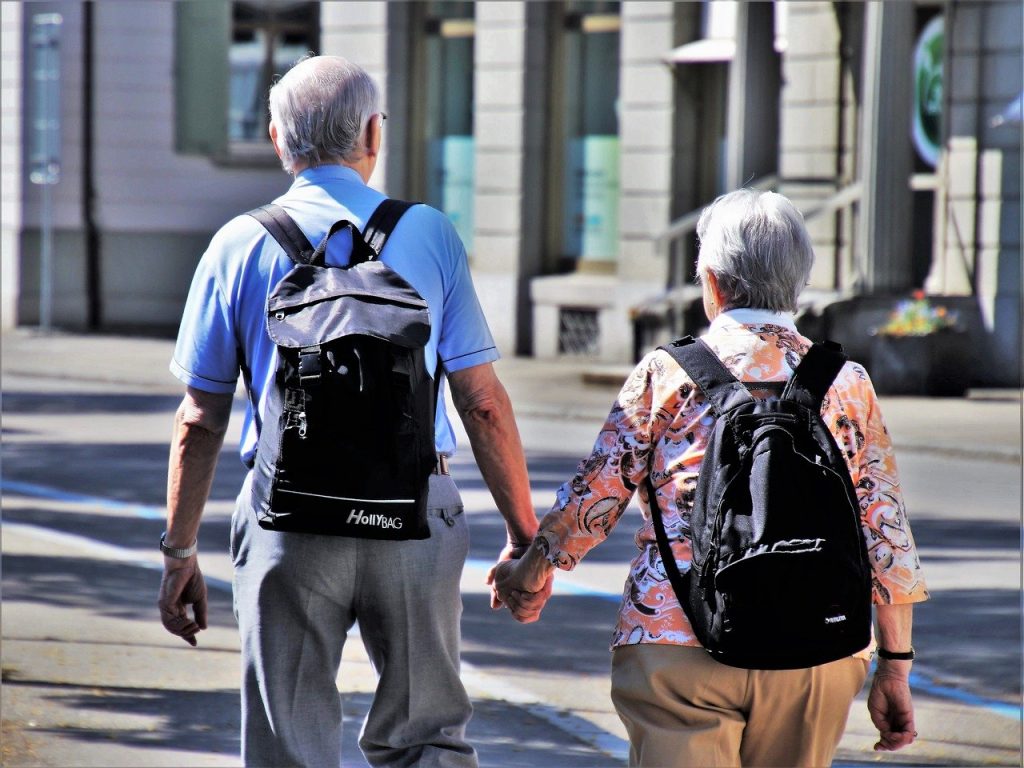 This story went viral last 2019 for all the right reasons when Herbert DeLaigle, 94, and Marilyn Frances DeLaigle, 88, who have been married for 71 long but beautiful years, died on the same exact day.
Nowadays we can barely hold together a relationship. Seventy years may look like a science fiction, but for Marilyn and Herbert, each passing day of their beautiful married life was fruitful, amazing, and filled with laughter and love. Maybe that's the reason why even in death, they couldn't bear to be apart from each other another day.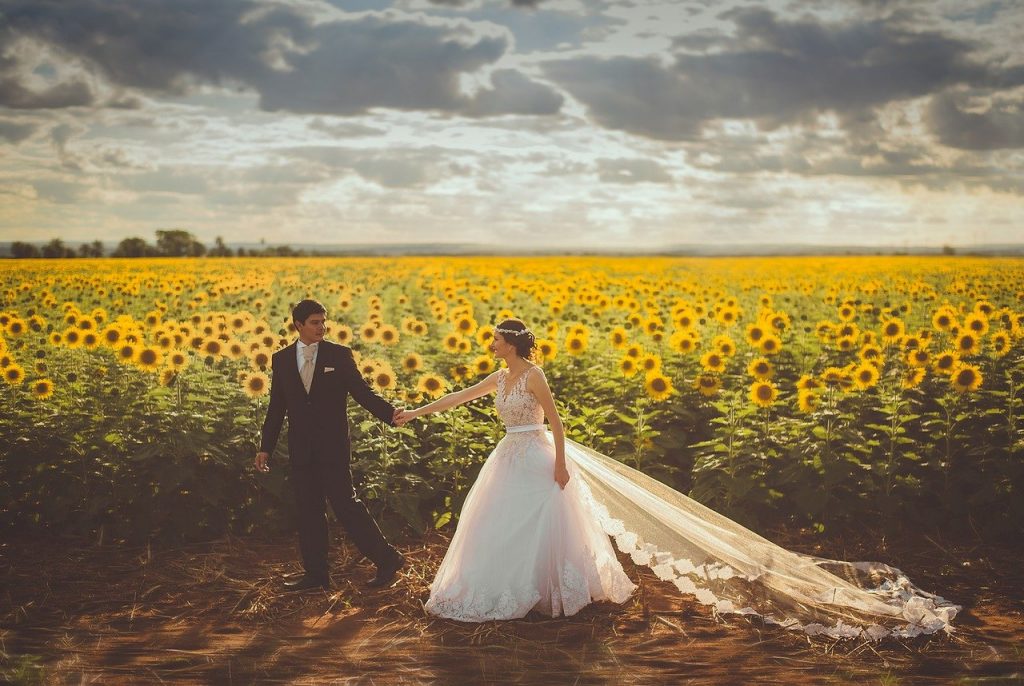 Herbert sadly passed away on a Friday at 2:20 after midnight. Exactly 12 hours later, his wife, Marilyn, passed away. She died exactly at 2:20 pm that same day.
Their story deserves to be published as a novel. Their loves story started when they met at a Waynesboro cafe named White Way Cafe. At that time, Frances was 16 years old, and Herbert, a handsome young man at the age of 22.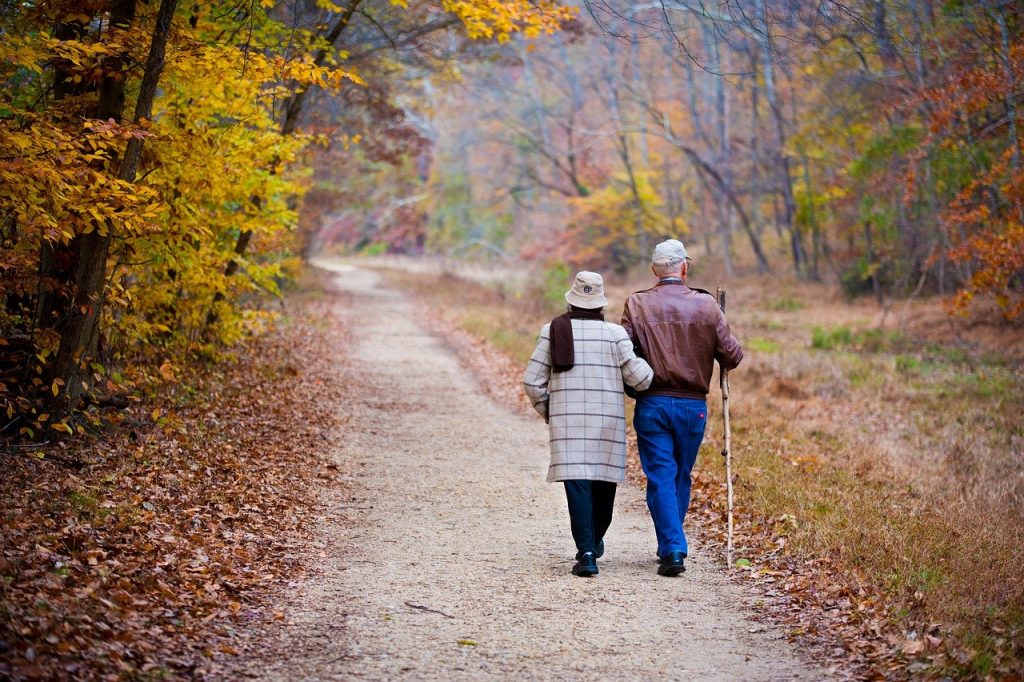 "I kept seeing her going in and out, in and out and I had my eyes set on her. And then I finally got up the nerve to ask her if she would go out with me sometime," Herbert shared in his interview last 2018 with WRDW/WAGT.
Soon, Herbert's efforts paid off as Marilyn finally shook hand to go on a date with him. After a year of dating, Herbert knew that Marilyn was the one. Instead of wasting time like we usually do nowadays, he didn't waste a minute and asked her to marry him.
"I asked her will she have me as her husband and she said, of course," Herbert recalled smiling.
Marilyn said yes, but their wedding was almost called off because Herbert was always late. Herbert even said that on their wedding day, the preacher almost backed out because they were an hour late! What a tale!
Finally, they were able to convince the preacher to go through the wedding.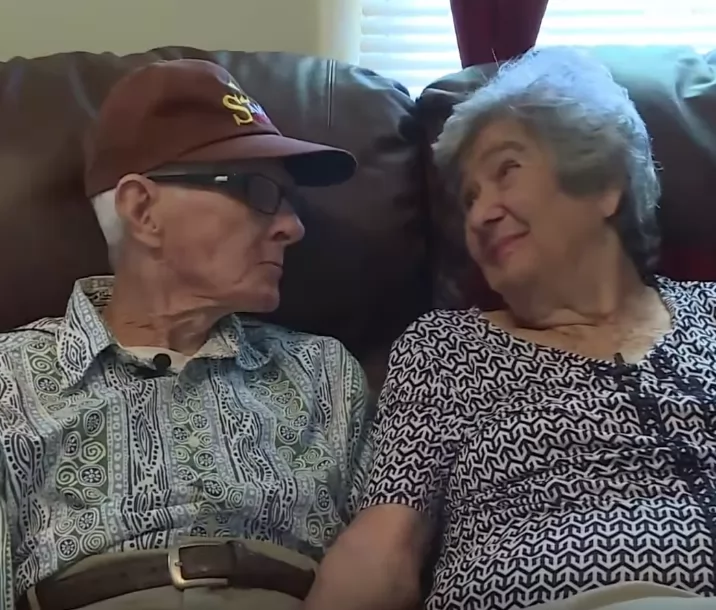 "$5 is all I paid for her," Herbert said while laughing.
Herbert always loved to crack a joke. He kept each day fun and bright with his jokes and that's another thing that Marilyn loved about him. When asked about their secret for a beautiful, long lasting marriage, they simply replied:
"Show your love" and "be there for each other."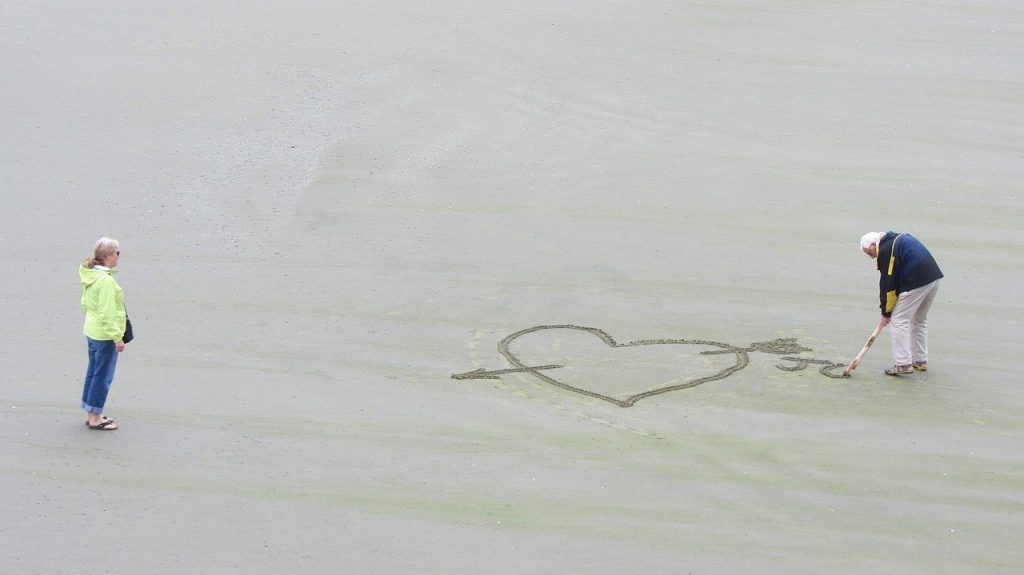 Believe it or not, they had six children! They also have 16 grandchildren, 25 great-grandchildren, and of course, three great-great-grandchildren! What a family!
No marriage is PERFECT, but you can tell they loved them after being together for more than 70 years. The way they look at each other, how they hold their hands so naturally, and of course, that lovely kiss that they shared.
You can just feel how deep and pure their love for each other is.
Watch their interview for their 70th anniversary here. A year before they passed away on the same day.
If you like this beautiful tale, Please SHARE it with your friends and family.