Off The Record
For 40 Years He Was Drinking Coffee With Salt. When He Passed Away Wife Finds Out The Real Truth
It is strange to drink a cup of coffee with salt, to say the least! I honestly don't like sugar in my coffee. I like it bitter like my life, haha.
However, there's even a science why people add salt to a cup of coffee, but this story has nothing to do with it. This story is about a young man and a woman who fell in love.
Read below: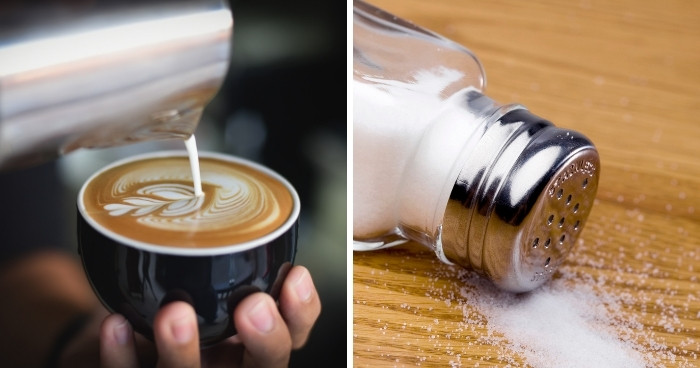 It was his first date with the girl at a coffee shop. He was too nervous to even say a word. Suddenly he asked the waiter: "Would you please give me some salt? I'd like to put it in my coffee."
She raised her eyebrows—so strange! His face changed colors, but he still put the salt in his coffee and drank it.
He replied: "When I was a little boy, I was living near the sea, I liked playing in the sea, I could feel the taste of the sea, just like the taste of salty coffee. Now every time I have the salty coffee, I always think of my childhood, think of my hometown, I miss my hometown so much, I miss my parents who are still living there".
Her eyes filled with tears. After hearing that story, she became incredibly moved and later wed this young man.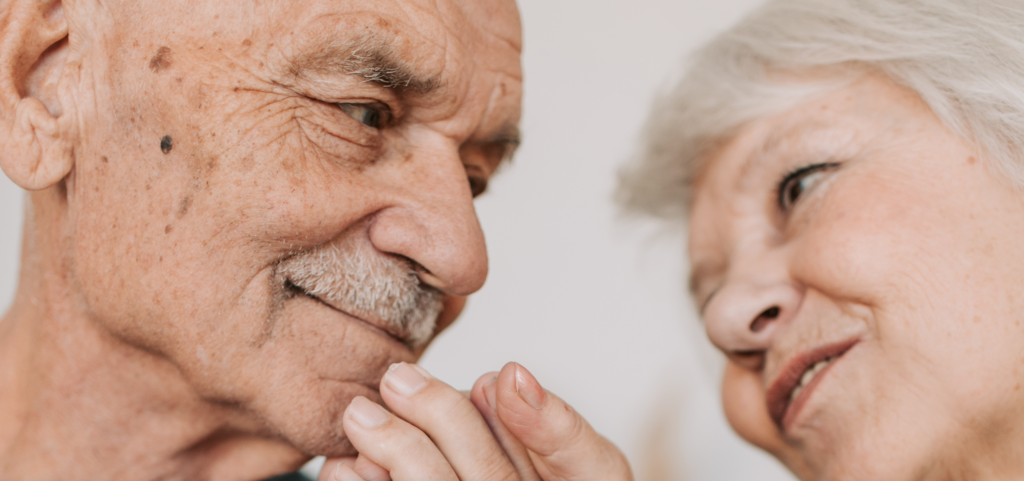 After 40, long years, he passed away, but before he did, he left her a letter:
"My dearest
Please forgive me; forgive my whole life's lie.
This was the only lie I told you—the salty coffee.
Remember the first time we dated?
I was so nervous at that time; actually, I wanted some sugar, but I said salt.
It was hard for me to change, so I just went ahead.
I never thought that could be the start of our communication!
I tried to tell you the truth many times in my life, but I was too afraid to do that, as I have promised not to lie to you for anything.
Now that I'm dying, I'm afraid of nothing, so I'll tell you the truth: I don't like the salty coffee, What a strange bad taste.
But I have had salty coffee for my whole life!
Since I knew you, I never felt sorry for anything I did for you.
Having you with me is my biggest happiness for my whole life.
If I can live for the second time, I still want to know you and have you for my whole life, even though I have to drink the salty coffee again".
Her tears drowned the letter in tears.
A few years later, someone asked her: What's the taste of salty coffee?
"It's sweet." she replied.
Please SHARE this AMAZING story about love with your Family and Friends on Facebook!