Off The Record
Deputy saves hundreds at high school homecoming by sacrificing himself in split-second decision
Homecoming is the tradition of welcoming back alumni or other former members of an organization to celebrate the organization's existence. It is a tradition in many high schools, colleges, and churches in the United States and Canada.
Similarly, this high school was very excited about their homecoming event which could end up lethal for some innocent bystanders if it wasn't for Macon County SRO.
Deputy Aaron Shipley is a Macon County SRO in Tennessee. What should be a happy, average day could turn into a tragedy.
It turned out to be anything but ordinary. Even though barricades are placed so people can freely parade on the street, one car made it through.
Deputy Shipley was working traffic when he was alerted that a reckless driver slipped through the barricade.
"I was working traffic when Captain West called about a reckless driver and to get the school children off the road," Shipley recalled.
There are videos of the event where 53-year-old James Corum is seen driving recklessly, speeding down the roads where parents and children should parade freely for the homecoming event.
Deputy Aaron Shipley made a decision in a split second because his own wife Lindsey and two of his sons were in that crowd.
"There were kids on both sides of the road. The car could have taken out so many classes," his wife, Lindsey Shipley said of the event.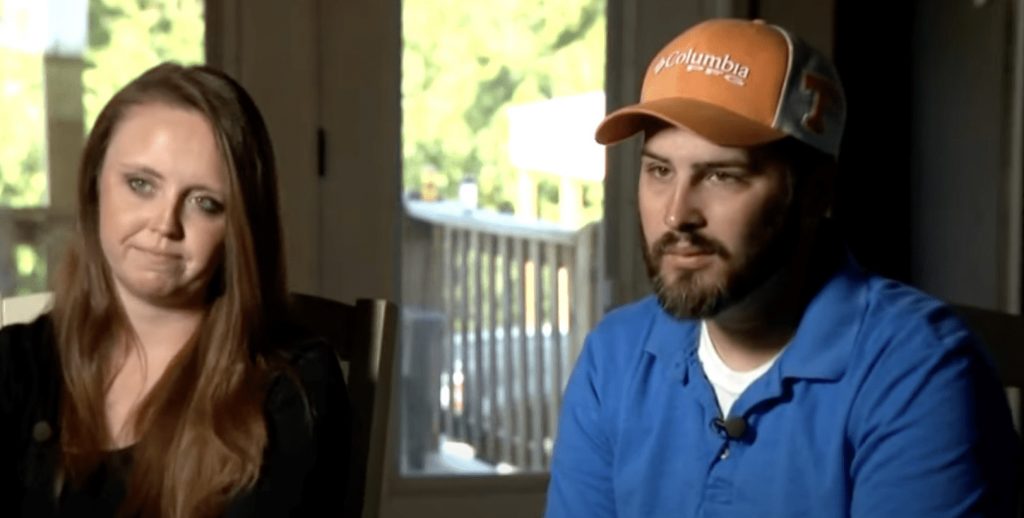 He went into the squad car, didn't even put his seat belt on, and drove straight to the speeding car.
His wife who was watching these events unfold from the sidelines recalls, "It was seconds later and bam he collided head-on with the other car."
The impact stopped the reckless driver from taking many casualties. It could've been terrible accident. The driver of the car was seriously injured and moved to a hospital for medical attention.
Investigators say his heroic actions saved dozens of lives.
As for Shipley, he made it completely fine. It was a miracle that he suffered no injuries… I mean, look at the car!
Shipley says, "I didn't protect myself. The Lord protected me."
His community is hailing him as a hero which was really that: sacrificing his life for the life of others.
Lindsey said, "He'll tell you he was just doing his job."
"That's right, it was my job," said Deputy Shipley added.
The reckless driving is expected to be charged formally, although his motives for driving past the barricades and speeding down towards the event are still unknown.
If it wasn't for Deputy Shipley, things could have turned out bad. What a hero! He truly deserves our recognition and praise.
Please SHARE this article with your Friends and Family so they can also know about this heroic man and his selfless actions.