Off The Record
Woman Adopts A Boy No One Wanted To Adopt: See What He Looks Like Now
This world has transformed into a terrible place, especially for those with disabilities who have a hard time meeting conventional norms and standards.
These people long for acceptance and a place among the stars, yet they are constantly met with hostility.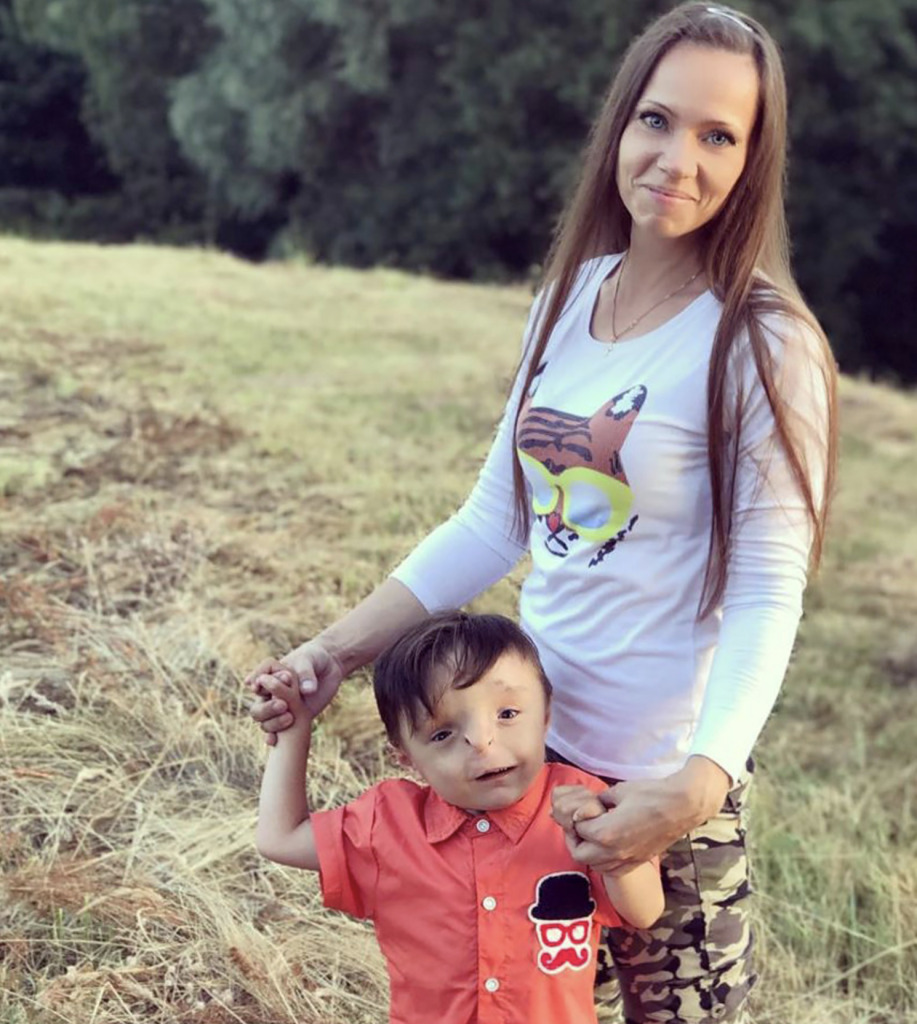 Rustam is a young boy who was born with a number of health problems that were untreated by his parents. He was put up for adoption, however, as we all know, few people can or will take on children with special needs.
Nika Zlobina, a woman working on adoption paperwork, luckily came across Rustam's photo and biography.
She set out on a quest to place Rustam with a caring family, but she wound up adopting him herself.
"I was preparing paperwork for an adoption and there was a database with photos of children, and I happened to see images of Rustam," Nika explained.
The first thing this woman did to help this extraordinary boy was to create an Instagram account where she could feature him and other kids who needed loving homes.
One of the videos she posted included Rustam dancing, and it went viral. While the majority of the comments were positive, a few were quite insulting to Rustam.
"Some said this 'freak' won't ever be adopted. I was terrified how many people wrote negative comments, and among them were young mothers with kids," Nika said.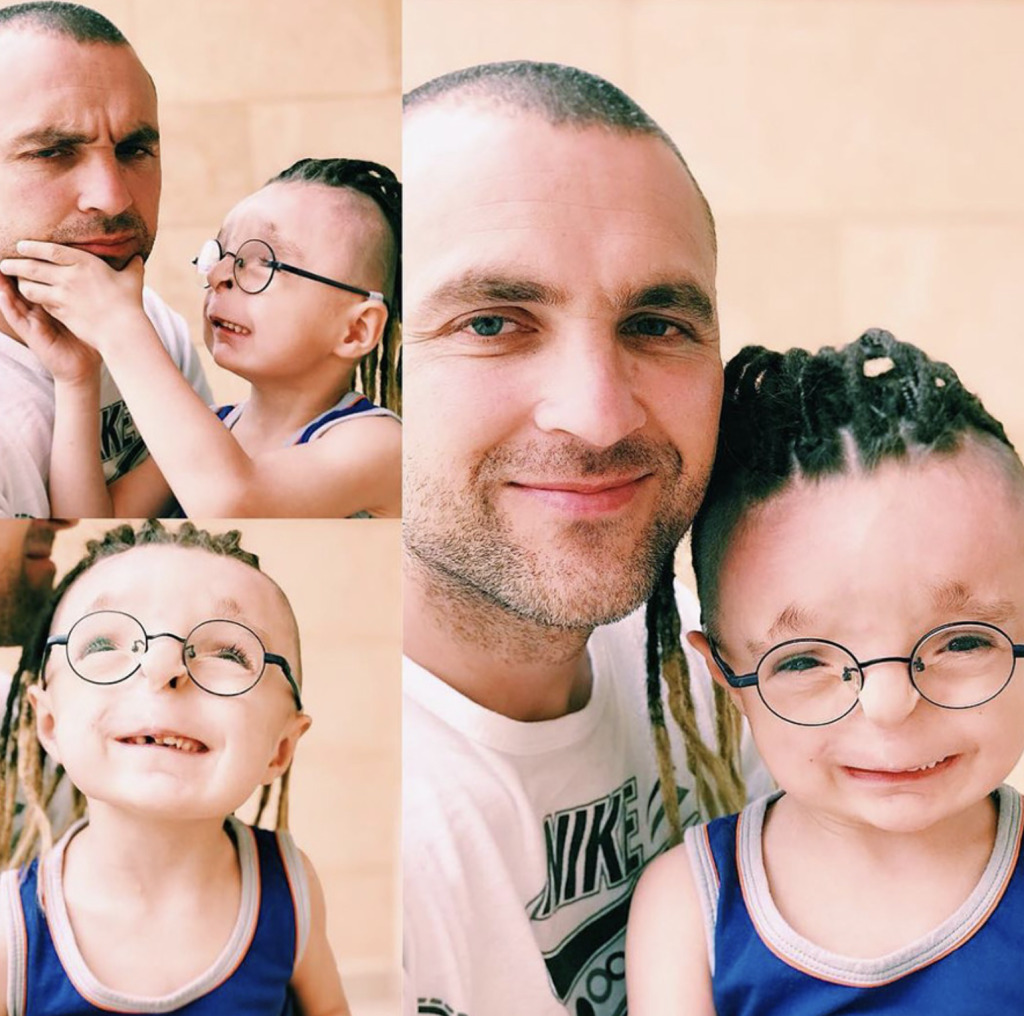 Nika's main focus was dispelling the misconception that adopting a child with special needs is not the best choice.
Nika thought that if she told people about Rustam's daily life, his many smiles, and how he seemed happy when he was with the right people, they would see the need of taking care of these children.
"Everyone mostly wants blond beautiful babies to adopt, and there's a long line for such kids; meanwhile, others suffer without parents," Nika wrote.
It was then that Nika made the decision to take Rustam in as her own child. Since he brought joy wherever he went, she and her husband were overjoyed to have him as a son.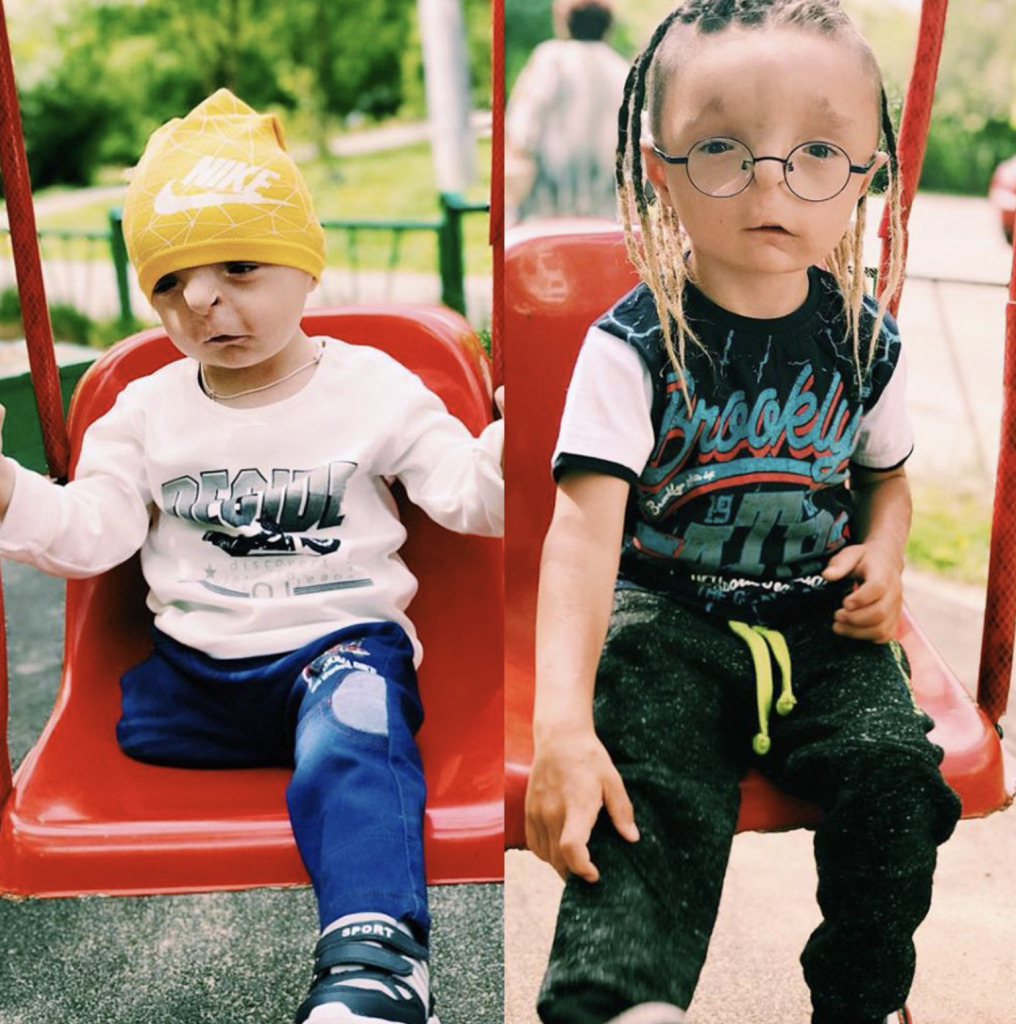 Nika claims that this adoption served as motivation for others considering a similar path.
"One woman wrote that she was afraid to go out with her daughter who has Down's Syndrome, adding that my posts give her courage; and now she does not hesitate to go for walks with her daughter," Nika posted.
Nika and her husband do everything they can to protect their son from danger and promote the message that being different is not a bad thing, but strangers will always stare and make comments anyway. In reality, it is this world's diversity that drives it forward.
Please SHARE this amazing post with your Family and Friends!