Uncategorized
With The Help Of Artificial Intelligence A Guy Reveals What These Celebrities Would Look Like With No Plastic Surgery
As we age, things start to get a little tricky. From the first grey hair, to the first eye wrinkle, life hits us in the butt to remind us that time goes by in a blink of an eye.
Aging can be a scary topic for many. The beauty standards and plastic surgery changed the definition of what it means to age like an old wine. Now it appears that we have to keep up with the trends to look "young".
For many actors and actresses it's hard to get by when they are always in the spotlight. It's like they have pressure to look ageless when they are being portrayed to the public eye. Just when I saw Grease the other day for the 10th time, I was shocked to see how old John Travolta looked today. He does look amazing thou, but movies appear to deceit the viewers into thinking actors and actresses are ageless… which is far from the truth.
A guy decided to use A.I. and editing skills to see what celebs would look like if they never went "under the knife." The results are stunning, to say the least.
Wait until you look how Madonna would look like without plastic surgery!
1. Jocelyn Wildenstein, 81 Years Old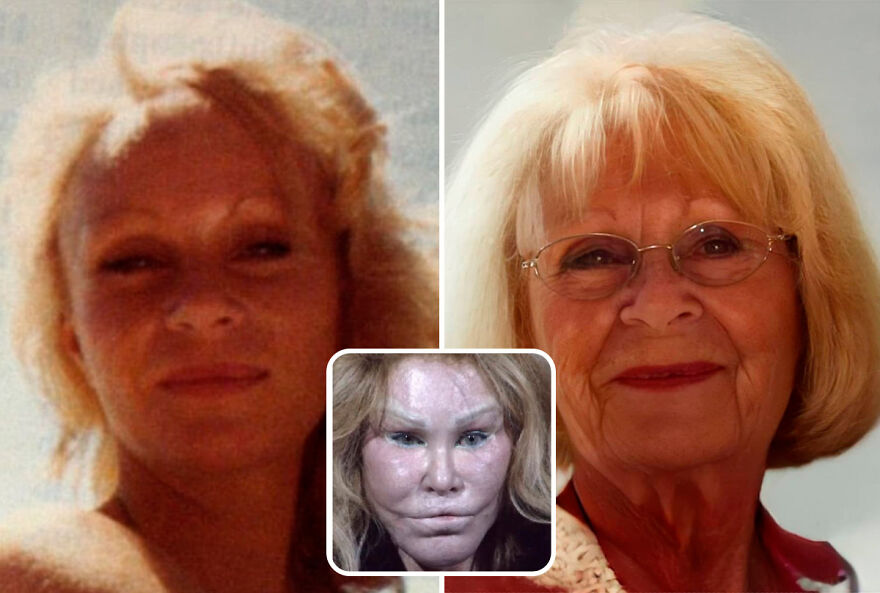 2. Goldie Hawn, 75 Years Old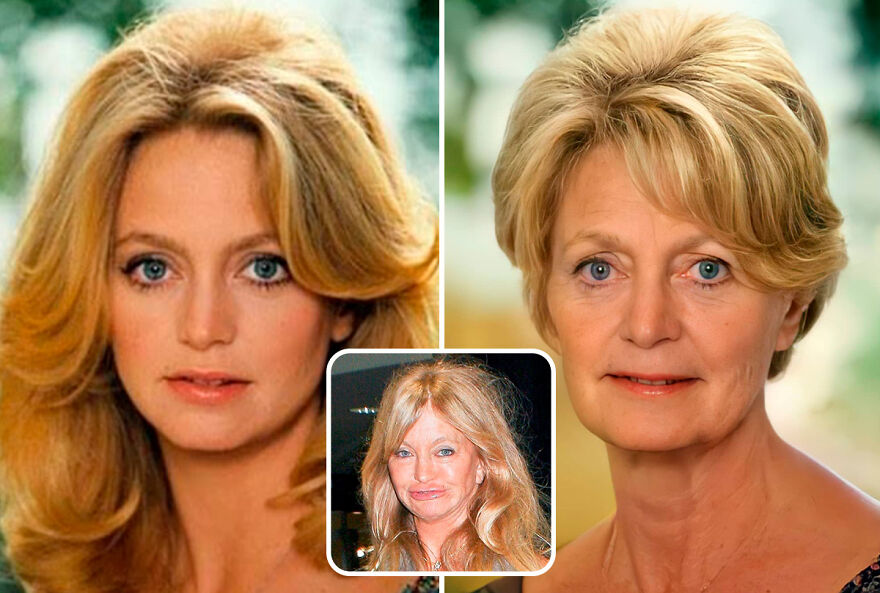 3. Priscila Presley, 76 Years Old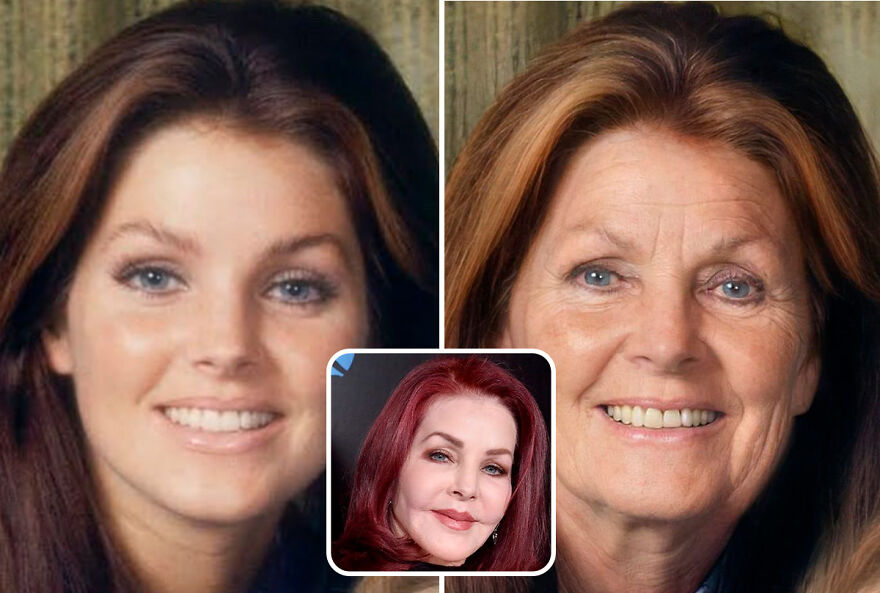 4. Joan Rivers, Died At The Age Of 81 Years Old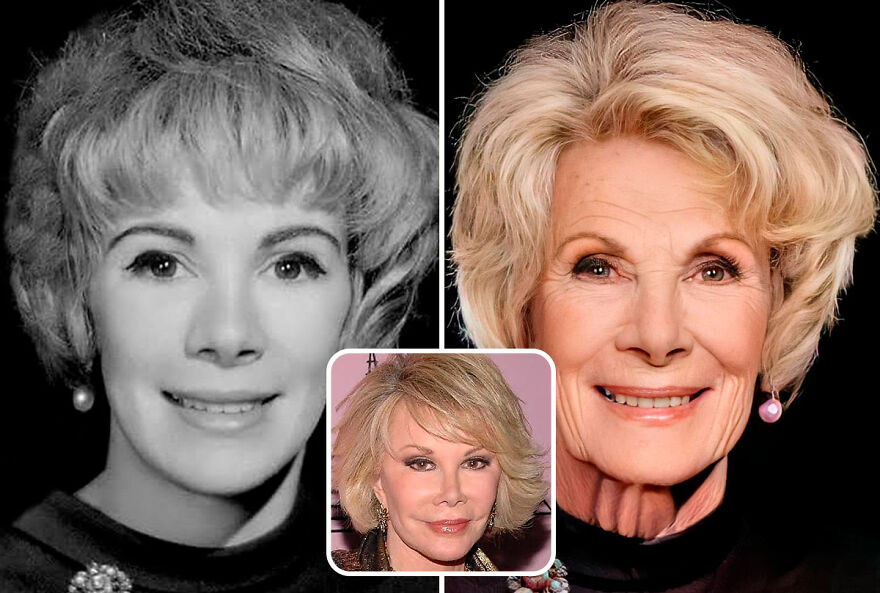 5. Carla Bruni, 53 Years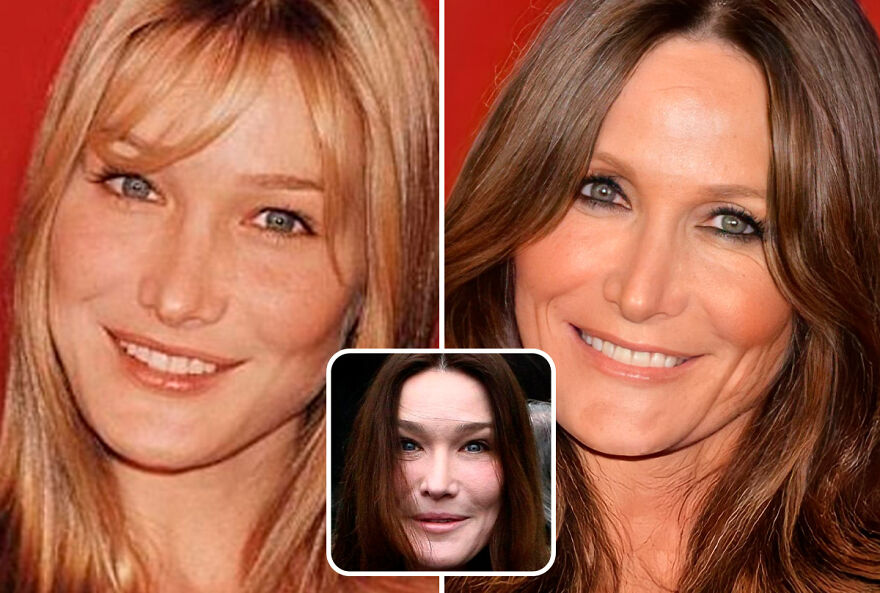 6. Demi Moore, 58 Years Old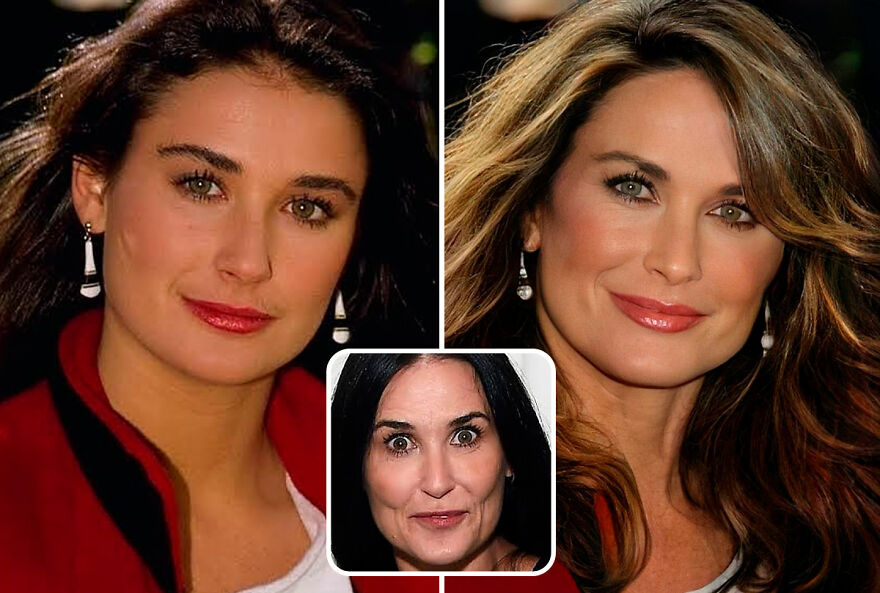 7. John Travolta, 67 Years Old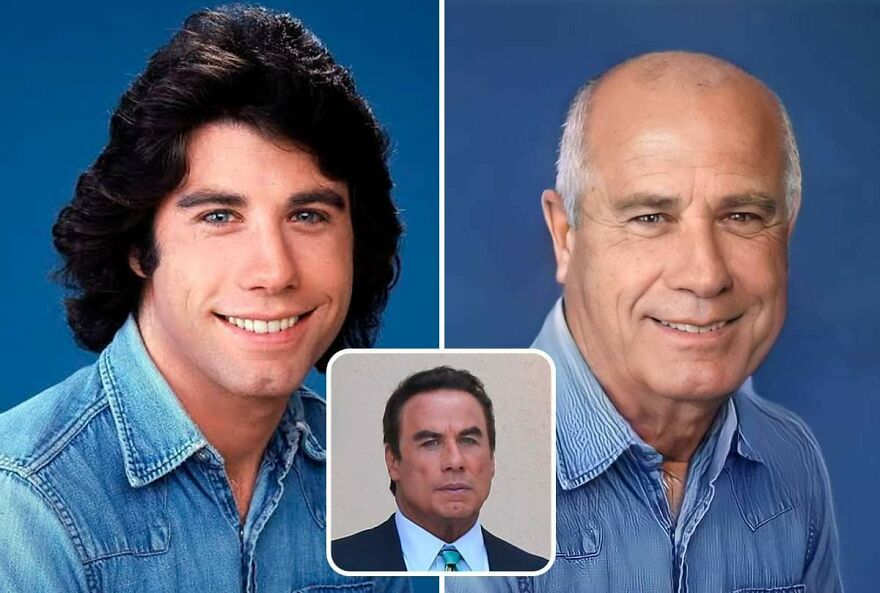 8. Mickey Rourke, 68 Years Old (my personal favorite)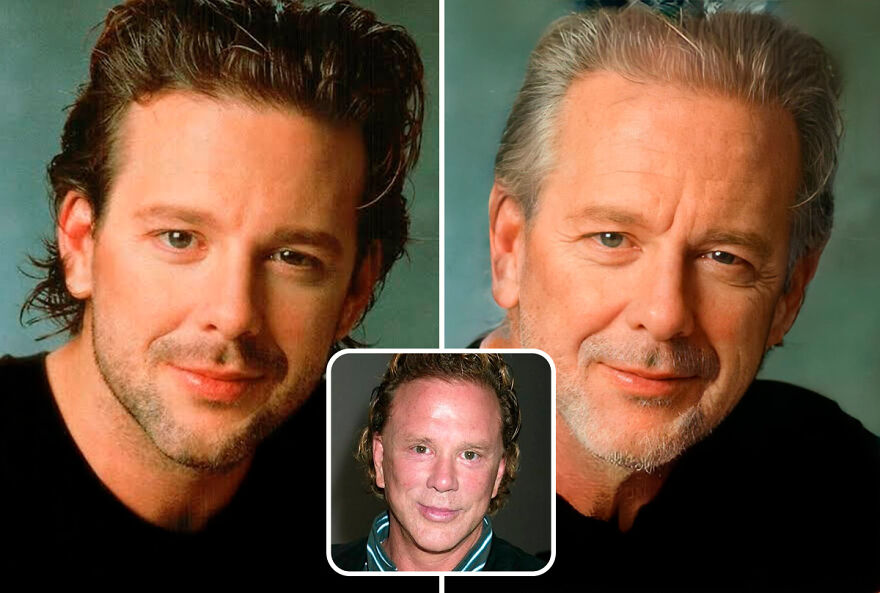 9. Madonna, 63 Years Old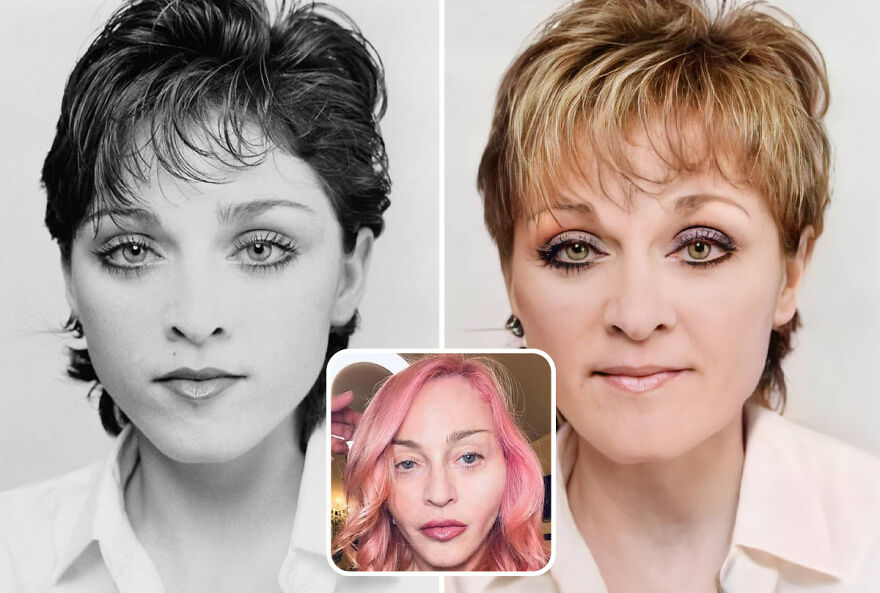 10. Dolly Parton, 75 Years Old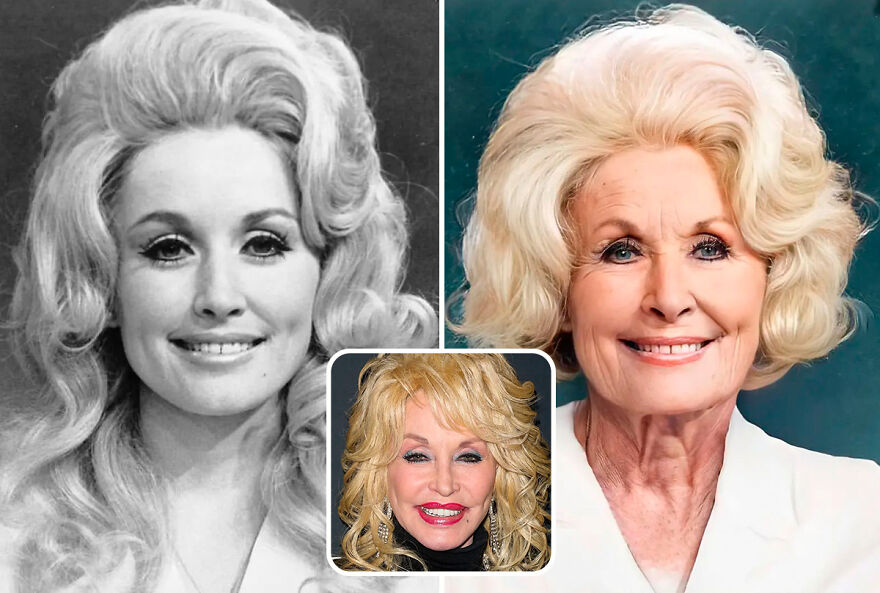 11. Donatella Versace, 66 Years Old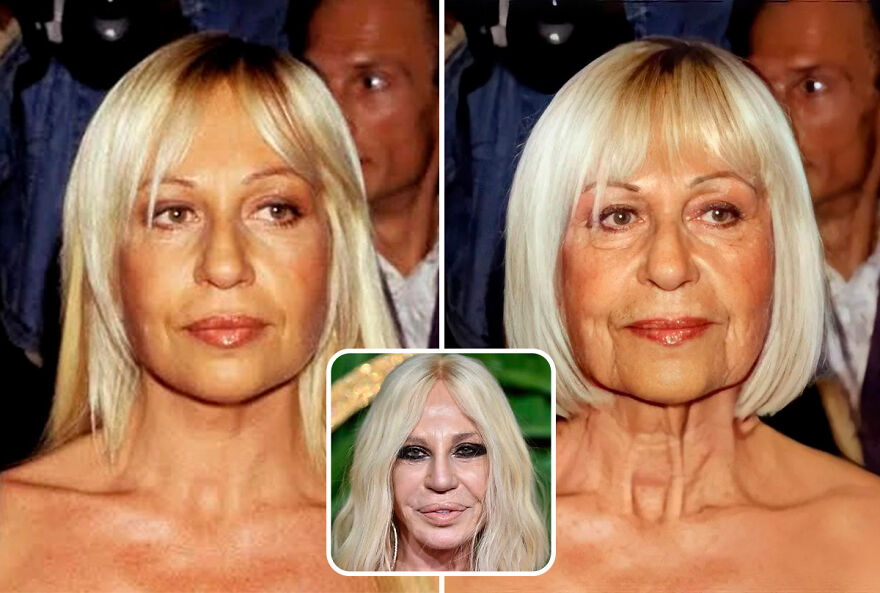 12. Cher, 75 Years Old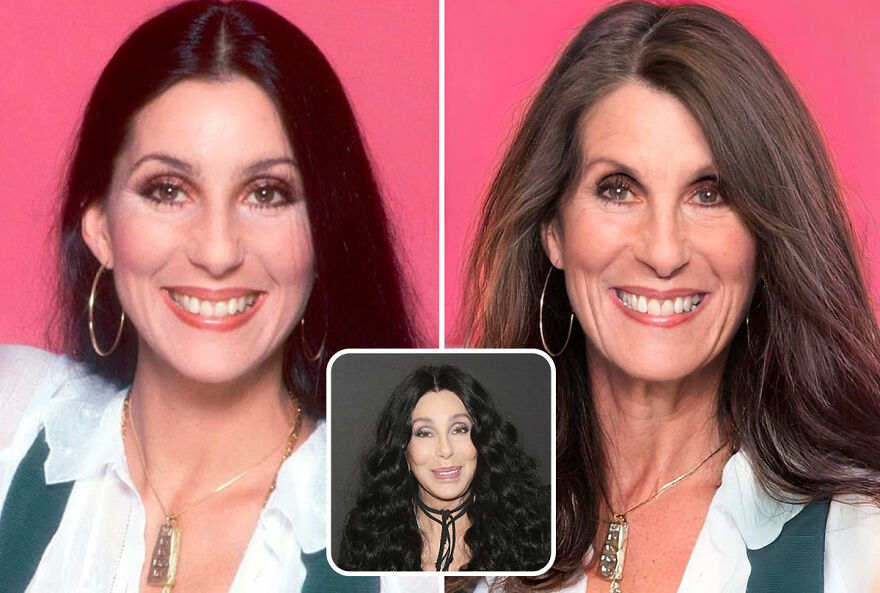 Sources used: Instagram, Bored Panda