Off The Record
Toby Keith Makes Heartbreaking Announcement But Remains Hopeful For A Return
Toby Keith Covel (born July 8, 1961) is an American country music singer, songwriter, actor, and record producer. He is famously know as the country music legend. Recently he made an announcement about his health. The musician took to social media on June 12 to share his statement.
On Instagram and Twitter, Keith revealed that for the last six months he has been battling cancer.
"I've spent the last 6 months receiving chemo, radiation, and surgery. So far, so good. I need time to breathe, recover and relax," Keith revealed on his social media profiles.
For now, Keith has chosen to spend time with his family, rest, and recover. Hopefully, he can still play for us again on scene.
"I am looking forward to spending time with my family. But I will see the fans sooner than later. I can't wait."
CNN further confirmed that Keith was diagnosed with stomach cancer.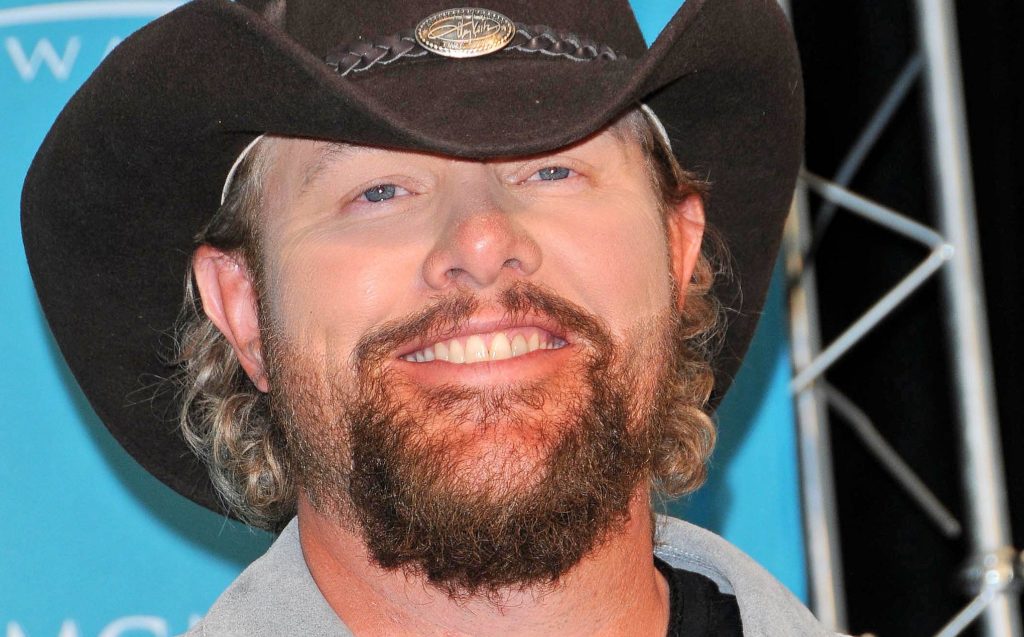 Big names like Troy Aikman and Scott Stevens posted on Instagram that they were praying for the singer and wish him to recover soon.
"Prayers for complete healing," Matt Rogers wrote. "Rest up and relax. We will see you soon."