Off The Record
Tim Curry's Family Kept His Stroke From The Public Eye – The Cult Actor Is Now 76 Years Old
Rocking Hollywood with his stunning act as Dr. Frank-N-Furter in Rocky Horror Picture Show, Tim Curry became a cult actor. The English actor and singer born on April 19, 1946 in Grappenhall, Cheshire, England is active on stage for more than 4 decades.
His famous roles include Pennywise the clown in "IT" (a movie that caused many people to be afraid of clowns), "Home Alone 2" as the concierge, "Annie" as the villain: Daniel "Rooster" and many others.
But Tim's life changed completely when he survived a stroke in 2012. Unlike many others, for him it wasn't fatal, but the 76-year-old actor had to undergo speech and physical treatment for many years.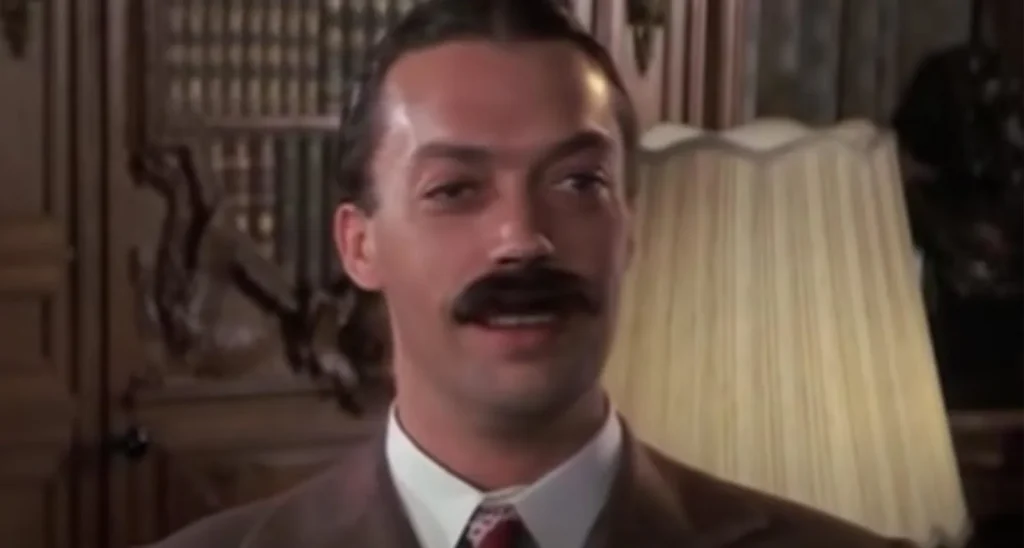 Tim's family moved to Hong Kong when he was just a baby, but sadly his father had a stroke. As a result they moved to Plymouth, England, and his grandfather spend a lot of time with him.
Tim had a singing talent as a result of his father's church activities and pursued that talent when he was just six. He began singing in a church and four years later he was a Shakespearean actor.
Curry and his family relocated to London after his father died.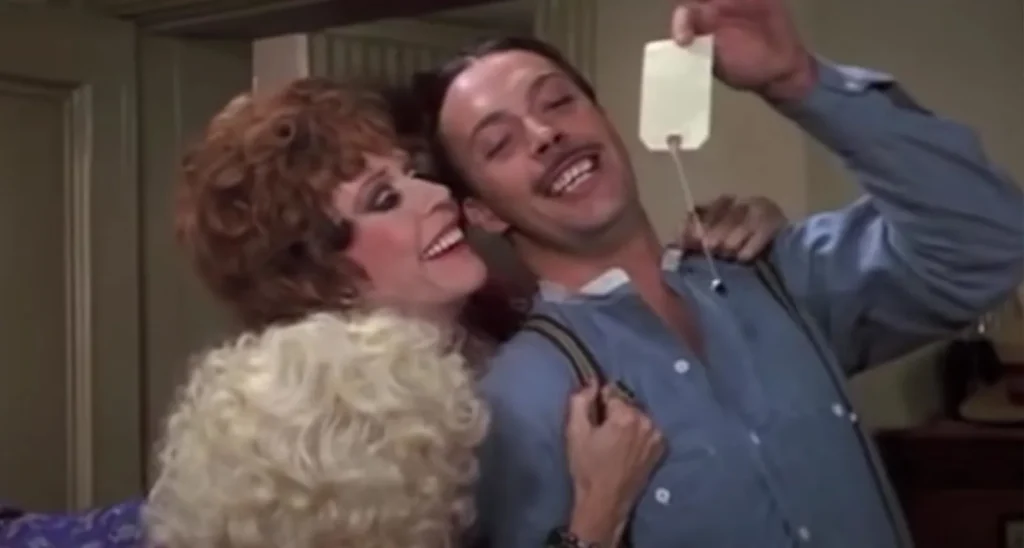 Tim had that "entertainment" spark in him since young age and went to Bath's Kingswood Boarding School. He then went to Birmingham University to study acting graduation.
While he was in Birmingham, Curry lived with actor, director and screenwriter Patrick Barlow. Curry's acting career still hasn't taken off, but he was a stunning singer back then.
"I remember being awestruck by his wonderful singing voice — it was just flawless, like something he was born with – it came ready-made," Barlow told The Guardian.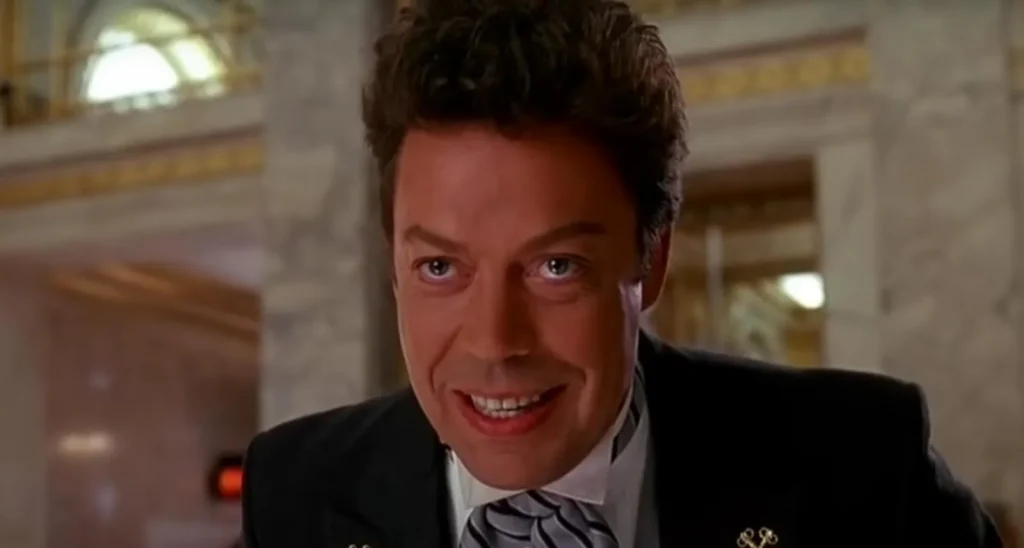 "We'd go to university parties and end up drinking and doing whatever, and he'd break out into song with this wonderful bluesy voice."
Later on Curry became a cult actor with his famous roles appearing in a number of TV shows, movies and theatre productions, and continued to sing well into his sixties, but when tragedy struck back in 2012, his life changed 180 degrees…
Curry's stroke was allegedly kept secret by his family, but nothing could slip through the cracks of the media outlets. The devastating news was exposed to Daily Mail and many others.
After his stroke he wasn't the same Curry we used to see on the big screens. He had to go through a lot of physical and speech treatments.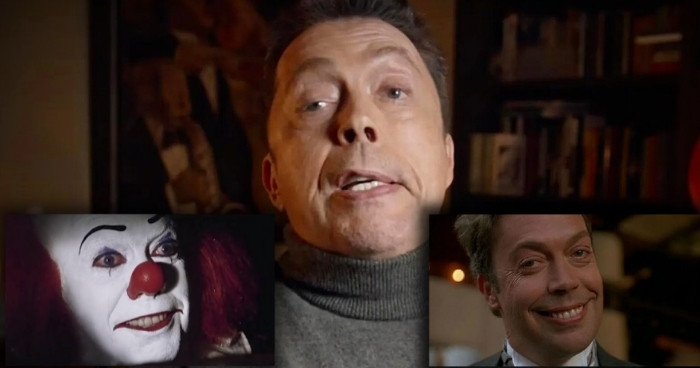 A very brave thing to consider is that after all that happened, Curry found that humour is essential in his recovery from a stroke.
In 2015, the 69-year-old actor told Los Angeles Magazine, "I'm doing good and looking forward to it." "I've done a couple of fundraisers for the Actors Fund, and I believe it's a fantastic institution." I'm hoping I won't have to use it."
"It's not difficult to keep up. It's simply in my DNA," he continued.
According to his website, Tim continues to get physical and verbal treatment to this day.
Despite having a stroke, Tim continues to do work and do what he truly enjoys. Currently located in LA, he has never been married or had children.
In his spare time, Curry enjoys reading, painting and gardening. He's also constructed his own garden as well as many residences throughout LA.
"Tim has been attending conventions since 2016 to meet his fans and pose for photos, and he continues to participate in monthly private autograph signings."
We hope Tim stays as brave and positive as he's been so far!
Please SHARE this article with your Family and Friends!