Off The Record
The Stunning Difference Between Breast And Formula Milk Under Microscope Will Shock You
A mum and dad argued the difference between breastmilk and formula and put both under a microscope to compare them.
Jansen Howard, a mum from Australia, posted a video on Facebook of two single drops of formula and breastmilk under a microscope.
In the clip below you can see clearly that breastmilk is filled with proteins, vitamins and prebiotics and anti-infective cells which are not visible to the naked eye.
On the other hand, they did a close inspection on the milk provided by formula, and noticed that it looks almost the same as it does when you look at it from afar.
(Scroll down for video)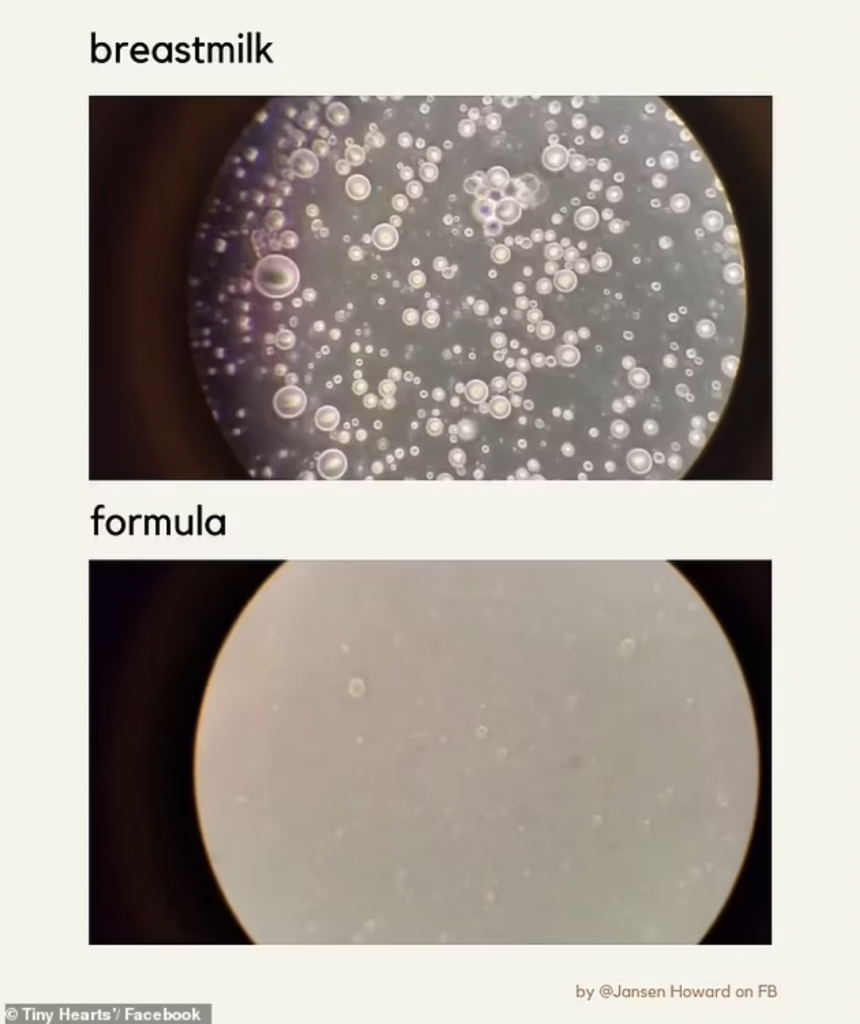 The post read: 'We all know the benefits of breastfeeding.
'Even knowing them, this video absolutely blew my mind; breast milk under a microscope compared to formula under a microscope.
'This came about from a mama named Jansen Howard, who wanted to see for herself what the difference between formula and breastmilk was when her bub was unwell.
'Her papa was a microscopist, and with his help, they put a single drop of breastmilk under the microscope and discovered that her breastmilk came to life.'
The post exposed that the 'bubble-shaped cells' moving around are fat and water cells and white blood cells.
There's a lot of anti-infective cells, vitamins, proteins, minerals, hormones, cytokines, growth factors, prebiotics and carbohydrates that are invisible to 'the naked eye'.
'To have something to compare to, Jansen put formula under the microscope too, and as you can see, there's a noticeable difference,' the post read.
The goal of the post is not to shame formula-feeding mums and make them feel bad, but rather encourage those who can to continue doing so – even if it doesn't seem like an easy task.
'Plus, seeing breastmilk this way gives me a whole new level of understanding of it as a whole food for bubs,' the post concluded.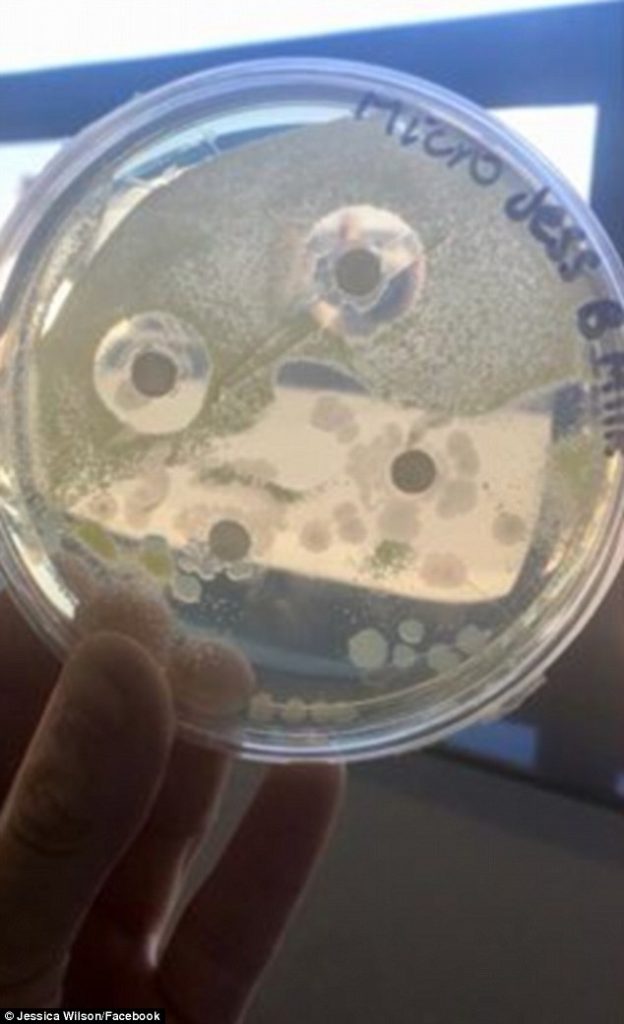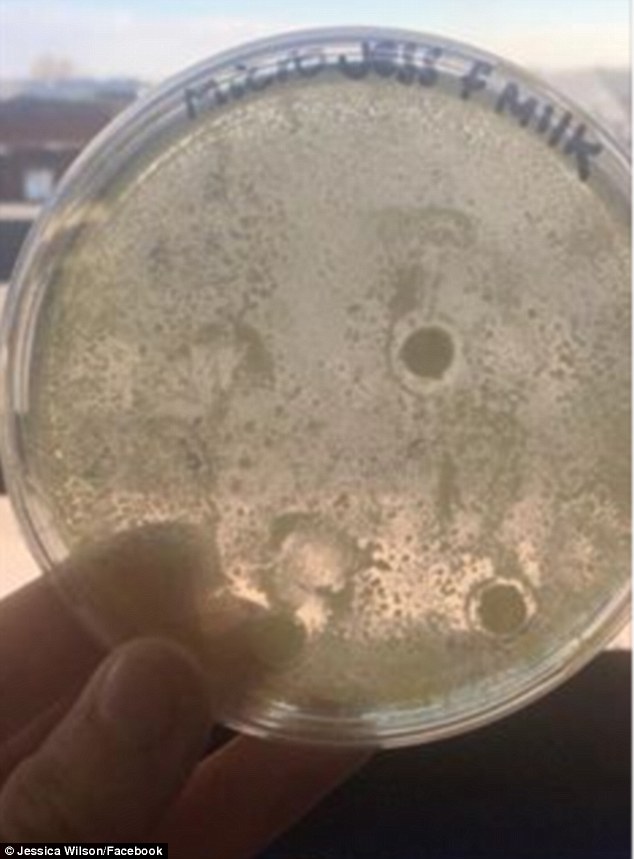 The post viral for all the right reasons, with close to 300 comments debating the nature of breast versus bottle.
'Breastmilk is incredible! So blessed that my three babies have been able to benefit from this liquid gold,' one woman wrote.
'How interesting and amazing is this,' another added.
But while many wanted to praise the benefits of breastfeeding, others said formula-feeding mothers shouldn't be made to feel bad, even inadvertently.