Off The Record
The 78-year-old Jacqueline Bisset Still Stuns Her Fans With Her Radiant Beauty
In a wide variety of ways, Jacqueline Bisset shines.
The 78-year-old actress has a resume that includes roughly 50 films and a career that spans 58 years.
My parents' admiration for Jacqueline Bisset began when I was a young child, and she has remained one of my role models ever since. She's one of the few actors that makes me nostalgic for Hollywood's golden age.
I've always thought she was gorgeous and irresistible because of how effortlessly she seemed to age. She was never one to pile on the cosmetics.
The actress, known for her high cheekbones and striking green eyes, has played a wide variety of roles throughout her illustrious career, from the seductive Miss Goodthighs in the spy parody Casino Royale (1967) to a devoted mother in Sleepy Time Gal (2001), Jacqueline Kennedy Onassis, the First Lady of the United States, in America's Prince: The John F. Kennedy Jr. Story (2003), and Anna Karenina, the protagonist of the epic love story of the same name, where she starred opposite Christopher Reeves.
Bisset made her film debut in Roman Polanski's Cul-de-Sac (1966) and rose to fame after appearing in three critically acclaimed films in the same year (1968): Detective, costarring Frank Sinatra, Bullitt, costarring Steven McQueen, and The Sweet Ride, costarring Tony Franciosa and Bob Denver (better known as Gilligan on Gilligan's Island), for which she received a Golden Globe nomination.
You may also recall her from the films Day for Night (1973), Murder on the Orient Express (1974), The Deep (1977), Wild Orchid (1990), Joan of Arc (1999) (for which she won a Golden Globe and was nominated for an Emmy), Dancing on the Edge (2013) (for which she also won a Golden Globe), Miss You Already (2015), and Birds of Paradise (2017). (2021).
Actress Jacqueline Bisset, who is trilingual in English, French, and Italian, received France's highest honor, the Legion of Honor, in 2010 and a Lifetime Achievement Award from the Sedona International Film Festival in 2023.
Bisset has never been married, despite working with some of Hollywood's hottest men.
Frank Sinatra chased the beautiful woman, and there were accusations that she had an affair with Steve McQueen, her co-star in the film Bullitt.
A genteel English lady named Bisset, however, argued that they were too unlike.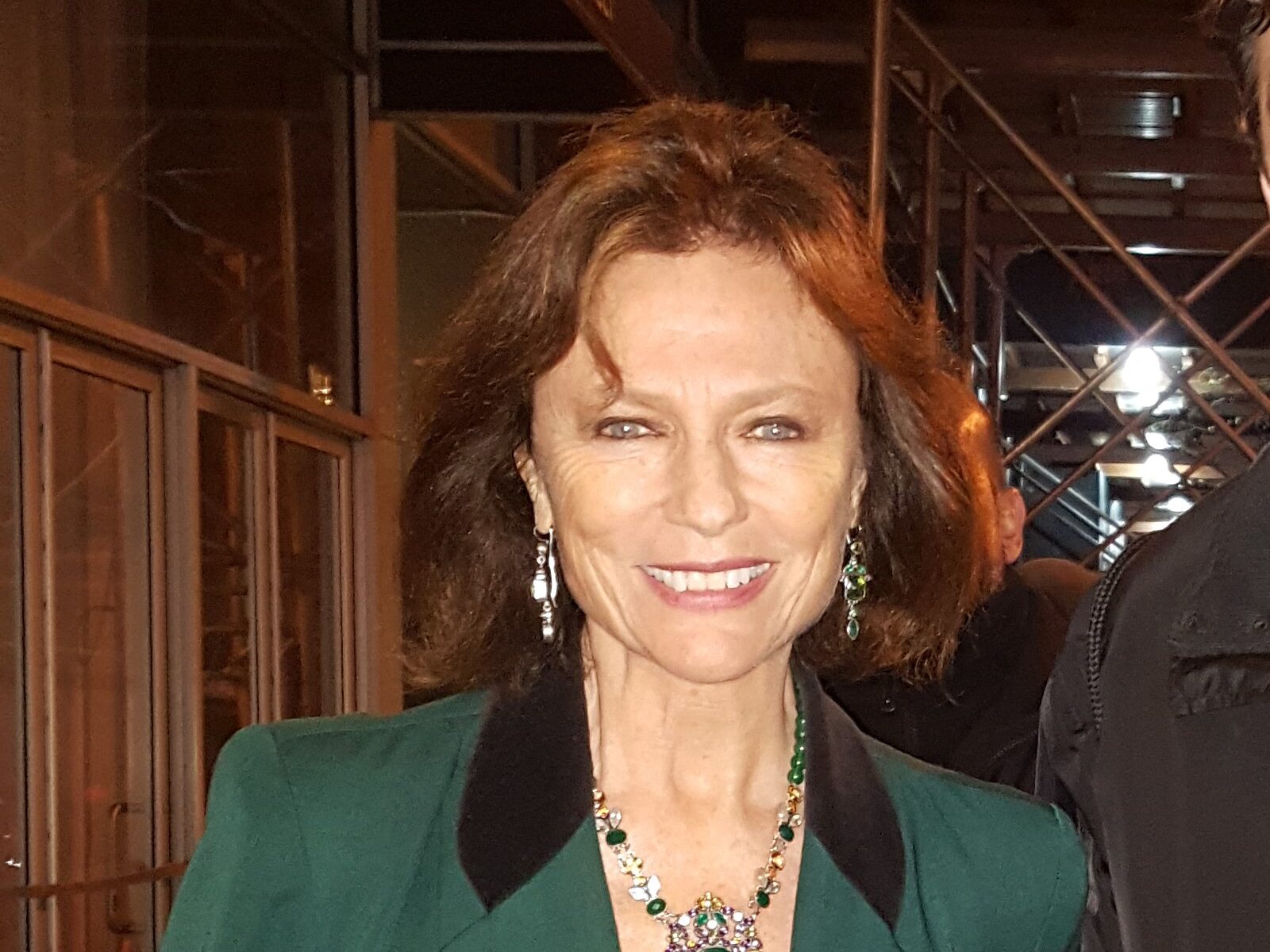 In an interview with the Daily Mail, she described McQueen as follows: "He was attractive, but a little scary. I was very English and he was a hip American. The way he talked would have driven me mad–I didn't know what a dude or a soul chick was!"
She believes that she is too independent to commit to a long-term relationship, despite having three lengthy ones with Canadian actor Michael Sarrazin, ballet dancer Alexander Godunov, and actor Vincent Pérez.
In an interview with the Independent, Bisset said, "I've had some very interesting men in my life. They have been a handful. I don't choose easy men, I'm told."
She continued, "Sometimes you get too much information when you spend time with people. You start to see things–bad habits. You start to discover them and then you have to marry bad habits and I'm not sure I can cope with them. I don't ever have bad relationships. I haven't broken up angry. I've just moved out of situations that have been overwhelming."
Although Bisset hasn't made headlines for having scandalous relationships, she became a trending topic after winning a Golden Globe for her role as Lady Cremone in the BBC series Dancing on the Edge. Bisset is the godmother of Angelina Jolie.
She was 69 years old and had been nominated for best newcomer 47 times before she finally won. Her acceptance speech, which was primarily filled with ramblings but exhibited genuine thanks, was cut short by the music cueing her off the stage.
Since then, she's had roles in Loren & Rose and the upcoming French thriller The Lodger (2020), in which she plays a witty femme fatale (2022).
Bisset portrays Rose, a great performer striving to revive her career despite being hampered by a reputation as "little zany and a bit unreliable."
Russell Brown, the film's director, has said that Rose is a polar antithesis of Bisset. According to Brown, "Viewers often assume that Jacqueline is 'like she is in the movie.' But this really isn't the case–as an actress and a woman, I think she is quite different from Rose, and it's a testament to her skill that the transformation feels so seamless."
Bisset is a classic beauty who gracefully ages. In her infamous Golden Globes speech, she said: 'I believe, if you want to look good, you've got to forgive everybody. It's the best beauty treatment.'
She has also stated that she never considered plastic surgery despite having "lots of complexes" as a young woman. "I don't think it makes you look younger. It makes you different," Bisset admitted.
What an inspiration she is to the entertainment industry as an open, gorgeous, and kind lady and artist.
It's easy to see that Jacqueline is a regular person. She is one of my favorite actors of all time and such a refined lady.
Share your memories of Jacqueline Bisset and her 55-year career as one of Hollywood's greatest actors and SHARE this article with Family and Friends!