Off The Record
Sir Anthony Hopkins was on the brink of destruction from alcoholism – until he found something that saved him
Actors may be in the spotlight after making a hit movie, but at the end of the day they're human beings, just like you and me.
Still, in their position with all the fuss and the noice, they spare time to share positive and uplifting things with their audience.
Sir Anthony Hopkins is one such celebrity. He has received a lot of awards for his stunning work, and by turning his life around from a very dark corner, now inspires others to do the same.
The 83-year-old Academy Award-winning actor is know for his philanthropy work. But non of it would be possible if he didn't turn to his 'faith in God'.
The actor is well-know for his dark roles, one legendary role is his performance as Hannibal Lecter in the Silence of the Lambs movie series. But in real life, Hopkins is different.
However, he wasn't always that way. Under pressure in the world of movie, fame and the preparation of putting on an act, the Welsh-born actor struggled many issues, including alcoholism.
"Because that's what you do in theater, you drink," he said at a LEAP Foundation event, a group that helps young people with 'Leadership, Excellence and Accelerating Your Potential.'
"But I was very difficult to work with, as well, because I was usually hungover," he added.
Things gradually took a turn down with lightning speed, and he was no longer to keep up.
"I was hell bent on destruction," he told Piers Morgan in 2011.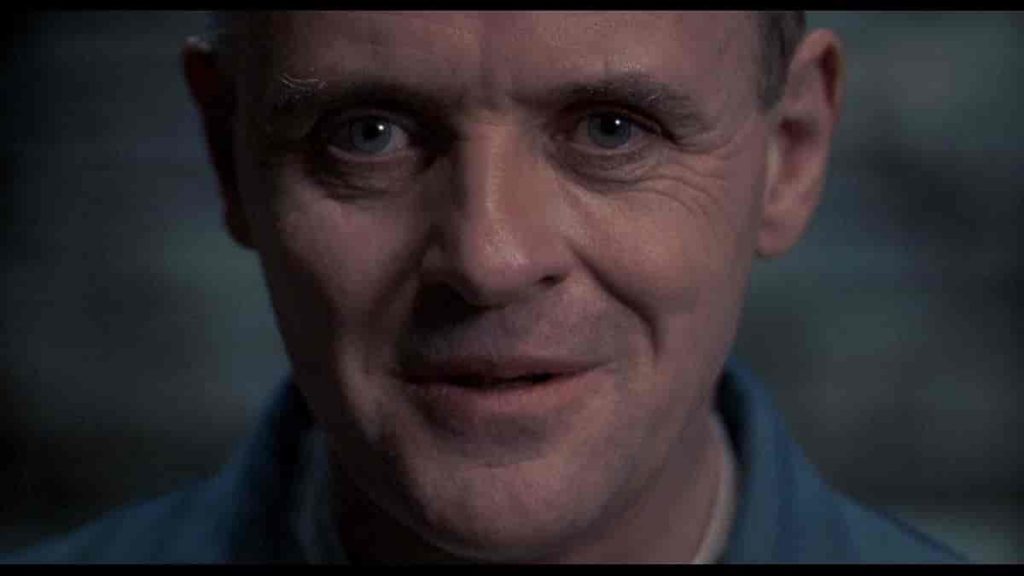 "It was like being possessed by a demon, an addiction, and I couldn't stop. And there are millions of people around like that."
At that point as an atheist and alcoholic, he felt so much void inside him. That was the breaking point to help himself by joining Alcoholics Anonymous.
In 1975 he was at an AA meeting when a woman asked him, "Why don't you just trust in God?" And that's the moment that changed Hopkins 180 degrees.
"I could not stop [drinking], but I just asked for a little bit of help, and suddenly, pow. It was just like, bingo," he said.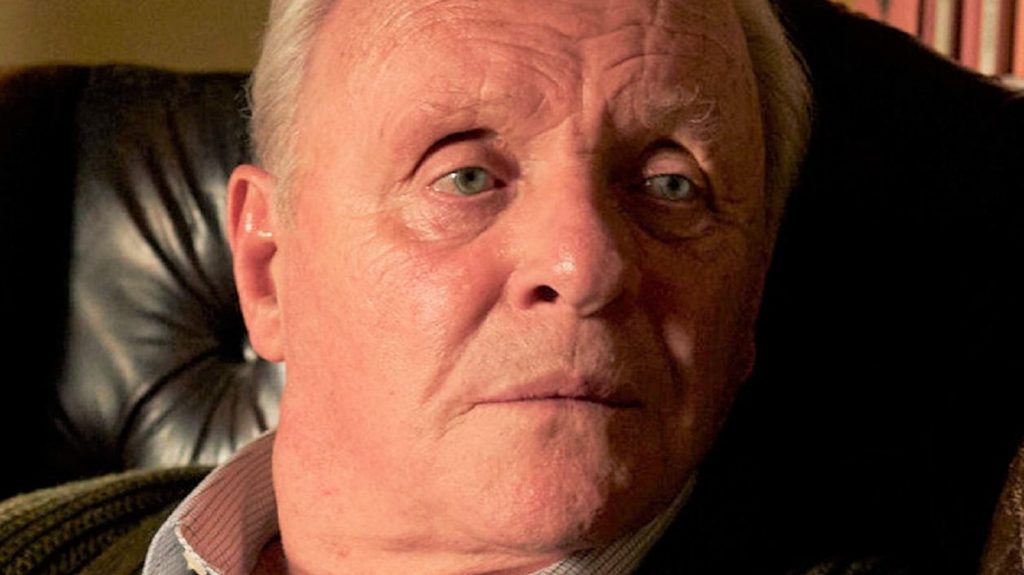 When he turned himself to God his life changed in an instant. His desire to drown in alcoholic beverages simply vanished.
"Being an atheist must be like living in a closed cell with no windows. … But I couldn't live with that certainty," he said decades later in an interview with the Catholic Herald.
Watch Anthony Hopkins portray British writer C.S. Lewis in Shadowlands in the video below.
Making a bad decision can destroy our life, just like making a good one can better it. Sir Hopkins changed his life with one good decision and now dedicates part of his time to inspire others who do the same.
Please SHARE this amazing change in this legendary actor and inspire others to do the same!