Off The Record
I Had No Idea There Was A Secret To Shopping At Costco… This 1 Minute Read Will Save You Thousands Of Dollars
Implementing these simple tips can help you save thousands of dollars at the cash register!
Shopping at Costco can hit heavy on your bank account, especially when you go bulk. Although it saves money in time, it can be mentally tough to spend it all at once. But Costco price tags have some secrets not many people know that might save you thousands of dollars in years to come.
If you're regular at Costco, you might not get all the perks and benefits you should. The big box retailer has a little-known way of organizing their prices — and by cracking the secret could help you save thousands of bucks… yes thousands in time!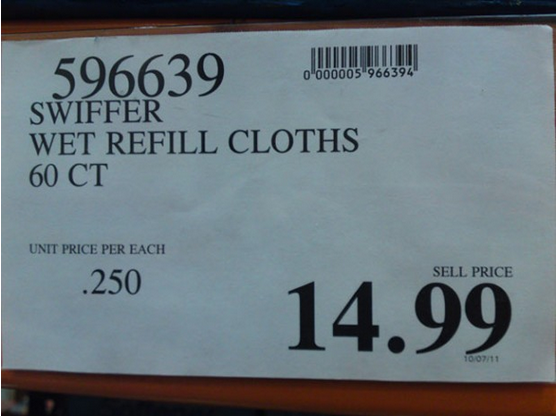 According to AddictedtoCostco.com, "the last two digits of the price can tell you a lot."
For starters, any item whose price ends with a nine is regularly priced merchandise, so it's likely that you're not getting much more bang for your buck.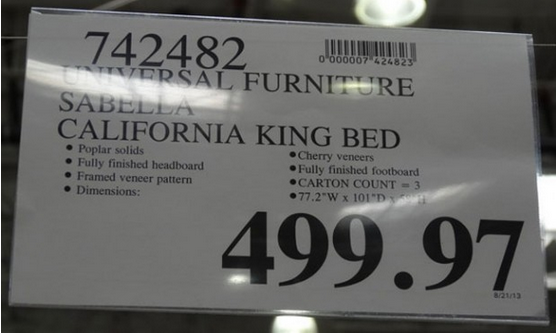 Meanwhile, all the items that end up in $.97 are general markdowns, so add up to stock! Okay, maybe not on king beds but you get my point!
If the price of an item ends in $.88 or even a buck, the's a reduce on the indicated price by a local manager who wants to see that item gone.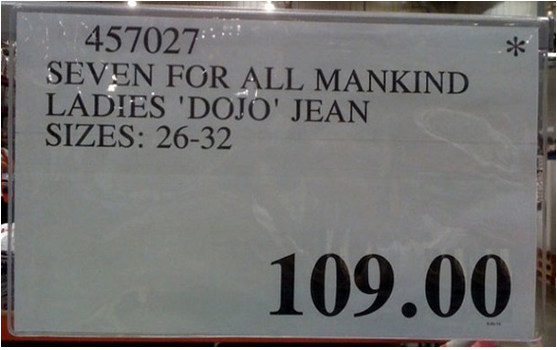 That was it! By applying these small tips you can save hundreds of bucks on your next bulk.
Share these tips with your Family and Friends so they can save too!
Sources used: Business Insider, Snopes, RD