The Buckingham Palace just announced: Queen Elizabeth died at the age of 96.
"The Queen died peacefully at Balmoral this afternoon. The King and The Queen Consort will remain at Balmoral this evening and will return to London tomorrow," the palace said in a statement.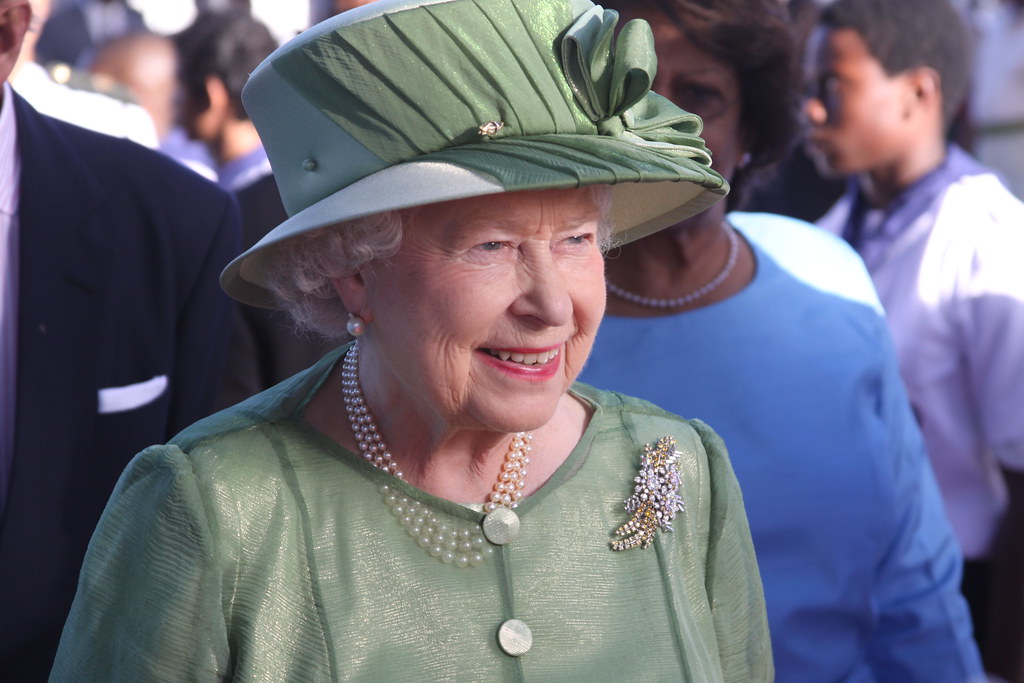 For the mourning period, flags across the U.K. were lowered to half mast as a national minute's silence.
Her eldest son, Charles, will address the nation for the first time as King.
As a Queen she first took on public duties in the Second World War. She married Philip Mountbatten in 1947 and became queen in 1952 after the premature death of her father George VI. She became the country's longest-lived and longest-serving morach.
One of the most difficult periods of her reign intensified with a particular focus on the unhappy marriage between Charles and Princess Diana.
After the death of princess Diana in an unexpected car crash, the public swiftly became openly hostile towards the queen amid an outpouring of grief, before she gave a personal tribute to the princess in a televised broadcast.
The queen has been affected by mobility problems over the last year due to old age and greatly reduced her public appearances, including missing the state opening of parliament in May and a service of thanksgiving to celebrate her seventy years on the throne.
The funeral will take place at Westminster Abbey in ten days, which will see the nation observe a two minutes' silence, before the queen is buried at Windsor Castle.
Please SHARE these stunning news with the world!