Off The Record
Prayers Are Needed… 'Duck Dynasty' Star Says Daughter Has 'Turned A Corner' After 14th Surgery
After their daughter Mia underwent her fourteenth surgery to repair her cleft lip and palate, "Duck Dynasty" stars Jase and Missy Robertson are praying she will finally be done with operations.
Their 18-year-old daughter had surgery last month and is currently resting at home.
Having to take the daughter to the hospital for multiple operations since her birth in 2004 has been a long and difficult process for the family.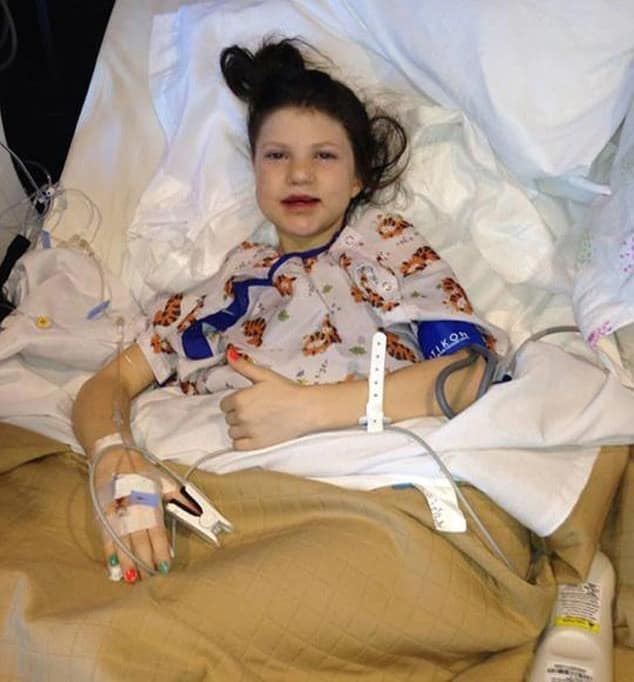 This week, Jase Robertson updated listeners on the status of his daughter's health on his podcast "Unashamed," appearing with his father Phil and brother Alan.
She's turned a corner," the loving father stated.
Jase said, "Everything seems great, seems to be fine," when asked how she was doing on her breathing.
"Surgery went a little longer than expected, but she is home and recovering," he told podcaster listeners. "Thank you for praying for her and for our family. She is a champion!"
Missy Robertson opened up about her anxiety regarding the surgery on Instagram.
"People ask me, 'How many more surgeries does Mia have left?'" Missy wrote ahead of surgery on July 8. "The answer is always, 'We just don't know.'"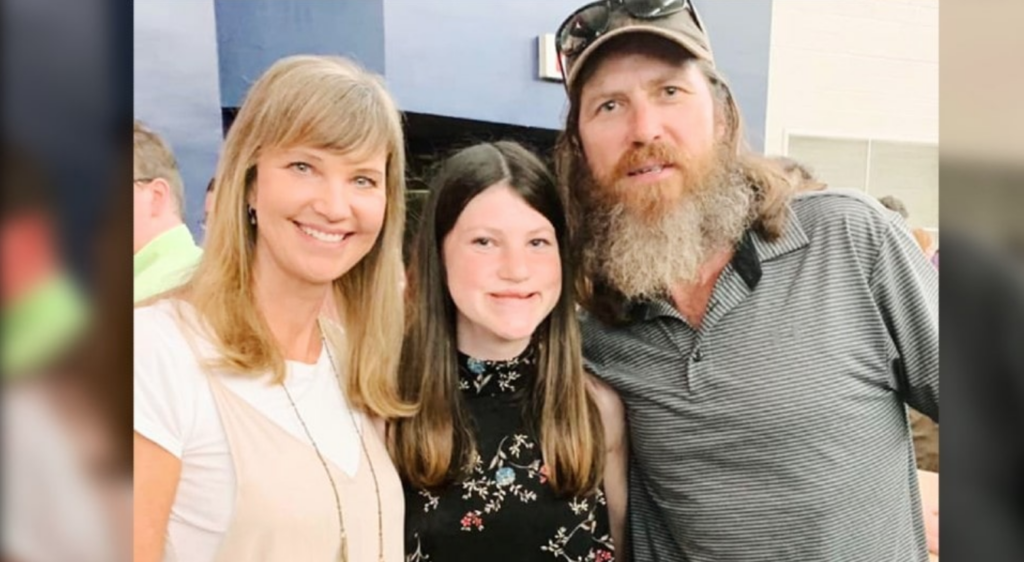 Mia Robertson announced in a more upbeat social media post that she was at the "finish line."
"Hopefully the last time I'll see my doctors in this setting! It's been a long road but we are at the finish line," she declared.
Mia Robertson has been making her own decisions since her thirteenth operation in the spring of 2021, and her mother, Missy Robertson, admits that she is still getting used to this.
"Since she is 18 now, she is taking the lead in all the discussions and medical forms. It's been a little strange," Missy Robertson wrote. "But it's just another reminder to lean on the Lord and that I'm not in control."
Missy Robertson, who has three biological children and one adopted kid with her husband, told The Christian Post that she and her husband think that their family's suffering over their daughter's illness has not been in vain.
"Looking back, especially over the last couple of years, we definitely see reasons for Him allowing us to go through this and allowing Mia to go through the pain and the challenges that she has in her life," she said.
"She wants to help other people," she added. "To me, that speaks not only about a greatness about her, as an individual, but about the greatness of our God to see something in a child, long before she was born, that could help influence people and to bring them closer to Him. Who am I to question that about Him?"
Mia Robertson created the Mia Moo Fund to guarantee happiness for all children.
As birth deformities, cleft lip and palate occur when the lips and roof of the mouth do not fuse together properly during pregnancy.
It is estimated that one in every 1,600 babies in the United States is born with a cleft lip and cleft palate, based on data from the Centers for Disease Control and Prevention.
The incidence of cleft lip in infants without cleft palate is approximately 1 in 2,800 births. About one in 1,700 newborns in the United States is born with a cleft palate but no cleft lip.
"One of the functions of the Mia Moo Fund is to spread awareness of the cleft lip and palate journey," Missy Robertson said in an earlier interview. "The other one is to help with medical funds for the parents and the families living right here in America."
Please SHARE this post and send Prayers to the Family and wish them a speedy recovery!