Off The Record
Vigilante Mother That Took Down The Dangerous Cartel That Killed Her Daughter
A mother whose daughter was abducted and murdered by a Mexican drug cartel spent years on a risky and ultimately fatal expedition to track down the people responsible, much like the protagonist in the 2008 film Taken.
After her daughter, Karen Alejandra Salinas Rodriguez, went missing in 2012, Miriam Elizabeth Rodrguez Martnez of San Fernando, Tamaulipas, became one of Mexico's most fearless fighters for missing children.
Watch the Spine-Chilling Video Below:
At least ten perpetrators were apprehended thanks to her dogged pursuit, but in 2017 she was shot dead in front of her own home.
On January 23, 2012, a group of armed men from the Los Zeta Cartel forced their way into Karen's automobile in the northeastern Mexican city of and abducted her.
Later, her kidnappers asked for thousands of dollars in ransom to release her, but even after the family paid it, Karen was murdered, and her body was discovered on a deserted ranch in 2014.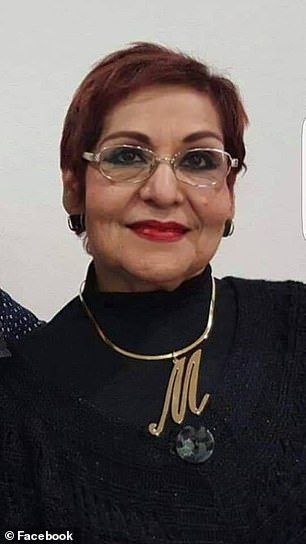 Since her daughter's abduction and death, Miriam has taken matters into her own hands, going to great efforts to track down Karen's kidnappers all over the United States, even in Texas.
The mother was able to find and interrogate numerous members of the Los Zetas cartel, one of the most dangerous and violent in the country, by using a variety of disguises, a fake weapon, and phony identification.
According to The New York Times, one of her targets was a young florist she had been following for a year on the internet after discovering that he had sold flowers on the street before joining the cartel.
Miriam, armed with information about his whereabouts, tracked him down to a group of vendors selling sunglasses near the US-Mexico border.
The man saw her and took off, but the 56-year-old chased after him and tackled him.
She threatened him, "If you move, I'll shoot you." as she held a gun to his head. According to the report, she held him for about an hour before the police arrived to make an arrest.
During her relentless pursuit, Miriam killed at least ten offenders, an accomplishment that would be difficult for local authorities to match.
Cristian Jose Zapata Gonzalez, who was only 18 at the time, was one of numerous cartel members arrested as a result of her research.
One of the men sat down with her and reassured her that the cartel did not have her daughter, but he still wanted $2,000 to find her.
As she begged him to free Karen, she heard his name, Sama, being called over the radio.
With this new information, Miriam spent hours searching social media and eventually located a photo of Sama next to a woman dressed in an ice cream store uniform from Ciudad Victoria, two hours away.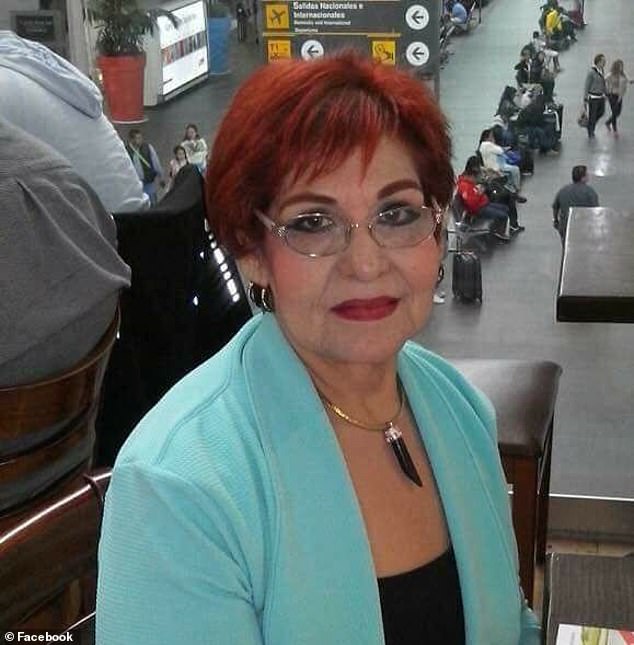 After understanding the woman's routine, she followed the shop for weeks, waiting for Sama to appear. When he got there, she tagged along and made a mental note of the couple's address.
When Miriam couldn't risk being recognized while conducting a mock survey of the neighborhood to learn more about her target, she dyed her hair red and wore her former Health Ministry clothes.
Sama had already left town by the time an arrest warrant was obtained, despite her efforts to recruit a police officer who was willing to help her.
In September of 2014, Miriam's son Luis, who owned a store in Ciudad Victoria, saw Sama browsing through his hat selection.
When the police caught up with Sama, he eventually confessed to his involvement in Karen's murder and named and described his accomplices.
However, Miriam's attempts to avenge her daughter's killing ultimately resulted in her own death.
She was shot 12 times on Mother's Day of 2017 and died outside her house.
Her husband discovered her lifeless body on the sidewalk, close to her handbag and gun.
In a city where gang activity is frequently tolerated, the mother is now held in high esteem.
The records of Miriam's independent investigation were unlike anything the officer who helped her on her mission had ever seen, he recalled.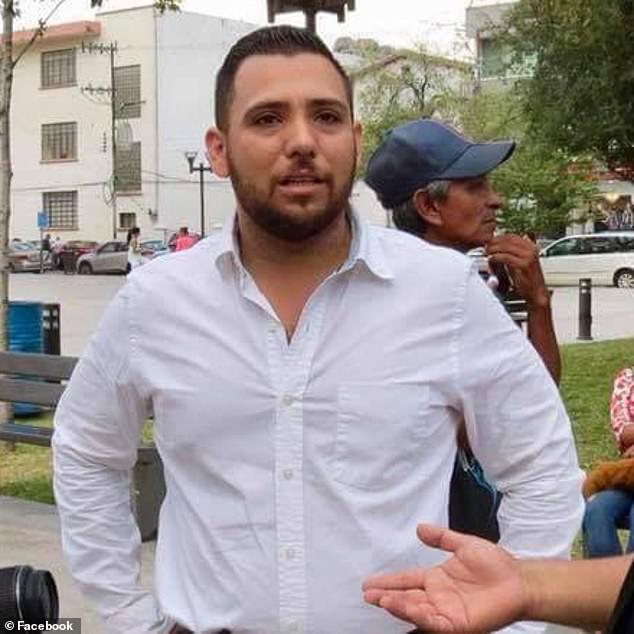 The officer, who wished to remain unnamed, told the New York Times, "The details and information gathered by this woman, working all alone, were incredible."
'She had gone to every single level of government, and they had slammed the door in her face,' he said.
'To help her hunt down the people who took her daughter — it was the greatest privilege of my career.'
Like Liam Neeson's character in the action-thriller Taken, who searches for his kidnapped daughter in France, she persists in an area where organized crime is generally left unchecked.
Now Trending:
Her surviving son Luis now leads an independent group of 600 families searching for their missing loved ones that Miriam founded.
Please SHARE this unbelievable true story of a mother's love and determination to pursue justice at all costs!