Off The Record
There Were 5 Cars And 10 People Filming The Horrible Scene Of The Accident, Then A Good Samaritan Did The Necessary
Mike Bussan just dropped off the last Uber passenger, but he passed on a scene of a car accident few minutes earlier and did a U-turn to check if everyone was OK.
They weren't.
He found a 21-year-old man shot and unable to stand; his brother was calling out for help and as Bussan recalled, a crowd of about 10 people were all recording with their phones.
The victim's brother was limping and trying to call an ambulance, but without an exact address the dispatcher was unable to help…
"Get the f— in the car! Now!" Bussan screamed, taking matters into his own hands.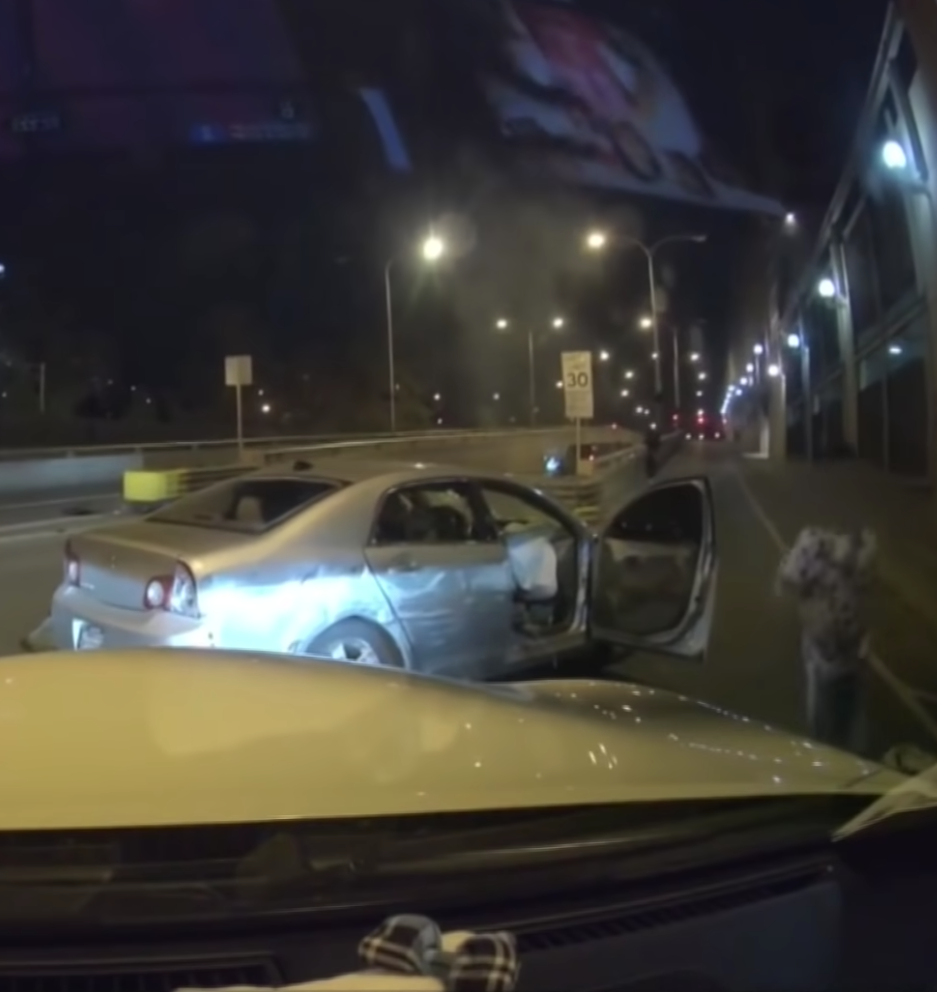 In less than 10 minutes, 100 miles per hour and few red lights, Bussan pulled his car into the Northwestern Memorial Hospital, about 2.5 miles away.
"He was saying, 'Bro, I love you, brother, I got you, stay awake, stay awake," Bussan said. On the way, the man's brother called the pair's mom who luckily was a nurse and was giving instructions to stop the bleeding with his shirt. (Video below)
The wounded man remains in critical condition and more information is unknown.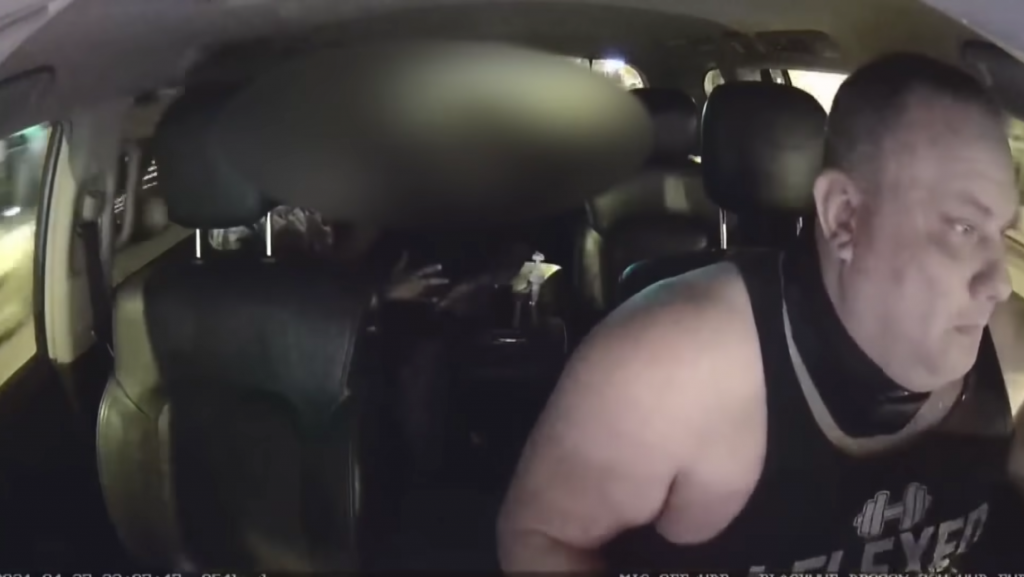 The experience left the back of the luxury Infiniti Qx80 SUV soaked in blood and Bussan was "disgusted" with the situation.
Police say they were there to conduct "an illegal narcotics transaction that was prearranged via social media."
What happend was an unknown number of offenders approached the a silver Chevrolet Malibu parked in the 2900 block of South Indiana Avenue and opened fire, hitting the 21-year-old several times. He was moved from the driver's seat and his brother sped off in the Chevy to get to the hospital, but the Malibu crashed into a Jeep Wrangler.
It's not clear if the brother's limp was from the crash or a gunshot wound.
Despite the heroic action by Bussan, he was emotionally down the day after. No one took the wounded to the hospital, and there were at least 5 cars at the scene rubber necking and filming the scene with their phones.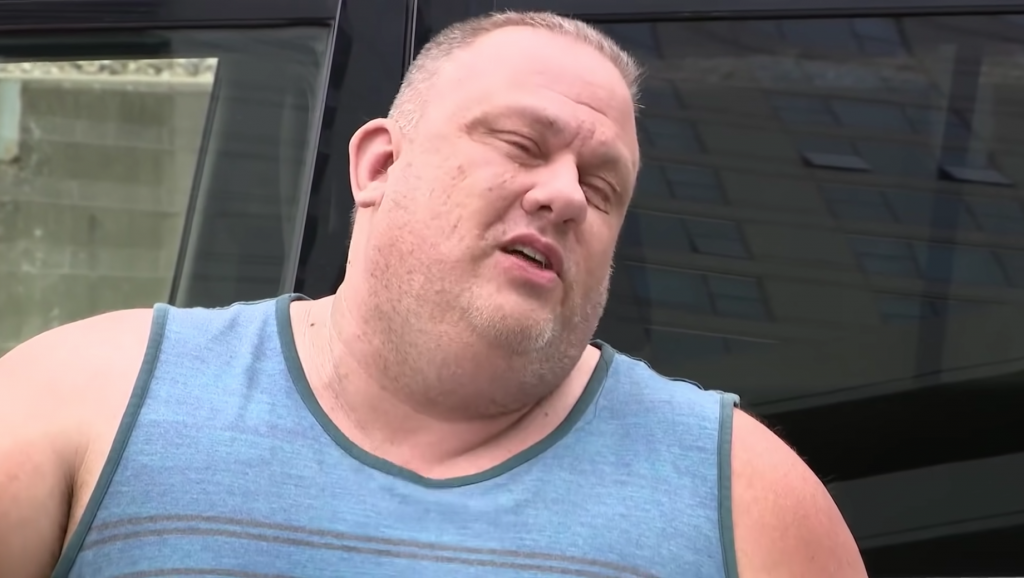 "I'm actually disgusted with the people in Illinois," Bussan said. "Basically, what this proved today is there is a cost for a person's life, and it's 50 shares or 300 likes or this number of comments. There's a number that makes it OK."
"Just put the camera down and pick someone up," he extolled, his voice rising in emotion and anger.
Bussan's vehicle was damaged, soaking in blood. All of it had to be changed as it represents a biohazard. He estimates that he would need thousands to be able to fix the car and work again. He was looking to file a claim with his insurance company, but was told that they would seek reimbursement from the driver of the Malibu.
"This kid's on a ventilator right now, and you want to go after the mom in three months? No, I'm not gonna do that. I'll figure it out," Bussan said.
A representative of GoFundMe, the online fundraising site, Friday morning confirmed the validity of a campaign for Bussan. Its organizer estimated: "The damage and loss of income will be in the tens of thousands of dollars."