Off The Record
Michael J. Fox Says That Parkinson's 'Sucks,' But His Words And Action Inspire The World
The documentary on the life of Michael J. Fox, a popular actor, had its world premiere at the Sundance Film Festival in Park City at the beginning of this year.
The film, produced by Academy Award winner Davis Guggenheim, recounts the rise to fame of the actor who appeared in such 80s classics as Back to the Future and the television sitcom Family Ties.
Michael and his wife Tracy Pollen attended a special screening of the film at the South by Southwest (SXSW) Film Festival in Austin, Texas.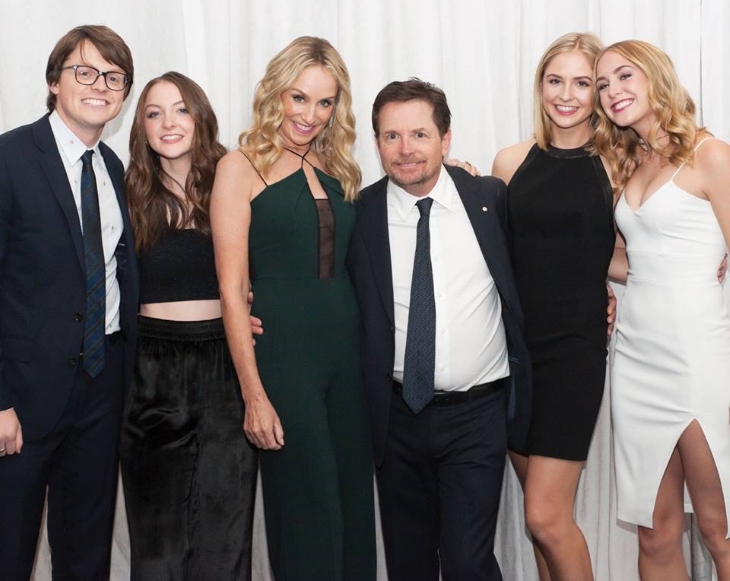 He talked candidly during the Q&A on living with Parkinson's disease after learning he had it at the young age of 29. It wasn't long after he and Tracy tied the knot and welcomed their first child into the world.
Tracy is a constant rock for her husband and has never abandoned him.
They're trying their best to deal with Michael's illness and are also actively raising money to support research towards a treatment or cure for Parkinson's.
In 1998, he went public with his illness, and two years later, when his health deteriorated, he largely retired from performing.
It took young Michael a long time to come to terms with the fact, but he eventually determined to make the most of his life despite the hardships his illness imposed on him.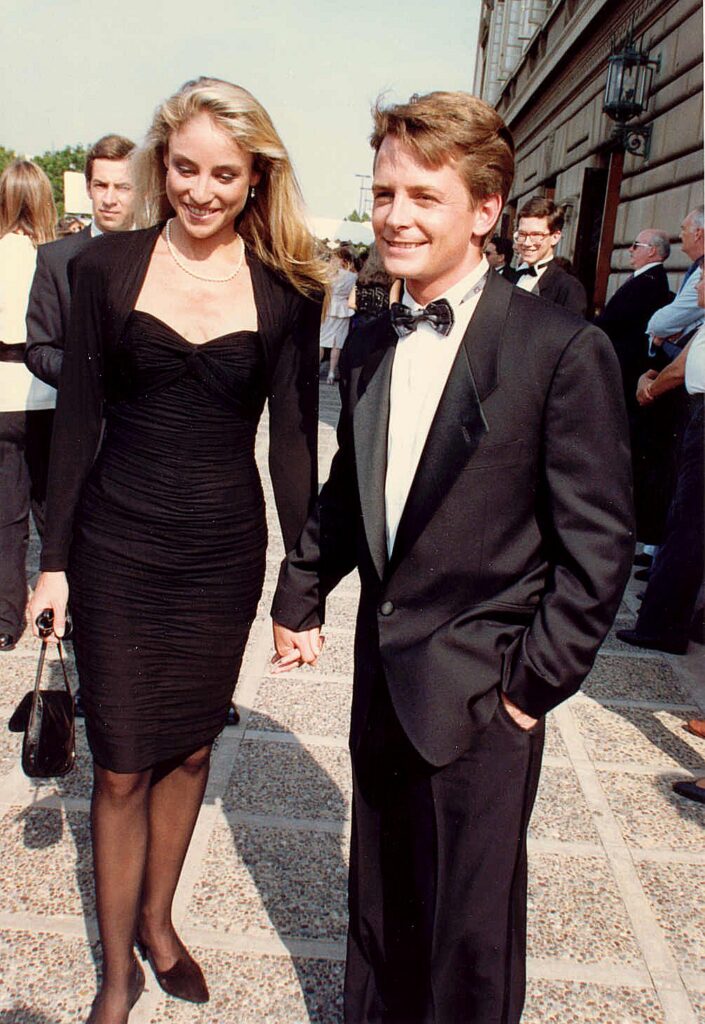 "Parkinson's sucks, but it's a great life, so thank you for it," the actor said. "Pity is a benign form of abuse. I can feel sorry for myself, but I don't have time for that. There is stuff to be learned from this, so let's do that and move on," he continued.
"My fans have basically given me my life. I wanted to give these people who have done so much for me my time and gratitude. It was great for me to hear from all of you."
In the past, the Spin City star spoke of the decision to continue making movies following the diagnosis and said, "I have no regrets. You do what you have to do, but you do not want to kill yourself. And that's when I stopped."
Michael and his wife, Megan, started the Michael J. Fox Foundation to help find a treatment for Parkinson's disease.
As of now, it is the world's leading non-profit funder of Parkinson's disease study.
Time magazine named him one of the 100 people "whose power, talent or moral example is transforming the world" in 2007 for his work with patients suffering from the same disease he has.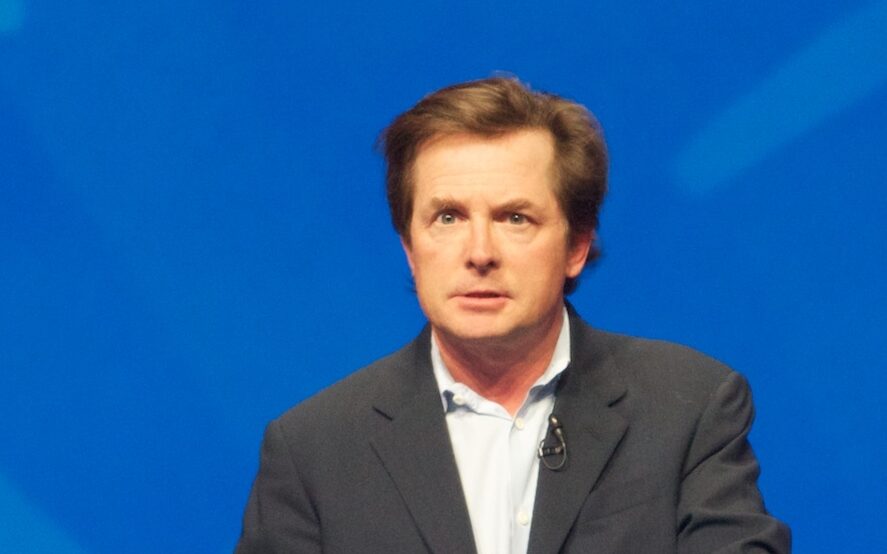 After the diagnosis, he continued performing but mostly did voiceovers for movies like Stuart Little and Disney's Atlantis: The Lost Kingdom.
The actor has published four books: a memoir titled "Lucky Man" in 2002, another called "Always Looking Up: The Adventures of an Incurable Optimist" in 2009, "A Funny Thing Happened on the Road to the Future: Twists and Lessons Learned" in 2010, and "No Time Like the Future" on November 17, 2021.
Now Going Viral:
Since Michael J. Fox is so fantastic as both an actor and a person, we hope for nothing but the best for him in the future!
Please SHARE this amazing person with your Family and Friends on Facebook!