Off The Record
Lisa Marie Presley, Singer-songwriter And Daughter Of Elvis, Dead At 54
Singing and songwriting legend Lisa Marie Presley, Elvis Presley's only child, has passed away at the age of 54.
Priscilla, her mother, confirmed her passing to AP.
"It is with a heavy heart that I must share the devastating news that my beautiful daughter Lisa Marie has left us," Priscilla Presley wrote in a statement on Thursday night. "She was the most passionate, strong and loving woman I have ever known."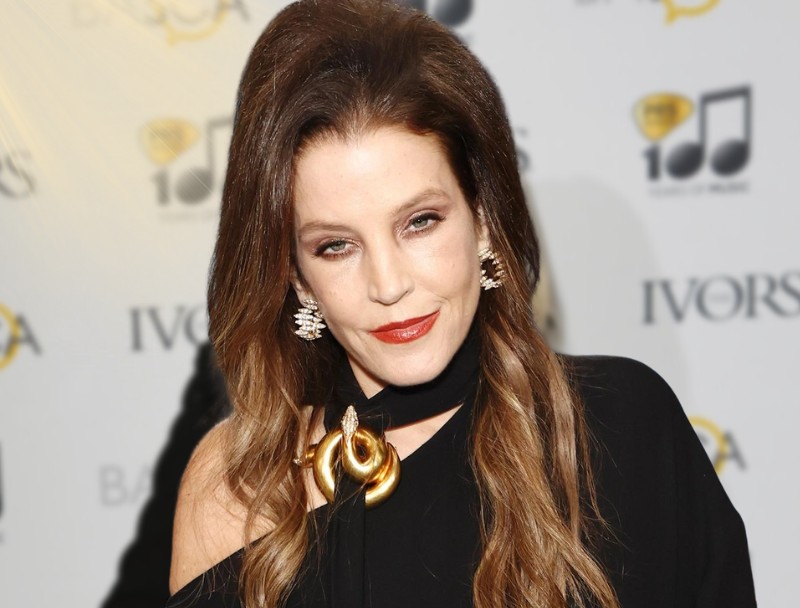 On Thursday, Lisa Marie went into cardiac arrest and was rushed to the hospital.
A cleaner allegedly discovered Presley unresponsive in the restroom. Her ex-husband Danny Keough did CPR on her until the ambulance arrived.
As the rumor goes, Presley entered "full arrest. Priscilla later posted on Facebook that Lisa Marie had indeed been "rushed to the hospital," but she was "receiving the best care."
"Please keep her and our family in your prayers. We feel the prayers from around the world, and ask for privacy during this time," Priscilla wrote.
Presley had three children, one of them is the actress Riley Keough. In 2020, at the age of 27, her son Benjamin Keough took his own life.
In 1993, she received Graceland and the rest of Elvis's wealth as her share as the single heir to his inheritance. She had a 15% stake in Elvis Presley's business empire.
Also, she embarked on a musical career like her famous dad, releasing three albums. In addition to her professional achievements, she was lauded for her humanitarian efforts.
Lisa Marie was only little when her famous father passed away, but she and him had a deep bond. Elvis honored Lisa Marie by christening his own plane with her name.
Tabloids also frequently discussed Lisa Marie's private life, especially her brief marriage to Michael Jackson that lasted only two years. In 2002, she tied the knot with actor Nicholas Cage.
Presley had been on the Golden Globes red carpet only two days before to his hospitalization. Austin Butler, who played Elvis Presley in the biopic Elvis, was nominated for several major awards and ultimately won Best Actor.
He acknowledged Lisa Marie and the rest of Elvis's family for their help with the film in his award speech.
"Thank you for opening your hearts, your memories, your home to me," Butler said. "Lisa Marie, Priscilla, I love you forever."
Lisa Marie Presley, may you finally find some peace. I pray you have found a place in heaven next to Elvis.
Please SHARE this devastating news and send prayers to the Family and Friends…