Burt Bacharach, who wrote innumerable number one hits and timeless classics for a wide range of popular performers, has passed away at the age of 94.
The composer's death was due to natural causes, according to publicist Tina Brausam, who confirmed the news to the Associated Press.
Burt Bacharach, the Oscar winner who wrote classics loved worldwide like "Walk on By," "Do You Know the Way to San Jose," and dozens of other hits, has died at 94.
There are songwriters, and then there are SONGWRITERS. Burt was one of the greatest, and he will be missed. pic.twitter.com/EAGntslbk1

— Eric Alper 🎧 (@ThatEricAlper) February 9, 2023
Many of the biggest hits of the 20th century were written by Bacharach, who is widely considered one of the most influential composers of popular music. His work spans the decades between the 1950s and the 1980s and includes countless songs that became movie soundtrack standards.
Frequently, he worked with Hal David on lyrics, and several of their songs became hits thanks to Dionne Warwick. You'll find such well-known tunes as "Walk On By," "Alfie," "I Say a Little Prayer," "I'll Never Fall in Love Again," and "Do You Know the Way to San Jose?"
However, they also contributed to the success of other singers by penning songs that became number ones on the Billboard 100. Singles like "That's What Friends Are For," an all-star charity single benefiting AIDS research, "This Guy's in Love with You" by Herb Alpert, and "(They Long to Be) Close to You" by the Carpenters all achieved mainstream success.
Not only did Bacharach write hit songs for the theater and the movies, but he also scored some of them. Aside from composing the scores for the movies Arthur and Butch Cassidy and the Sundance Kid, he also composed the score for the Broadway show Promises, Promises.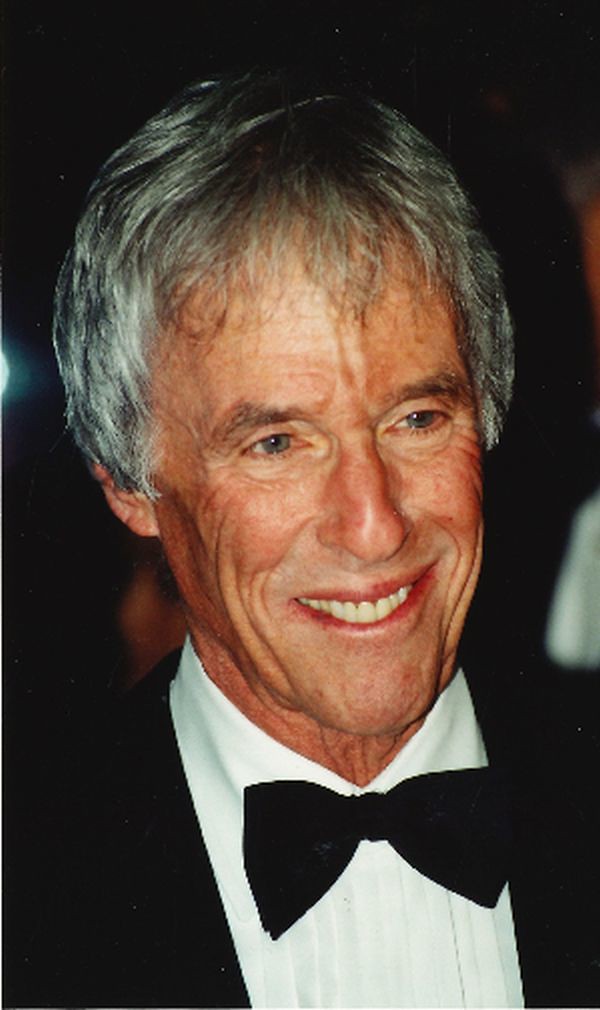 Both "Raindrops Keep Fallin' on My Head" (from Butch Cassidy) and "Arthur's Theme (Best That You Can Do)" (from Arthur) were chart-topping successes and earned Bacharach & David two Academy Awards. One of Bacharach's additional Oscars was for his work on the score for Butch Cassidy and the Sundance Kid.
Bacharach spent his formative years in the New York suburb of Kew Gardens, despite being born in Kansas City. From an early age, he showed enthusiasm for jazz and other forms of music. Two years of his life were spent serving in the United States Army.
Bacharach's compositions were at odds with the emerging rock period because of their old-fashioned style and influences, earning him the "easy listening" reputation. While other artists contributed to the defining sound of the 1960s, Bacharach's upbeat pop tunes and smooth, jazzy instrumentals will be eternally linked with that decade. Both Mad Men and Austin Powers feature his music.
Artists of all stripes have covered Bacharach's tunes, demonstrating the musical community's high regard for his considerable songwriting skills.
"The shorthand version of him is that he's something to do with easy listening," Elvis Costello, a rock musician who collaborated with Bacharach, told the Associated Press in 2018. "It may be agreeable to listen to these songs, but there's nothing easy about them. Try playing them. Try singing them."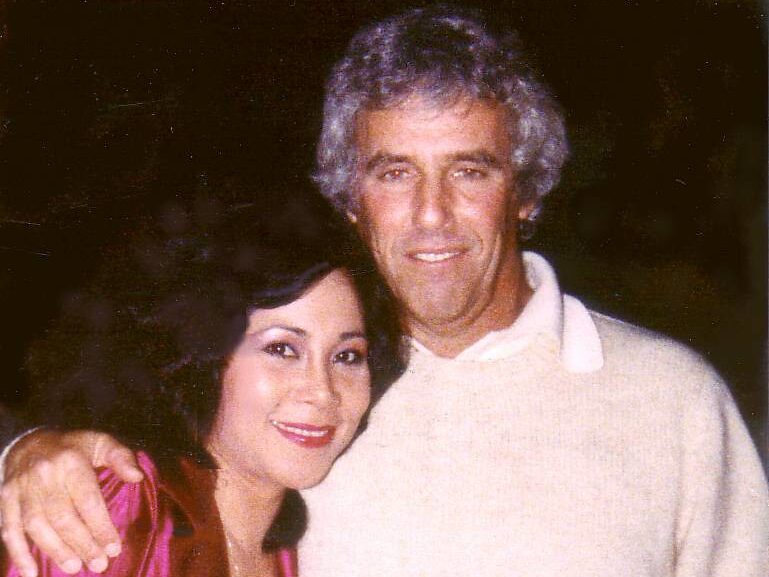 Bacharach has won numerous awards, including three Oscars, six Grammys, and the Gershwin Prize for Popular Song from the Library of Congress (shared with Hal David). The two were ranked #32 on Rolling Stone's list of the 100 greatest songwriters.
At the age of 91, Hal David passed away in 2012 after suffering a stroke.
Burt Bacharach, one of the finest songwriters of all time, rest in peace. His music will be remembered for eons.
Spread the word and tell us which Burt Bacharach songs you love the most!