Keanu Reeves' response to a fan's proposal was both endearing and racy.
Reeve's new film, John Wick: Chapter 4, premiered at the 2023 South By Southwest (SXSW) film festival, and the festival attendees were also treated to the prospect of a marriage proposal.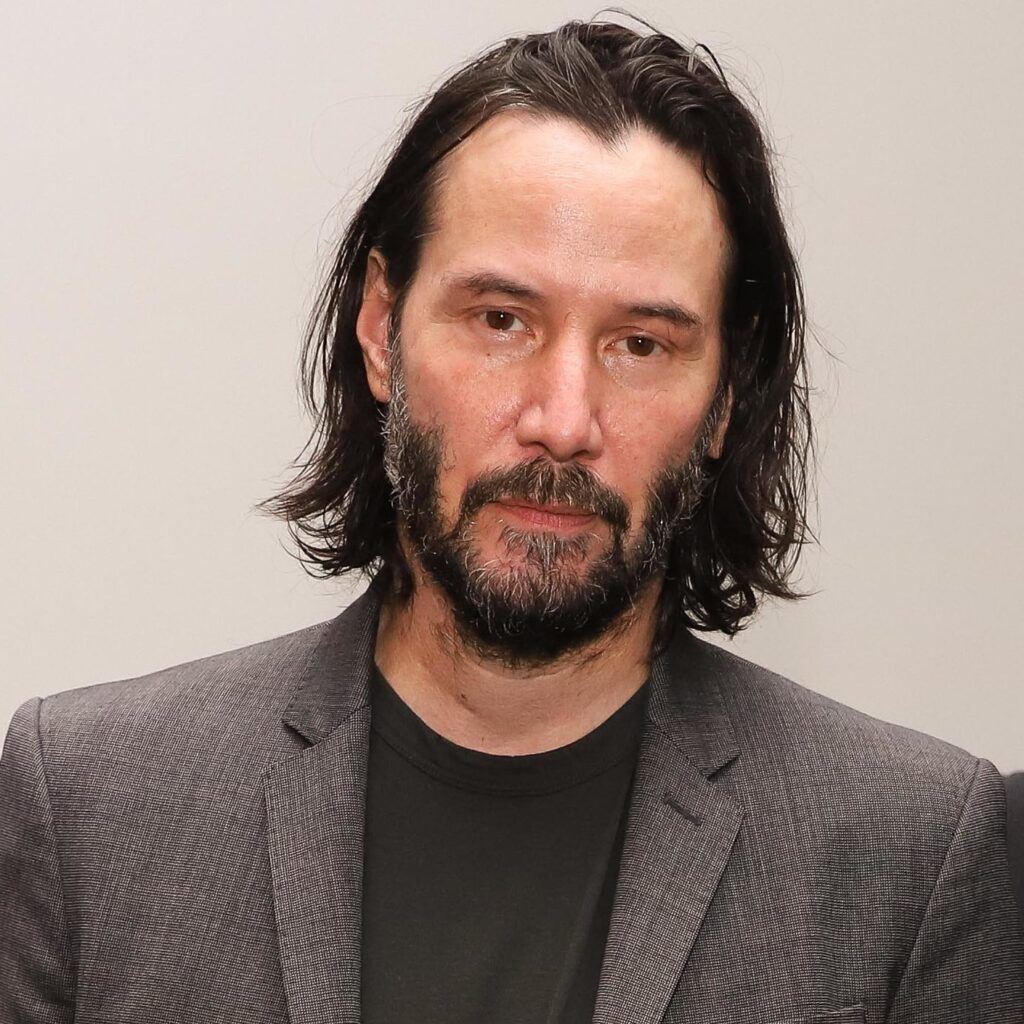 According to Variety, after the presentation of the film, Reeves and director Chad Stahelski took the stage for a special Q&A, which was met with multiple standing ovations.
Both Keanu Reeves and director Chad Stahelski were taken away by the audience's enthusiastic response, prompting the latter to exclaim, "This is one of the best audiences of all time."
At one point in the press conference, Reeves said he still had Wick's old watch and wedding ring from the films, prompting an audience member to exclaim, "I'll marry you!"
"Be careful what you wish for," the actor said.
Oh, he always keeps his modesty, even during the busiest of press tours.
Early reviews for the newest installment of the neo-noir action franchise have come in, and they are overwhelmingly positive.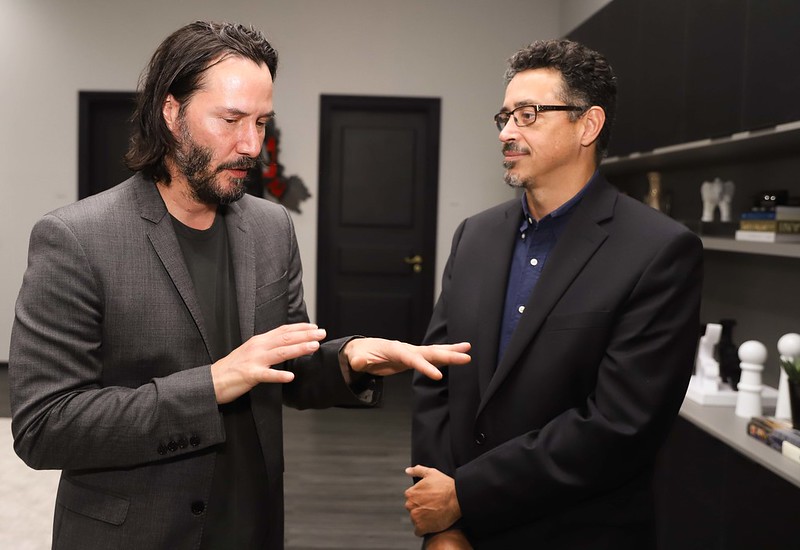 The upcoming action film received rave reviews from critics and audiences alike, earning 90 percent on Rotten Tomatoes and being hailed as one of the "best action films ever" by the website.
The idea that this film is the best action picture of all time was bolstered by a review from Cinapse, where critic Ed Travis called it 'simply one of the greatest action films of this generation, and perhaps of all time.'
Aaron Peterson of The Hollywood Outsider speculated that there might not be another movie like this for quite some time, while John Nguyen commended the film's action sequences and claimed chapter four pushes it to a 'higher level.
Together with Reeves and Ian McShane (who plays Winston) and Lance Reddick (who plays Charon), the original cast members are all back for this sequel.
Also appearing are Bill Skarsgrd as The Marquis de Gramont, a member of the High Table whose place is threatened by John Wick, Shamier Anderson as The Tracker, Laurence Fishburne as The Bowery King, and Clancy Brown as The Harbinger.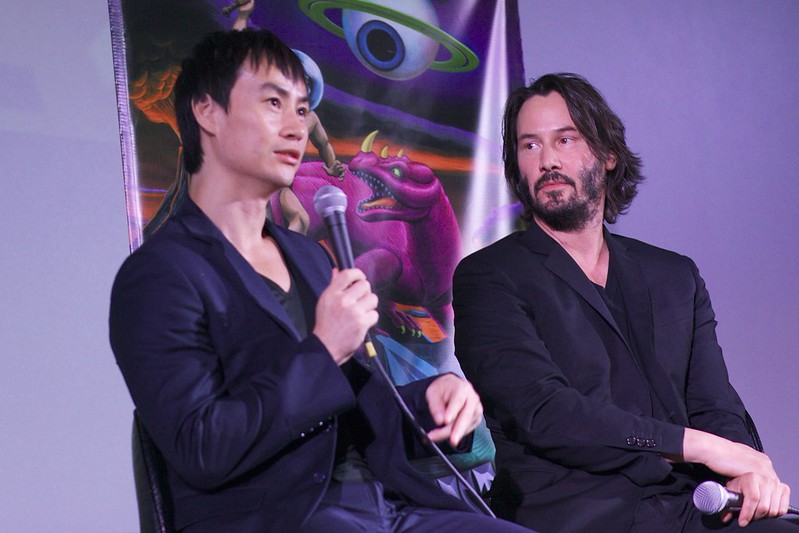 And while the finer details have been kept under wraps, Stahelski teased to Collider back in February: "We wrote a longer movie. We wrote a bigger movie. We wrote a longer script. We wrote at least a third more scenes than the last one.
"We expect it to be more. We've always expected it to be more.
"And I think the test, or at least what we're judging ourselves by, is that worth it with how we executed what we want it to be more or not? And I think the answer's yes."
John Wick: Chapter 4 is set to be released on March 24.
Please SHARE this amazing response by Keanu Reeves!