Off The Record
Julia Roberts Has Been Married To Her Husband For 20 Years
Moreover, Julia Roberts is arguably one of the most recognizable actors in the world. Throughout the 1990s, her films ruled the box office, and she is still a big player in Hollywood today.
Yet she had some difficulties in her personal life until she found the person she finally considered to be "the one…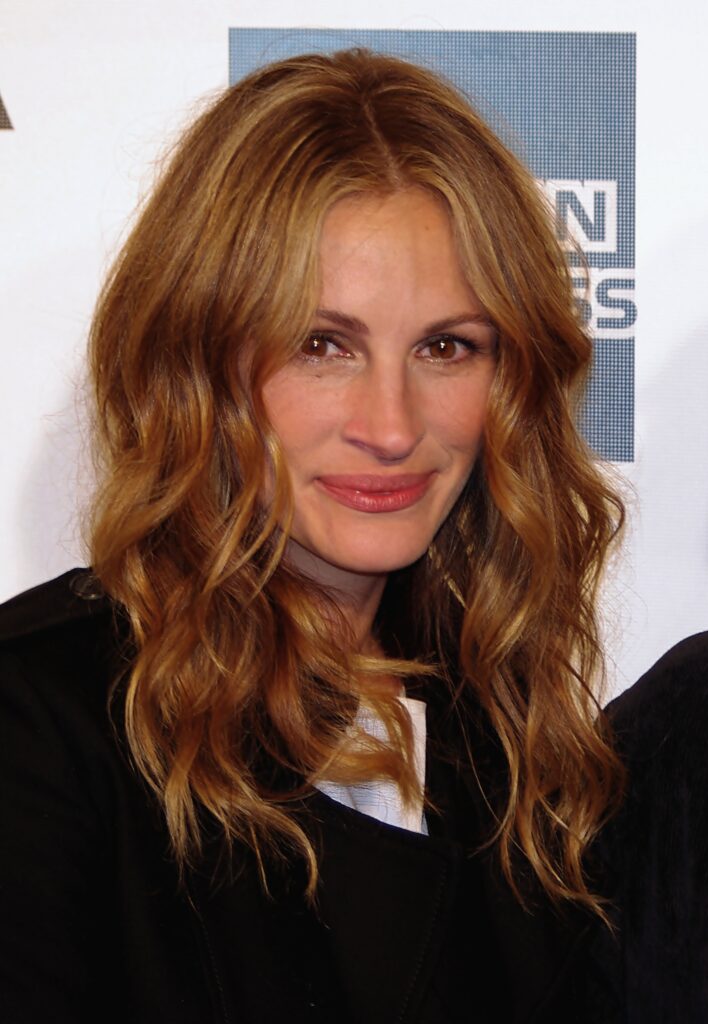 For several of her roles, Julia Roberts has had to depict people who were either hesitant or downright afraid to tie the knot.
She was engaged to several famous actors before she finally settled down with one, mirroring her character's plight in the classic romantic comedy Runaway Bride.
The actress notably split up with Kiefer Sutherland and Liam Neeson in the past.
She was previously linked to Liam Neeson in 1987, but the couple split up the following year. Afterwards, she began seeing Dylan McDermott and is said to have become engaged to him.
Another attempt at success was met with failure, and she eventually began dating Keifer Sutherland. But a few years after meeting Keifer, she also broke things off with him.
After two failed engagements in a row, Roberts stunned everyone by marrying Lyle Lovett in 1993. Their marriage, however, did not last and they separated in 1995.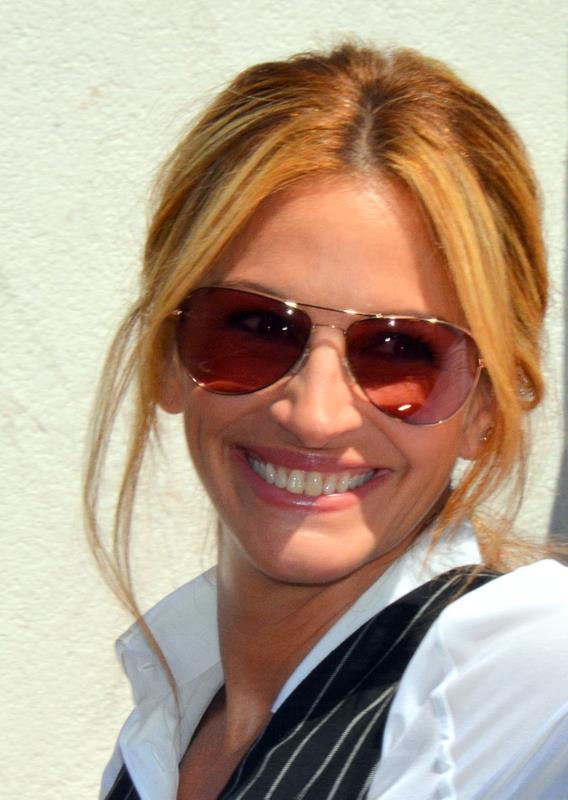 The actress later started dating a number of Hollywood actors, especially while working on the sets of The Mexican.
Even though Moder wasn't as well-known as her prior collaborators, the actress didn't appear to mind. Nonetheless, there was a catch.
Vera Steimberg was still Moder's wife when he met Roberts. But his marriage failed quickly, and he went on to have a wonderful romance with Roberts.
They finally tied the knot back in 2002. They've been married for over 20 years and have three children: Phinnaeus and Hazel, who are twins, and Henry, who is their son.
Despite Roberts's reputation for secrecy, she opened up about her feelings with Moder on Gwyneth Paltrow's GOOP podcast in 2018. She reflected on how meeting and marrying Danny represented the first "seismic shift" in her life, saying, "I think that first kind of real 'seismic shift' was meeting Danny, getting married to Danny… that was the first 'my life will never be the same' in the most incredible, indescribable way."
She continued her gushing about her hubby by saying, "He truly, to this day, to this minute is just my favorite human … I'm more interested in what he has to say or his point of view just (more) than anybody. Really, we're so lucky in that way. We just really, really like each other and we just enjoy each other's company,"
She continued by detailing the reasons for their undying affection for one another. "We've been married for 16 years, we've been together for 18 … It just gets deeper, it just gets more complex."
She continued by saying that marriage is risky and that one never knows if it will succeed until it actually does. She continued, "… you're young and you fall in love and go, 'Yeah, we're going to get married and we're going to build a house and will have kids,' and all these things that we all kind of dream of, but you don't know if you're going to like the same couch and you don't know if he is going to want to get patterned towels."
"You just don't know these things until you are right there doing it and we are so fortunate that there is some kind of some explicable harmony to the way we do thing," the actress said, adding, "He's the best decision I've ever made."
An informant spilled the beans in 2020 on the couple's personal life. They said, "[Roberts and Moder] truly feel like soulmates," further adding, "The chemistry between them is crucial. After all this time, Julia still finds Danny incredibly sexy, and he adores her still." The couple is "committed to staying together for the long haul, whatever it takes," they finished.
A wonderful marriage like the one shared by Julia Roberts and her husband is a source of great inspiration. Our thoughts and prayers are with them at this time. Please assist us by taking similar measures.
Please SHARE this article to other Julia Roberts admirers so they may learn more about the lives of their favorite actress!