Off The Record
Before The Floor Took Him, Jordan Uttered 4 Words That'll Shatter Your Heart In Pieces
Self-sacrifice is the hardest sacrifices of all. Any mother becomes aware of that with the firstborn. But this is not a firstborn story. This is a story about a 13-year-old hero who sacrificed his life.
Jordan was trapped in the 2011 Queensland floods, along with his younger brother Blake who was 10 at that time.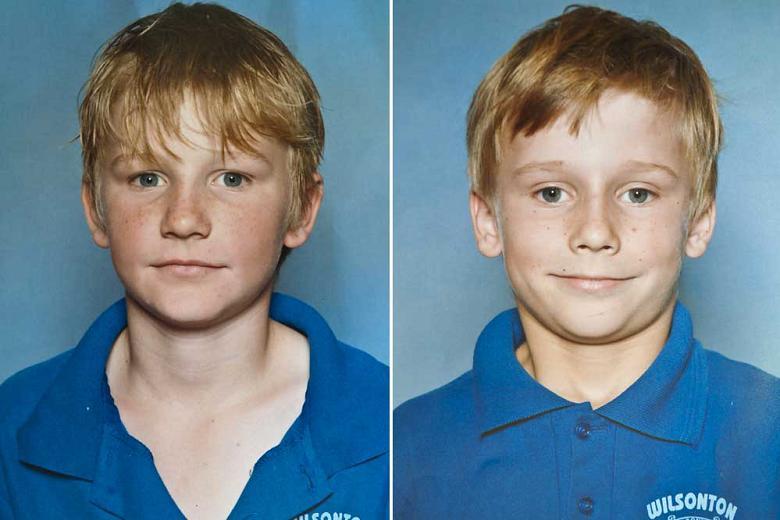 Help finally arrived to save both children, and time was of the essence. Jordan's first words to the rescuers were: "Take my brother first." The thing that breaks my heart was that those were also his last words ever spoken.
The teenager couldn't swim, and chaos took place in the hectic waters. He pushed the rescuers away to save his brother as fast as possible, but when time came to save him and his mother, Jordan and his mother were swept by the floodwaters… to their deaths.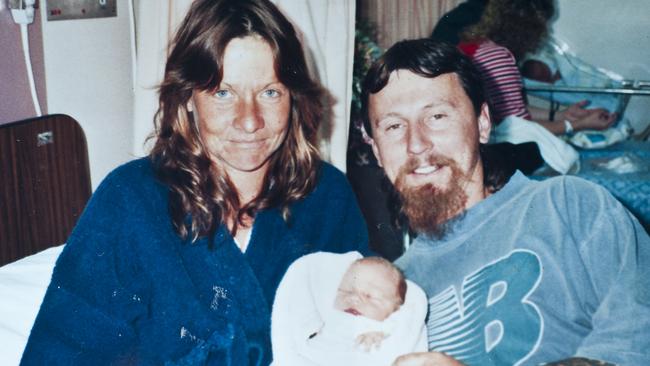 Jordan's father, with wrenching pain in his soul said: "Tough isn't always loud and brash and brazen. Tough is sometimes four words quietly but firmly spoken by a boy who couldn't swim as water threatened to submerge him. Everyone can be tough when the need arises."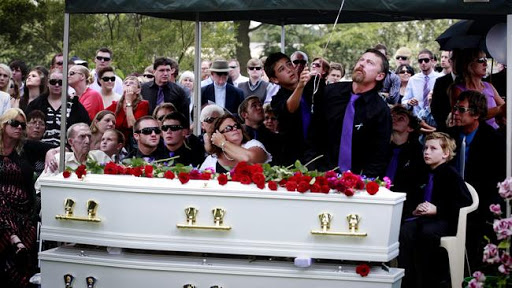 John Tyson wrote on news.com.au: "I've fought through hell, but I'm still here. I lost half of my family that day, and most of my heart. But I want to thank everyone who signed my petition for my son and helped me honour him in the appropriate way. Our journey hasn't been easy, but I've learnt you can trust the word of the public far more than you can the word of politicians.
I owe it to those 306,000 people and to Jordan, recipient of the Bravery Medal, to pay it forward. Let Jordan inspire you, as he does me, and thousands of others. Tell his story and show that bravery comes in all volumes, all ages and all forms.
Rest in peace, Jordan. May your wings take you to all the beautiful spots in heaven.