Uncategorized
Freddie Mercury Asked Her To Swore That She'll Never Reveal Where He's Buried: 31 Years Later She Still Keeps His Secret
For those who know a bit more about Freddie Mercury know (usually some from the older generation and the ones that saw the movie) that Mary Austin was his sweetheart. First his girlfriend, then his special friend, Mary was there for him till the last breath.
When Freddie was laying on his deathbed, he trusted his final wish to one person. Although he was living with his partner Jim Hutton, he turned to Mary Austin to release his ashes where nobody would find out.
The world was in loss after Freddie died. He was mega, giga superstar, widely recognized all around the globe. Before he went to the spiritual realm, he concluded that he wanted traditional Zoroastrian rites.
Freddie's funeral was conducted in an ancient obscure language, Avestan, which is thousands of years old, but now mostly used for religious ceremonies.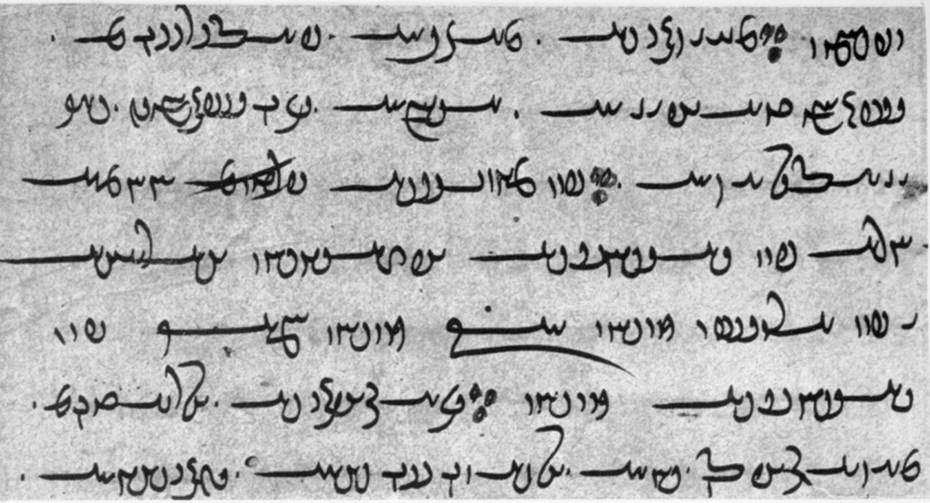 Freddie's ceremony took place at West London Crematorium and the only words in English were to ask the mourners to stand and sit throughout the ceremony.
The funeral was small and private affair with less than 40 people. Some of the people were Jim Hutton, Freddie's partner, Mary Austin the 'love of his life', Elton John and many of his closest friends and family.
A red rose was on top of Freddie's coffin. As the coffin was carried in Aretha Franklins song 'Precious Lord Take My Hand' was played followed by 'You've Got A Friend in Me' was sung. The funeral ended with Freddie's favorite aria — D'Amorersull 'Ali Rose sung by Montserrat Cabelle.
An intrigue to many journalists, Mary took Freddie's ashes, as requested by him personally. It was two years before she finally buried them in a secret place.
"He suddenly announced one day after Sunday lunch, 'I know exactly where I want you to put me. But nobody is to know because I don't want anyone to dig me up.' Those were his exact words, 'I just want to rest in peace," Mary said in a statement.
The urn was kept in Freddie's bedroom at One Garden Lodge, his West Kensington mansion which he left to her in his will.
It took Mary 5 years before she could handle to sit in the room. She recalls way too vivid and painful memories days before he passed away.
When it was about time to go to the secret burial place, Mary called his parents and allowed them to say final prayers in his memory.
Once they said a final farewell, she planned an extraordinary, cloaked way to get the ashes to the secret place without anyone knowing or following her.
Mary said: "One morning, I just sneaked out of the house with the urn. It had to be like a normal day, so the staff wouldn't suspect anything — because staff gossip. They just cannot resist it. But nobody will ever know where he is buried because that was his wish."
She made it look like a normal stroll, and took the ashes with her.
To this day nobody knows where Freddie is buried, except her.
She explained: "He didn't want anyone trying to dig him up, as has happened to some famous people. Fans can be deeply obsessive. He wanted it to remain a secret, and it will remain so."
Many speculated that there's only one place that Freddie's ashes could be buried.
Once he asked Mary to find him a home that would be sanctuary for the rest of his life. That's when they found Garden Lodge.
He said of it: "When I'm old and grey and when everything is finished and I can't wear the costumes and jig around on stage anymore, I'll have something to fall back on and that's this wonderful house."
Instead of a happy end, the house became a refuge when he became sick and it was the place he died, surrounded by people who truly loved him.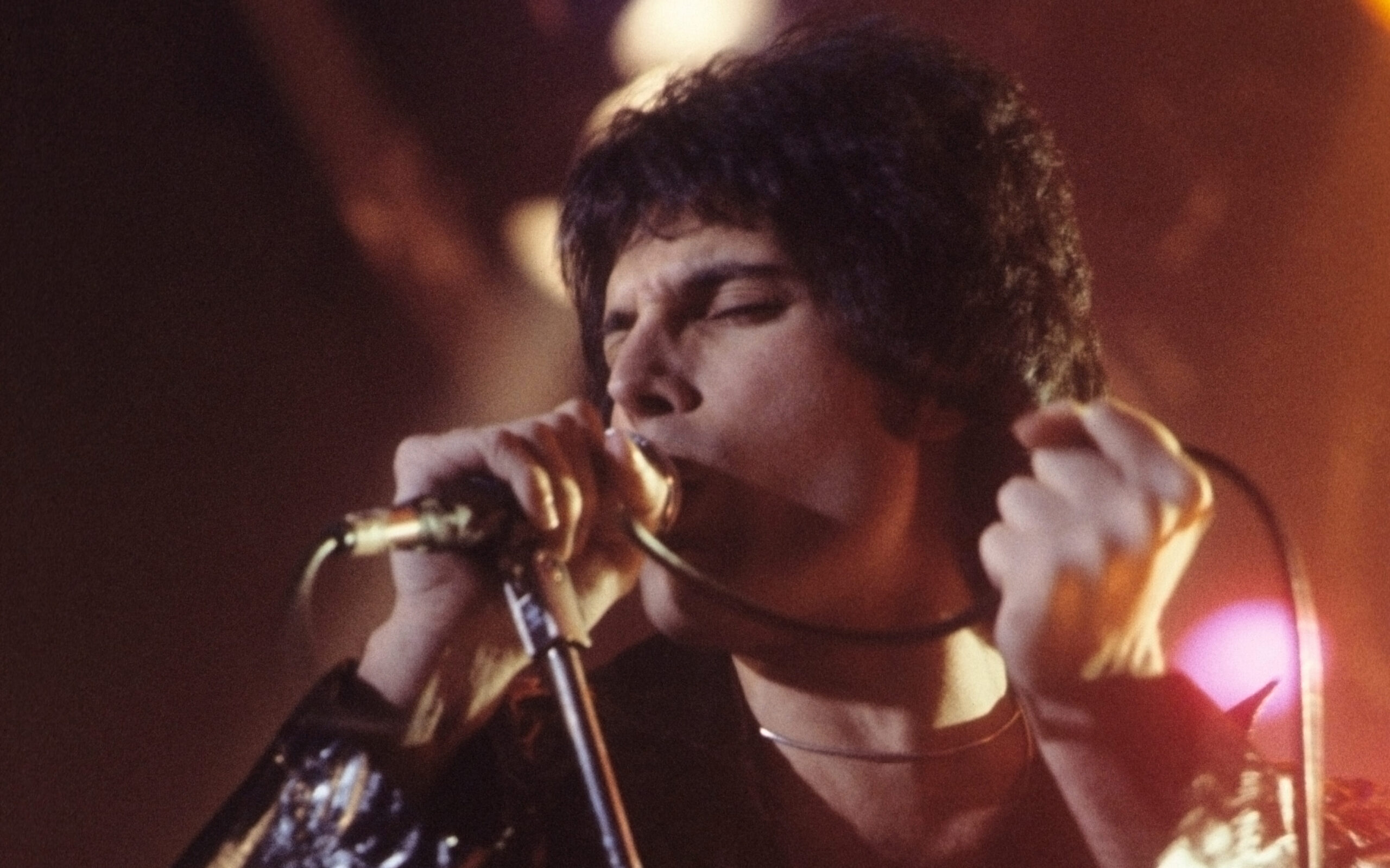 Fans had quite a debate but concluded that his home is the only place Freddie would like to rest in.
His favorite spot was in his garden, underneath a cherry blossom tree, a sight straight out of a fairytale. That's where he would sit and rest in his final months.
Fans are convinced that's the exact spot where Freddie is buried, and Mary distracted everyone else with a story to protect his final remains.
Where do you think Freddie Mercury, the ultra, giga star is buried?
Please SHARE this article with your Family and Friends!