Off The Record
Farmer Finds Giant Egg But What Was Inside Was Even More Puzzling
When an Australian farmer went to collect his chickens' regular supply of eggs, he received the fright of his life.
A huge egg, measuring three times the size of a regular egg and weighing 6.2 ounces, was laid by one of his hens.
Stockman's Eggs is located on the Atherton Tablelands in north Queensland, and its babushka egg was deposited by a free-range chicken.
The owner, Scott Stockman, shared a photo of the astonishing find made by his team on the farm.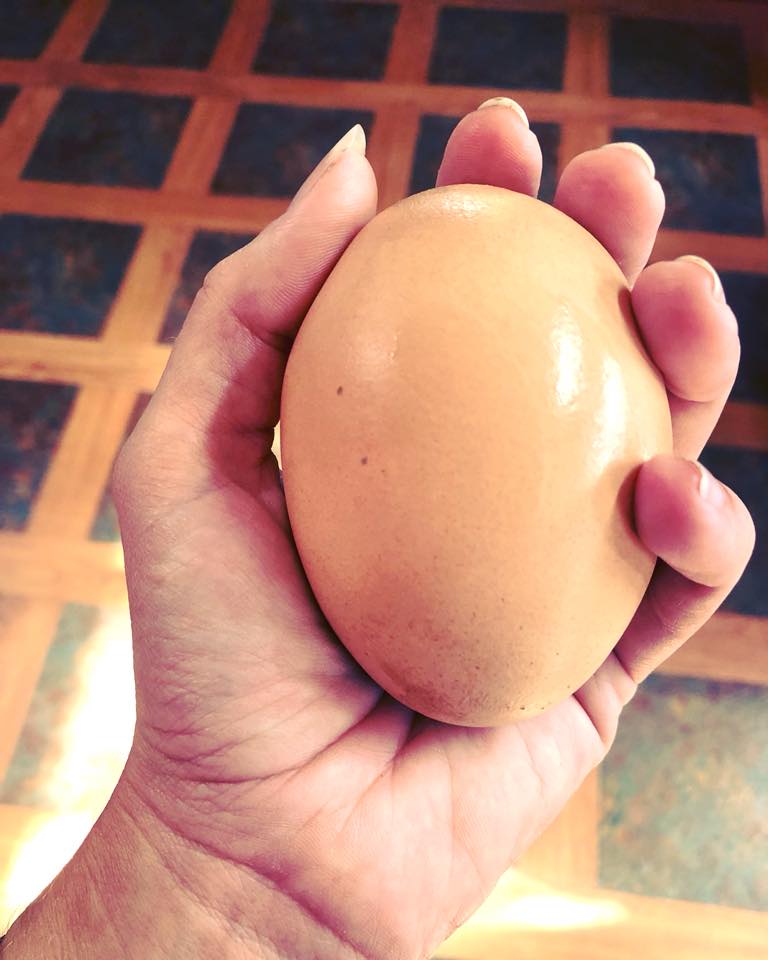 When compared to a regular egg, this one certainly stands out, but what they discovered inside may have been even more remarkable.
Another, equally flawless egg was found inside the first.
"It's just incredible actually —to have two perfectly formed eggs together," Scott told ABC News Australia.
According to a veterinary sciences professor at Charles Sturt University, he's never seen anything like that.
Raf Freire, an associate professor at the university, believes the hen laid an egg normally but for some reason didn't lay it.
"Then the next day, rather than that egg being laid, like it usually is, what's happened is that there's been another ovum released," he told ABC News.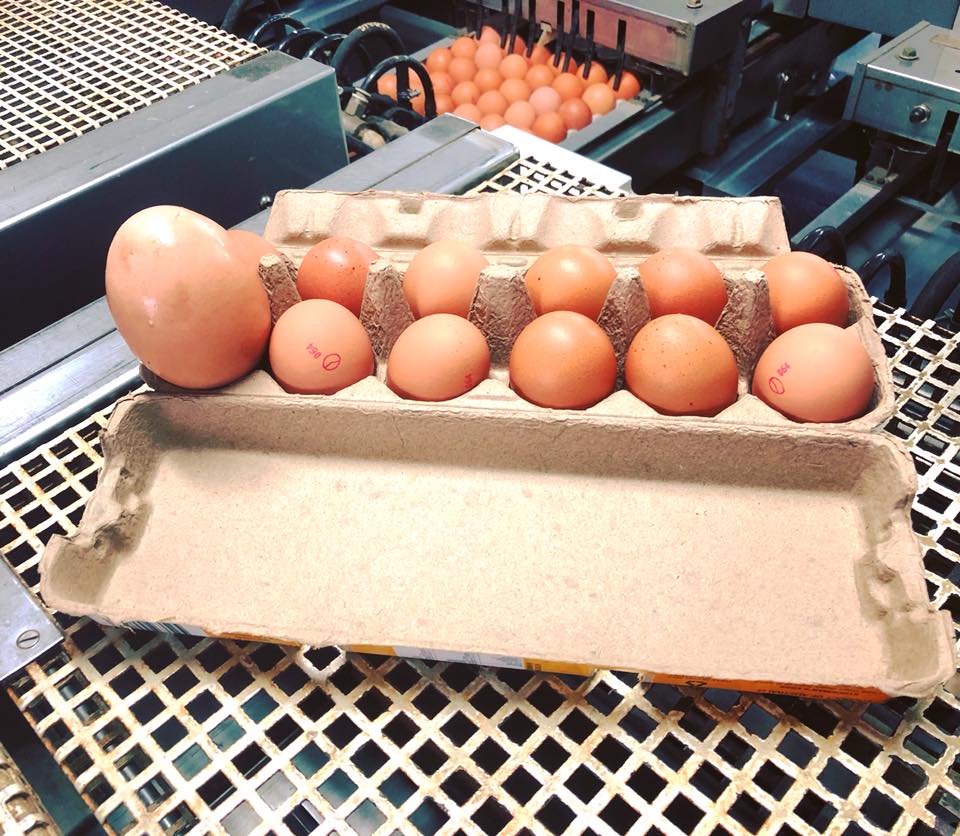 "That's come down and then the chicken has somehow decided to make its shell around both the previous day's egg and the new ovum that's come down."
The experts said the egg was fine to eat, but Scott told ABC News that he "didn't bother eating it" because the company receives 50,000 eggs every day.
It's really incredible, right? Please SHARE this story with your friends on Facebook if you found it incredible too!