Off The Record
Ed Sheeran Debunks Social Stigma And Speaks Openly About His Disorder
Ed Sheeran is using his fame to debunk the stereotype that women are the only ones with eating disorders.
Grammy winner and bulimia patient Sheeran discussed his disorder in a recent interview with Rolling Stone.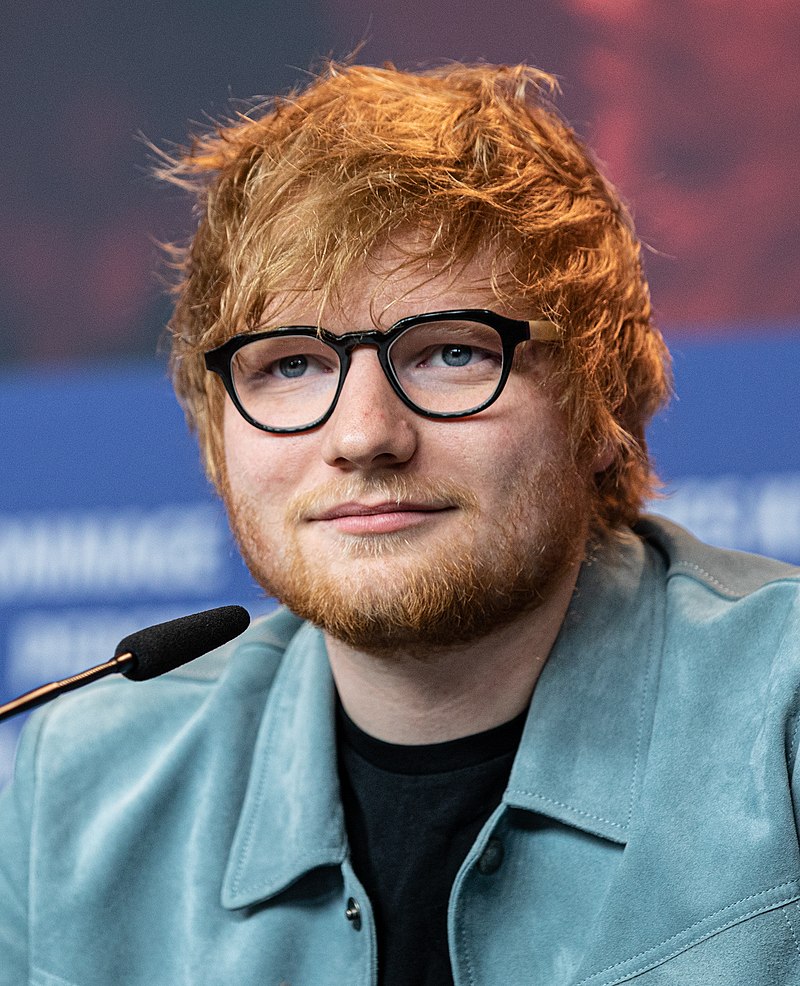 "I'm self-conscious anyway, but you get into an industry where you're getting compared to every other pop star…
…and I'm like, 'Well, why don't I have a six pack?' And I was like, 'Oh, because you love kebabs and drink beer.' Then you do songs with Justin Bieber and Shawn Mendes. All these people have fantastic figures. And I was always like, 'Well, why am I so … fat?'"
According to People, Sheeran, who was born in the United Kingdom, has struggled with melancholy ever since he was bullied as a child for his "bright red hair, big blue glasses, a stutter."
Sheeran, a 32-year-old ginger, is one of the most famous musicians in the world because of his smash hits like "Shape of You" and "Thinking Out Loud."
Even while it may come as a surprise to some, the toxic beauty standards imposed by social media, Hollywood, and the beating of public opinion are experienced by even the most famous people.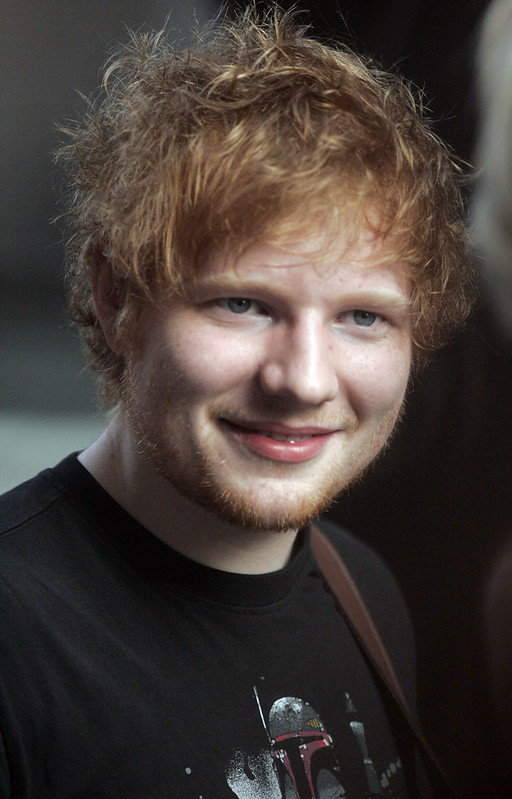 Sheeran told People that his wife and best supporter, Cherry Seaborn, pushed him to seek professional help. "People think it's weird getting a therapist in England.… I think it's very helpful to be able to speak with someone and just vent and not feel guilty about venting. Obviously, like, I've lived a very privileged life. So my friends would always look at me like, 'Oh, it's not that bad.'"
The loss of his best friend, a plagiarism lawsuit that he finally won, and the helplessness he felt when his wife Seaborn was diagnosed with a tumor while she was six months pregnant with their second child all contributed to Sheeran's difficulties.
The man admitted he was hopeless.
Sheeran, in an interview with Rolling Stone, disproved the stereotype that only women suffer from eating disorders by saying, "There's certain things that, as a man talking about them, I feel mad uncomfortable. I know people are going to see it a type of way, but it's good to be honest about them. Because so many people do the same thing and hide it as well." 
Sheeran is right.
The National Library of Medicine (NLM) reports that 25% of men suffer from anorexia or bulimia, a figure that is likely low because of underreporting. The study states "In today's world, men are expected to hide their vulnerabilities: including depression and shame which are associated with the stigma of being 'feminine.'"
The NLM also says that "men are more hesitant for seeking help."
Sheeran told People, "The help isn't a button that is pressed, where you're automatically OK. It is something that will always be there and just has to be managed."
In the October 2022 episode of SiriusXM's The Morning Mash Up, Sheeran elaborated on the theme of equilibrium.
"If you're eating food that you really wanna eat, but then also exercising and looking the way that you kind of wanna look. I feel like that's a good, good balance," Sheeran said. "So I eat, I love fast food. I love curry. I love drinking nice wine. I love all the things that would be bad for you if you didn't exercise. But I feel like I'd go crazy if it was just no carbohydrates the whole time."
He continued, "And that's a really healthy way of being. It's all about balance."
Sheeran isn't the only one battling sobriety from an eating condition.
Sheeran looks up to the renowned Elton John, and John admits in his autobiography ME that he is bulimic. "It was all through being paranoid about my weight but not able to stop eating. So in the end I'd gorge, then make myself sick… For breakfast I'd have a fry-up, followed by 20 pots of cockles and then a tub of ice cream, so I'd throw it all up."
Russell Brand, a comedian, admitted to the Guardian that he began bingeing and purging at the age of 11. "It was really unusual in boys, quite embarrassing. But I found it euphoric." And when it briefly returned when he was an adult, Brand said, "It's about getting out of myself and isolation, feeling inadequate and unpleasant."
Notable women like Karen Carpenter, who passed away at age 32 from anorexia-related complications in 1983, Jane Fonda, who fought bulimia and binge eating for years, and Princess Diana, who passed away in 1997, shortly after her decade-long battle with bulimia ended, all share similar stories.
More public figures opening up about their struggles encourages others to do the same. Since Sheeran and others like him are willing to take such bold action, it is greatly appreciated.
Tell us what you think about Sheeran's story. And how do you feel about people today being influenced by an unrealistic standard of beauty?
Please SHARE this article with your opinion!