Off The Record
D-day Veteran, 97, Reunites With Lost Love 75 Years After They Met. What He Told Her Broke My Heart
They say the first true love lasts a lifetime. Some may disagree, but that wasn't the case for Army veteran K.T. Robbins.
Stationed in France during WW2 in 1944 the then 24-year-old K.T. fell in love with 18-year-old French girl Jeannine Ganaye.
After 75 year they finally met again showing a simple proof: the love never faded.
Army veteran K.T. fell in love shortly after meeting her, but had to say goodbye after being transferred to fight on the Eastern Front.
He told her that he would come back for her, but circumstances took his life in another direction and he moved on. All he remembered was black-and-white photograph of her.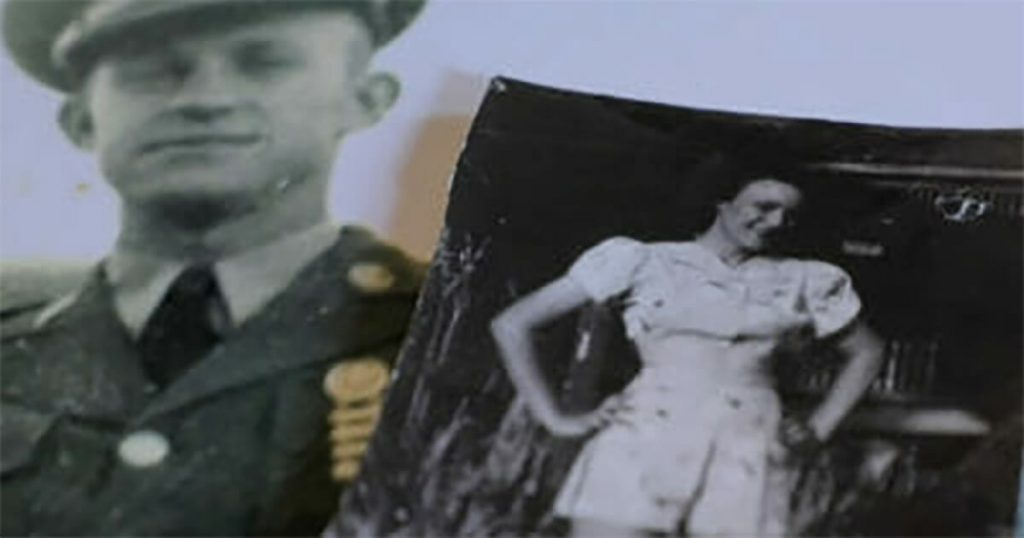 Jeannine Ganaye, now Pierson, moved on with her life but was always thinking about her first love in the back of her head. She even took English lessons in anticipation.
A French TV station took K.T. to France for the 75th anniversary of the D-Day invasion on the beaches of Normandy.
'You never got out of my heart'
On the way in the plane, they told K.T. that they found Jeannine and he was going to meet her first love, then 92-year-old, in a French retirement home.
"I always loved you," K.T. told her in their emotional reunion. "You never got out of my heart."
"He said he loves me…I understood that much," Jeannine said in French to reporters, according to TODAY.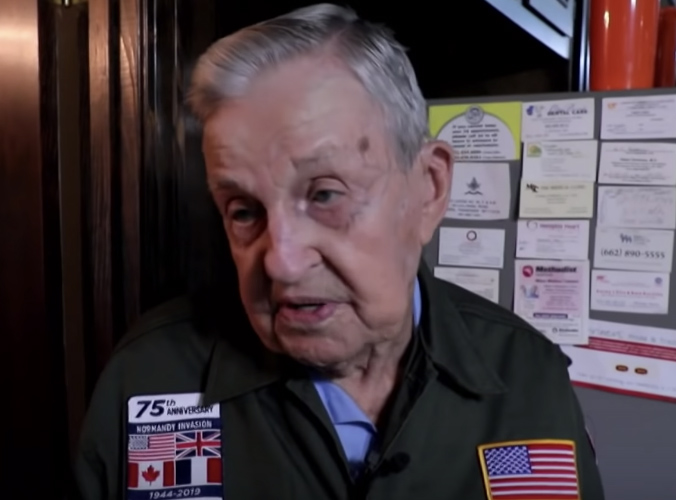 Memories struck as they meet again for 75 years. They recall the moment they got separated…
"When he left in the truck I cried, of course, I was very sad," Jeannine said. "I wish, after the war, he hadn't returned to America."
'I love you girl'
According to PEOPLE, "Robbins was married to his wife, Lillian, for 70 years until her death at 92 in 2015, while Pierson got married in 1949 and had five children with her husband, who also has passed away."
On the way to go in two separate ways they promised to meet again. "Jeannine, I love you, girl," K.T said.
Watch the goose-bumping video below:
I'm so glad they got to meet again after all this time. True love never fades away!
Please SHARE this amazing reunion with your Friends and Family on Facebook!