Off The Record
Chuck Norris Gave Up His Entire Career To Care For His Sick Wife – He Will Always Call Her His 'best Friend'
Carlos Ray "Chuck" Norris (born March 10, 1940) is an American martial artist, actor and an online legend and sensation.
After serving in the United States Air Force, he began his to rise on his stairway to fame as a martial artist and has since founded his own school, Chun Kuk Do.
As a result of his "tough guy" image, an Internet phenomenon began in 2005 known as Chuck Norris facts, ascribing various implausible or even impossible feats to Norris.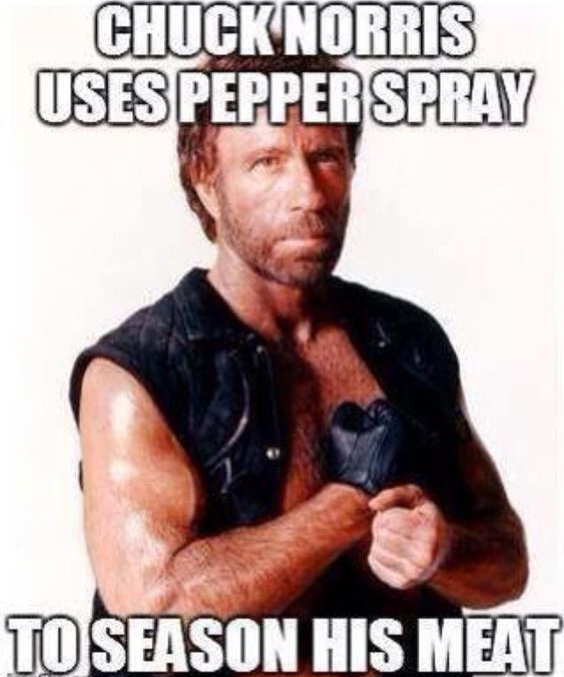 Norris appeared in a number of action films, such as Way of the Dragon in which he starred alongside Bruce Lee and was The Cannon Group's leading star in the 1980s. He next played the starring role in the television series Walker, Texas Ranger from 1993 to 2001.
Norris is a devout Christian and politically conservative. He has written several books on Christianity and donated to a number of Republican candidates and causes. In 2007 and 2008, he campaigned for former Arkansas Governor Mike Huckabee, who was running for the Republican nomination for President in 2008. Norris also writes a column for the conservative website WorldNetDaily.
Our Heart Goes with Chuck Norris and his Family
In 1997, Chuck went on a date at a restaurant in Dallas. However, it was another woman that caught his attention. That woman was Gena O'Kelley, and the two started dating very soon after. Chuck and Gina got married in 1998 and remain deeply in love to present day. For their 20th anniversary, Chuck took to Facebook to post an emotional tribute to his wife, whom he calls his best friend.
"22 years ago I met the love of my life. And we are now celebrating 20 years of marriage together," Norris wrote.
"Gena… Thank you for being not only the best wife a man could ask for but the greatest mom and best friend as well. I love you Gena and look forward to celebrating many more years together."
Gena and Chuck Norris have two children together, Dakota and Danielle.
About a decade ago, their whole lives turned upside-down…
Chuck Norris Gave up his film career to take care of ill wife
Since then, Gena's health has been going downwards. As per reports, in 2013, she received an injection. According to Gena herself, something felt wrong almost instantly.
"Within hours after the first jab, I felt like my whole body was on fire — as if acid had been passed through it. The burning was isolated at first, but it just kept spreading… I just lay in bed on an IV for five months and had to have round-the-clock nursing care. Chuck slept beside me on the couch and never left. I prayed that I would live to raise my children," she explained.
Since that moment, Gena suffers from kidney problems and nerve pain. They believe she was somehow poisoned by chemical injected into her multiple times during MRI.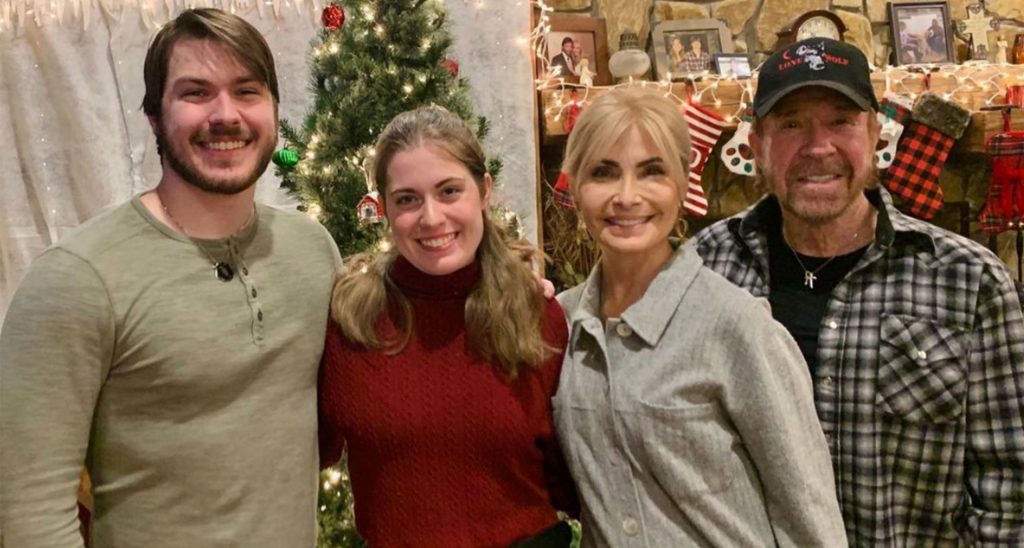 Gena needed care since then and Chuck has always been there for her. He gave up everything to take care of his wife full-time. They have spend around $2 million on treatments for Gena alone.
"I've given up my film career to concentrate on Gena, my whole life right now is about keeping her alive," Chuck said. "I believe this issue is so important."
"It's infuriating and heartbreaking," Gena added. "It's a vicious, ugly secret that has been kept hidden — something Chuck and I are determined to change."
We wish Chuck Norris and Gena all the best while fighting with this full time. Hopefully, she will recover soon.
Chuck Norris sure sounds like a fantastic husband and father. So please, share this article on Facebook with friends and family to honor him.