Off The Record
An Elderly Woman Wrote A Heartbreaking Letter From A Nursing Home, And Everyone Must Read It
Once upon a time, in a quaint nursing home nestled amidst a serene countryside, lived Grandma Maria, an 82-year-old woman who had led a life filled with love and family.
Her room may have been small, but her heart was vast, brimming with cherished memories and a longing to be surrounded by the laughter and warmth of her family once more.
In her youth, Grandma Maria had raised four children, who in turn gave her 11 grandchildren and 2 great-grandchildren.
She had once enjoyed the chaos and joy of a bustling household, where the sounds of children playing and the aroma of freshly baked cakes filled the air.
However, life had its course, and time had passed, leaving her in the confines of her room in the nursing home.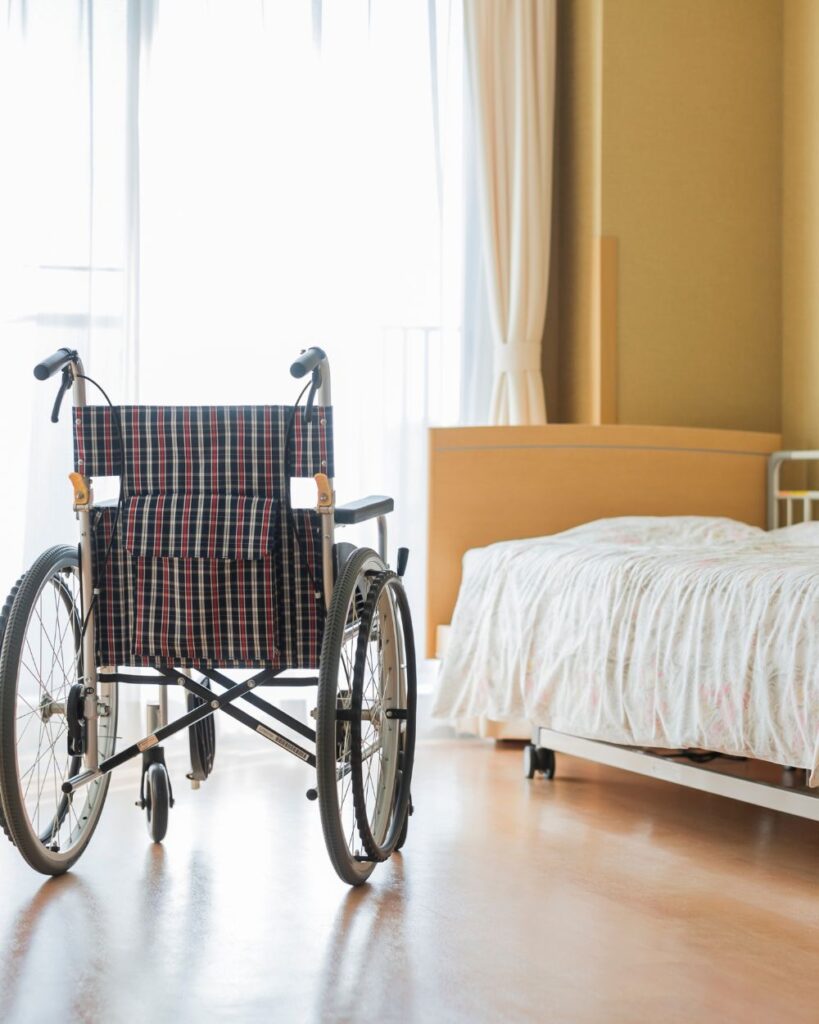 One day she decided to write a letter to her grandchildren, projecting her life on a piece of paper.
Here's what she wrote down:
A letter from an elderly woman from a nursing home.
I am 82 years old, I have 4 children, 11 grandchildren, 2 great-grandchildren and a room of 12 square meters.
I no longer have a home or expensive things, but I have someone who will clean my room, prepare food and bedding, measure my pressures and weigh me.
I no longer have the laughter of my grandchildren, I don't see them growing, hugging and arguing. Some come to me every 15 days, some every three or four months, and some never.
I no longer work in the winter, I don't bake cakes, I don't dig up the garden. I still have hobbies and I like to read, but my eyes quickly hurt.
I don't know how much longer, but I have to get used to this loneliness. Here at home, I lead group work and help those who are worse than me as much as I can. Until recently, I read aloud to an immobile woman in the room next to me, we used to sing together, but she died the other day.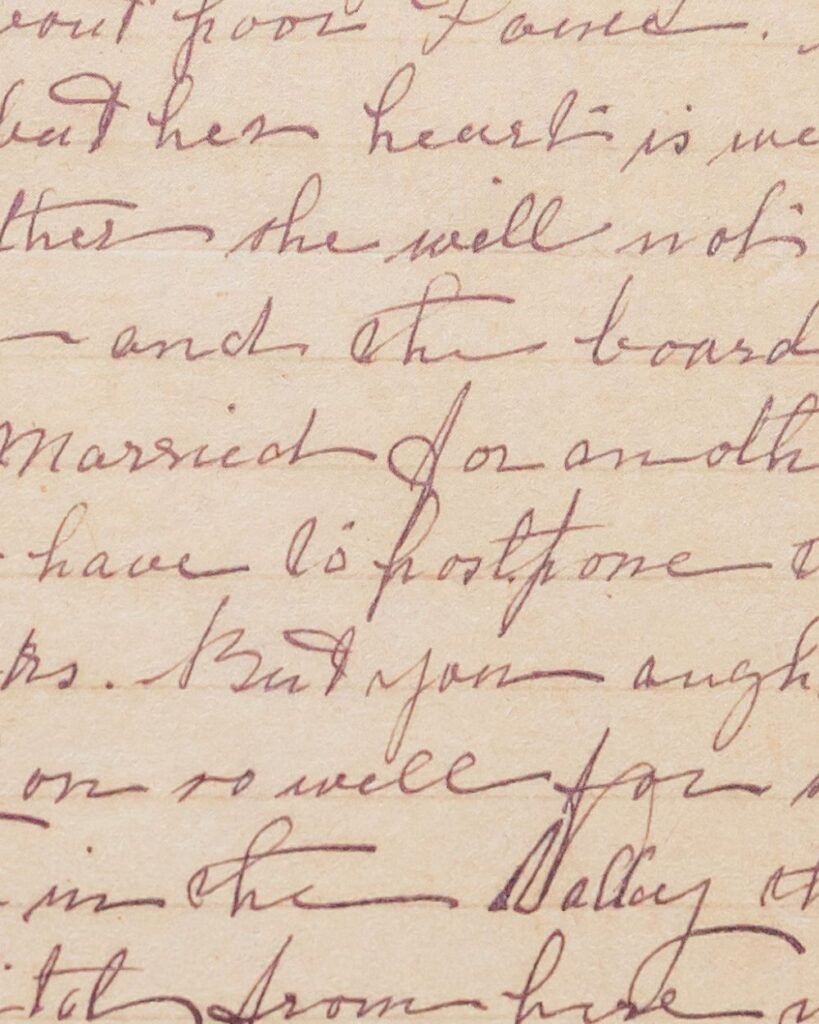 They say life is getting longer. Why? When I'm alone, I can look at photos of my family and memories I brought from home. And that's all.
I hope that the next generations will understand that families are born to have a future (with children) and that they do not forget about the family even in old age.
Please don't show this to my children.
Grandma Maria loves you.
Moral of the Story:
Life is a fleeting journey, and as we age, the importance of family becomes even more profound.
While material possessions may fade away, the love and connections we share with our loved ones carry us through the ups and downs of life.
Cherishing family, being present for one another, and building strong bonds can enrich our lives and help us navigate the challenges of old age with grace and contentment.
Now Trending:
Let us learn from Grandma Maria's wisdom and treasure our families, for they are the true treasure that endures the test of time.
Please SHARE this amazing letter with Family and Friends!