Off The Record
A Woman Who's Supposed to Be Dead Appeared at Her Own Funeral
Many people imagined staging their own deaths just to see how many people would show up and mourn at our graves. I really haven't, but I guess many people have, just like in the movies.
A woman named Noela Rukundo lived out a twisted version of this fantasy. It involves a husband who wants her killed, fearing for her life, and, at the end, justice.
Rukundo, who lives in Melbourne, went back home to Burundi to attend a funeral.
The night she was at home, she was on the phone with her husband discussing the difficult day she had, but all of a sudden her husband told her to go outside and get some air. It was kind of a weird suggestion, but she did so.
Her husband told her that to get her where he wanted her to be.
(Video is in the footer of this article…)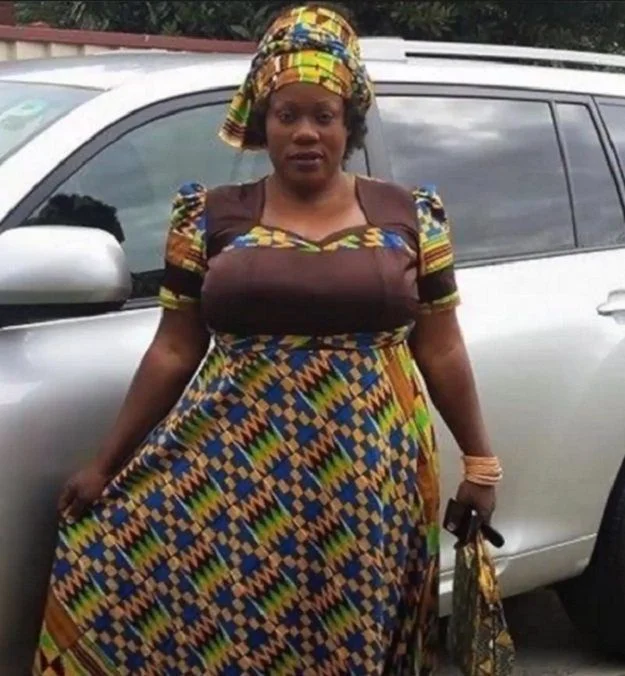 When she went outside, a man held her up at gunpoint, put her in a car, and took her to a second location, where a group of men told her that her husband had paid them $7,000 to have her killed.
She was just shocked and couldn't believe what's happening to her, but to make her sure, he called her husband and asked her in front of her, "What did you want us to do with your wife again?" With a very precise answer, he said, "Kill her," reports the Washington Post, and then he went around telling everyone back home she had died in a "tragic accident."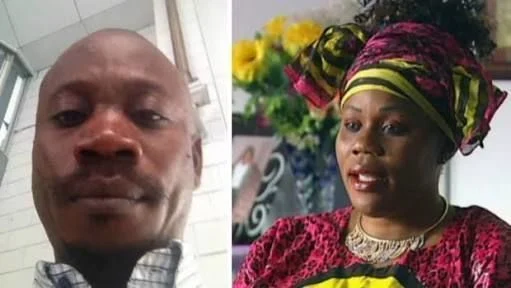 But, to her luck, there's a twist. These men knew her brother and didn't believe in killing women.
They let her go with all the necessary evidence to get him down (receipt for payment, recordings of phone calls, etc…)
Rukundo then contacted the Kenyan embassies and her pastor in Melbourne, who helped her get home, and after five days, people were in shock when she appeared at her own funeral. And yes, they were mourning a lot!
She walked up to her husband and said, "Surprise, I'm still alive!" like a boss.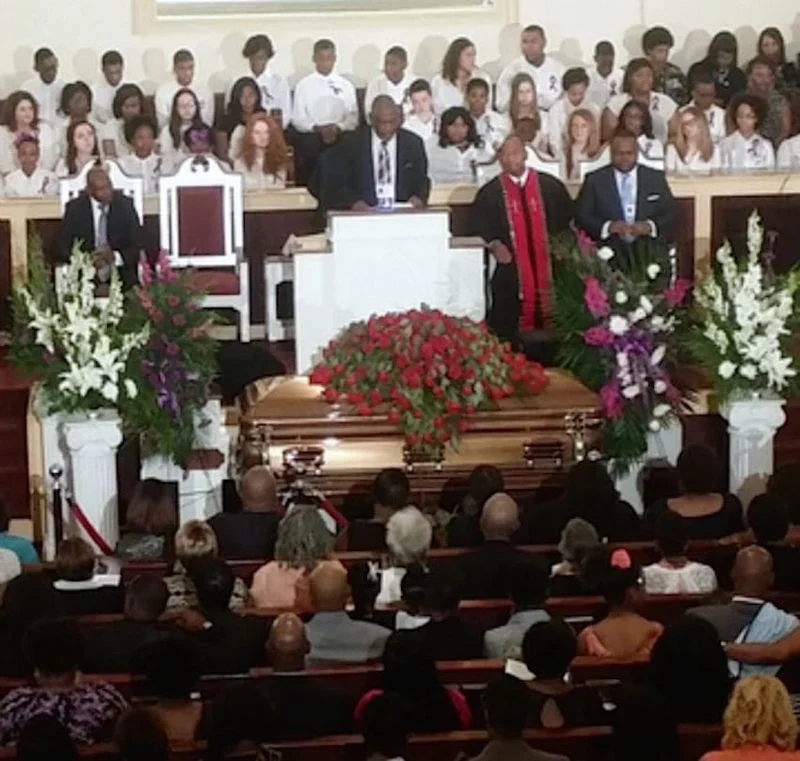 Then the authorities took her husband, who will serve 9 years in prison and definitely won't get a refund from those hit men.
Watch the full video below:
If you found this story as shocking as we did, please SHARE it with your Family and Friends on Facebook!