Off The Record
A Woman Offers Cash To Someone Who Can Remove Massive Spider From Her Home
A British expat in need of help offered cash to whoever would be the first to kill a spider in her bedroom.
The young woman's Coogee home in Sydney's eastern suburbs was invaded by a massive huntsman spider, and she was terrified.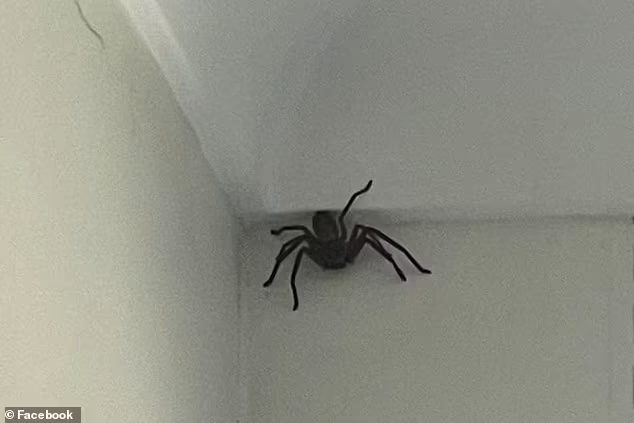 Despite the fact that the woman was providing a reward for the spider's eradication, hundreds of people said it was too enormous to be worth the money and suggested she use a blow torch instead.
'Just burn the house down,' one man suggested.
'Is anyone good with spiders? Will happily pay someone $50 to get this spider out my apartment in Coogee,' she said.
As the temperature rises outdoors, huntsman spiders will seek refuge inside your home.
A picture of the spider was passed around the group, and everyone was horrified.
'Maybe it's time to move country,' one woman said.
'Burn the house to the ground,' another suggested.
They were all amazed at the creature's sheer size.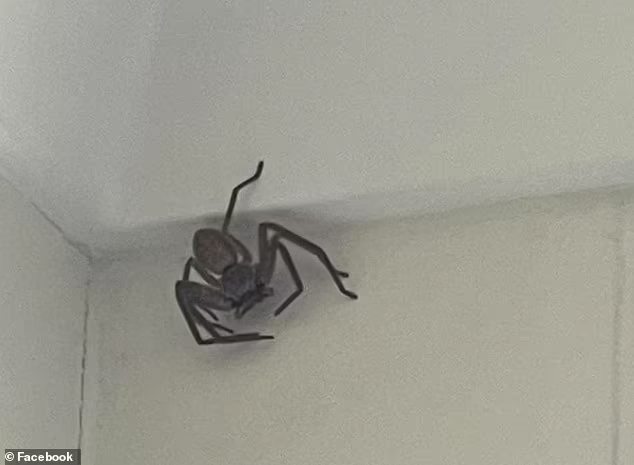 'Is that thing on steroids or what?' one man asked.
A few respondents even said that even if they had been paid $500, they still wouldn't have removed the spider.
Some, though, chastised them for 'overreacting.
'That's a huntsman it won't hurt you and they kill mosquitoes. I suggest a vacuum cleaner,' one woman said.
'Don't hurt them just get a pint glass and a bit of cardboard and trap it then put out the door,' another commented.
Although their 15-centimeter size makes them look scary, these spiders are actually rather harmless.
Its poison can be painful, and they have been known to bite only when provoked.
A jar and a scrap of cardboard are all you need to catch and release the spider.
Please SHARE this story if you're afraid of spiders!