Off The Record
Latest News On Condition Of 82-year-old World Cup Legend Pele Fighting For His Life
Brazil's biggest ever star, Pele, was the subject of a health worry as the country aimed for 2022 FIFA World Cup triumph in Qatar.
The 82-year-old is largely considered the greatest player of all time, having won three World Cups with the Selecao.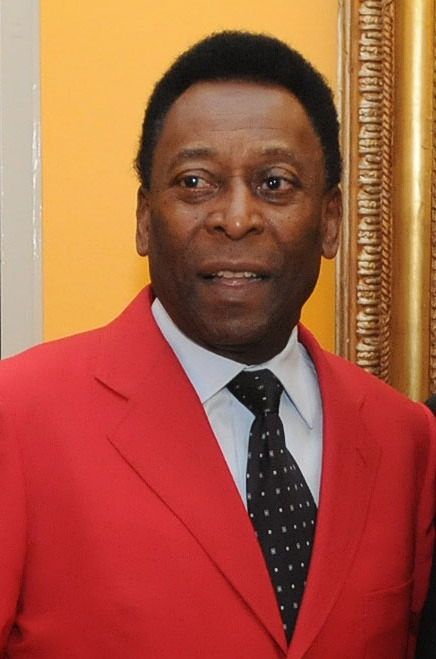 For the past four years, Pele, an icon of Brazilian soccer, has been in and out of the news due to the various diseases he has been through.
The football legend's current status is unclear, but the world is praying he can bounce back from this latest setback.
On December 28th, Pele was still in the hospital, and there was growing concern that the Brazil legend's condition was worsening. According to El Espanyol, a Spanish newspaper, he is "fighting for his life" and is in "serious condition."
Pele was admitted to the hospital on November 29 for treatment of a respiratory infection, and his condition has remained stable ever since. Just before he was hospitalized, he reportedly tested positive for COVID-19, per ESPN.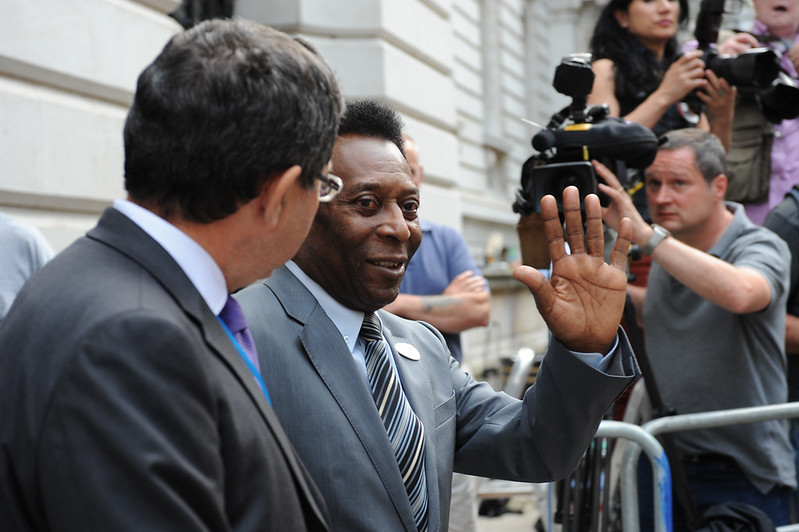 Pele addressed rumors in Brazil that he was receiving palliative care on his Instagram account on December 3. He insisted he was "strong" and that nothing had changed in terms of his treatment.
"My friends, I want to keep everyone calm and positive. I'm strong, with a lot of hope and I follow my treatment as usual," Pele shared on Instagram.
"I want to thank the entire medical and nursing team for all the care I have received.
"I have a lot of faith in God and every message of love I receive from you all over the world keeps me full of energy. And watch Brazil in the World Cup too!
"Thank you so much for everything."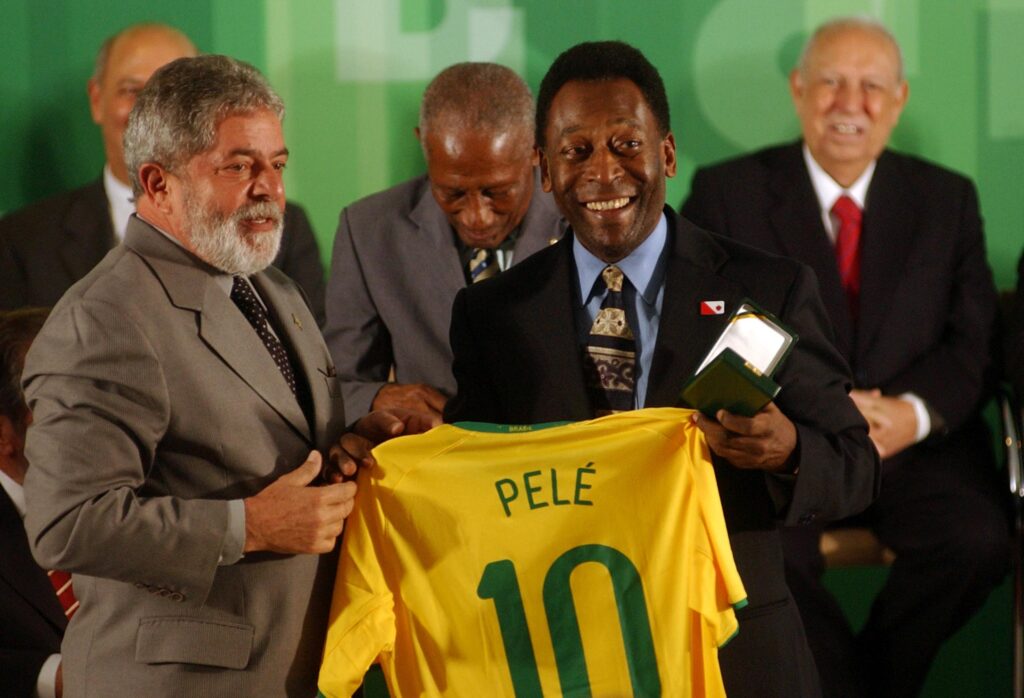 To show that he's still following the event closely, Pele posted photos of the Pele flag Brazil waved after their 4-1 win over South Korea on December 5.
Kely Nascimento, his daughter, has been keeping fans updated on her father's condition, and she announced right before Christmas that the family will be spending the holiday in the hospital rather than at home.
In an exchange with hospital staff on Boxing Day, she expressed gratitude for all they had done to make the holidays merry and bright for her father.
She said: "To see our dad being treated by these care professionals, super competent and extremely caring. Not a moment goes by that we forget this privilege. Even in sadness we can only be thankful."
🔴PELÉ

Os netos de Pelé, Octávio e Gabriel, visitaram o ex-jogador no hospital nesta quarta-feira, 28. Os três são filhos de Sandra, reconhecida como filha do ex-jogador apenas na década de 90. A foto foi publicada pela filha de Pelé, Kely Nascimento. pic.twitter.com/poeNIgwbRg

— BT Mais (@belemtransito) December 28, 2022
Pele has been fighting colon cancer since 2021; he is also being treated for a respiratory ailment at the moment.
The Brazilian had a tumor removed that year and has been taking chemotherapy ever since.
His most recent hospital stay was in part to reevaluate his cancer treatment, and it is not yet known if this has been beneficial.
Sixty-four percent of people will be alive after five years if they are diagnosed with colon cancer; this number increases to 91 percent if the illness is caught early.
Pele's doctors and family update on his health and status
Pele is presently a patient at Sao Paulo, Brazil's Albert Einstein Hospital.
On December 4, the hospital issued the following statement: "Edson Arantes do Nascimento (Pele) was re-evaluated for his chemotherapy for his colon tumor in September 2021, and was admitted to the Hospital Israelite Albert Einstein on Tuesday (the 29th).
"He is still undergoing treatment and his health condition remains stable. He is responding well to care for a respiratory infection, and his condition has not changed in the last 24 hours."
After Pele was taken to the hospital, his daughter Kely Nascimento made efforts to ease tensions.
"Hello Friends. The media is freaking out again and I want to calm down the rumors here," she posted on Instagram
"My dad is hospitalized, he's receiving treatment. I'm not rushing to a flight to get there.
"My siblings are in Brazil and I'm going there for New Year's. This is not a surprise nor an emergency. We thank all the kindness and love you all send to us!"
Please SHARE this news with your Family and Friends!