Off The Record
6-Year-Old Boy Goes Missing: When Rescuers Find Him, They're Frozen By What's Lying Beside Him
Just by the thought that our little ones could go missing, or worse, that they have been kidnapped by someone, sends chills down every parents spine.
It's in our instinct to care for our little ones at all times, and just worry for no reason that something might happen to them. When they go missing, we can only imagine the fear and panic every parent goes through without being able to do much about it.
The parents of this six-year-old Kaydon Leach felt powerless when their boy went missing one night…
Officials started looking for the boy and there were 100 people stretched all through the night to look for him, but to no avail…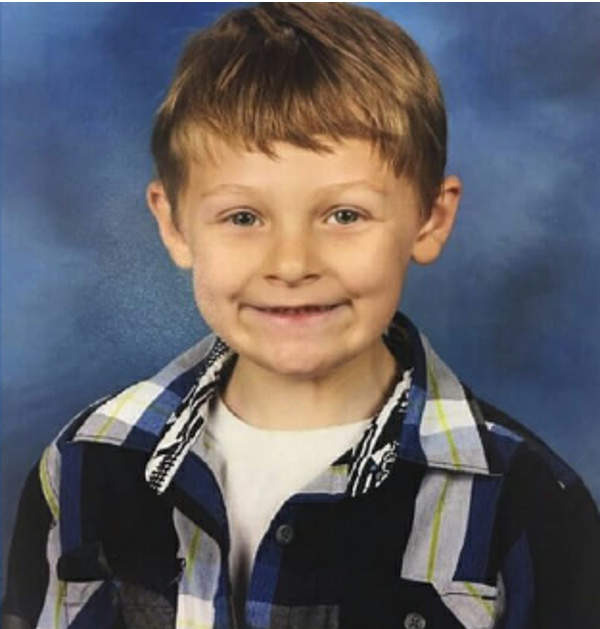 The Bureau of Investigation for Blount County, Tennessee, issued an alert for an 'endangered child' and rescuers stretched through 2000 acres to look for the missing boy.
Kaydon was just six-years-old and he was powerless to defend himself in any life threatening situation. The search for him extended to a huge group of a Black Hawk military helicopter, volunteers, Blount County Sheriff's Office SWAT Team as well as K-9 teams.
Watch the video below:
If you like this story please make sure to share it with your Friends and Family on social media!