Off The Record
6 Stunning Clothing Tips That'll Make You Look 5 Years Younger
Everyone wants to avail any opportunity that they get to look as younger as possible, as its serves not only as a confidence booster, but it also makes people feel good about themselves.
Well this article does exactly that, by suggesting changes in your appearance that will make you look at least 5 years younger.
Make the 6 following changes in your dressing routine to feel much younger.
1. Take Chances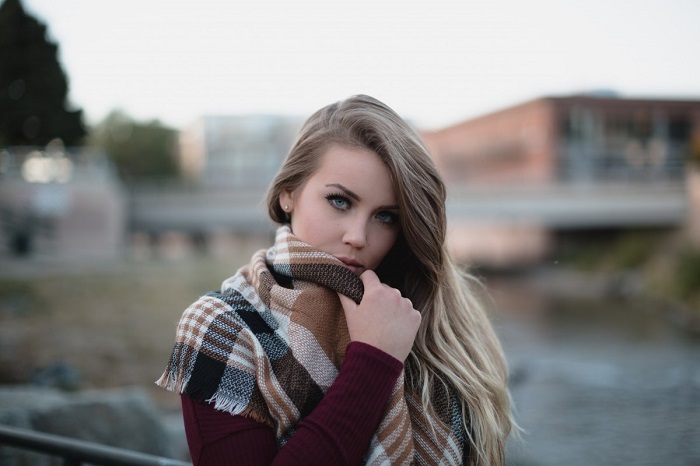 With the progression of age, everyone becomes focused toward dressing as to look more presentable, which in sense only makes their dressing look outdated, or boring to say the least. This is why people should be more inclined towards taking chances by adding a flashy or a different element to their dress. This can be anything from a flashy hair accessory or a scarf around your neck which stands out from the dress as a whole and makes you look younger.
2. Add a bit of Liveliness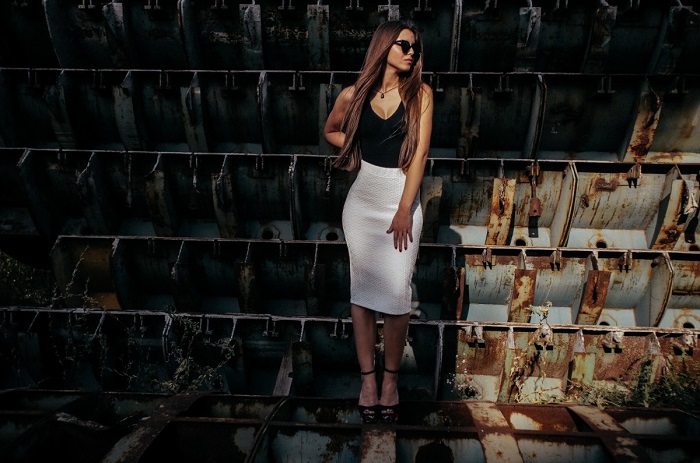 People are afraid of choosing a shirt or a blouse which makes them stand out of the crowd but this is the trick for looking younger. Choosing a t-shirt with polka dots will make you look a lot more cheerful and lively than those around you. Same effect can also be achieved by opting for a horizontal narrow-striped top, but try to steer clear from the wide striped t-shirt as it can make a person look larger.
3. Try to Stand Out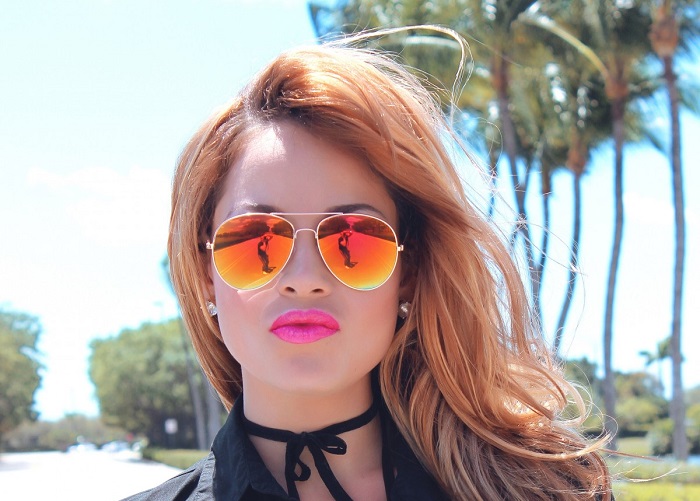 The key to looking younger in a crowd is to stand out from everyone. As this not only makes you noticeable but also shows that you are not scared of trying something different. This can easily be done by choosing an accessory which is larger in size, rather than going for quantity or smaller sized jewelry which is hard to notice. These accessories can be anything, ranging from a bright necklace or a colorful pair of earrings.
You also might be interested in: 12 reasons why older men date younger women
4. Lighten your Face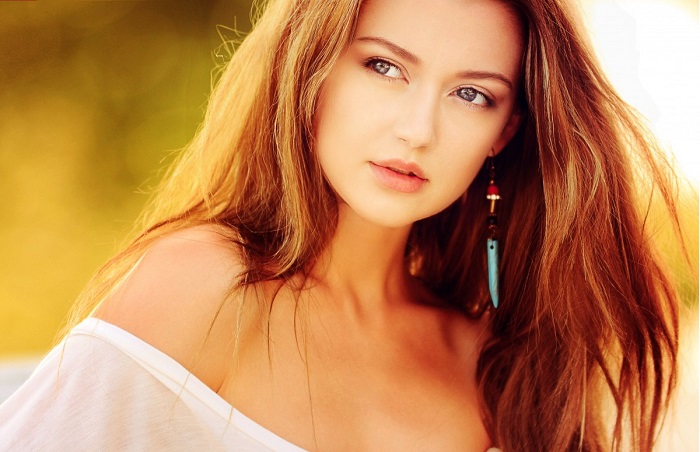 One way of losing a few years from your age is to make sure that your face is illuminated properly as it will generally give a more positive look. This can easily be done by going for a top with a white color collar. To properly pull off such a look, it is better to opt for a polo shirt, rather than going for a blouse.
5. Don't be Scared of Colors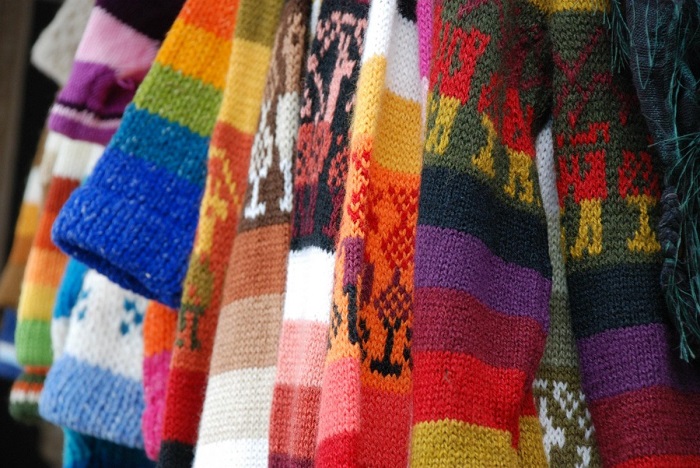 It is normal human instincts to associate bright colors with being younger as it naturally gives out positive vibes. Choosing clothes in colors such as Coral Red, Lemon Yellow or Mint Green can mimic these effects for you. The trick for pulling this off correctly is to choose simple and sober designs in bright color as to look good.
6. You can Never go Wrong with Jeans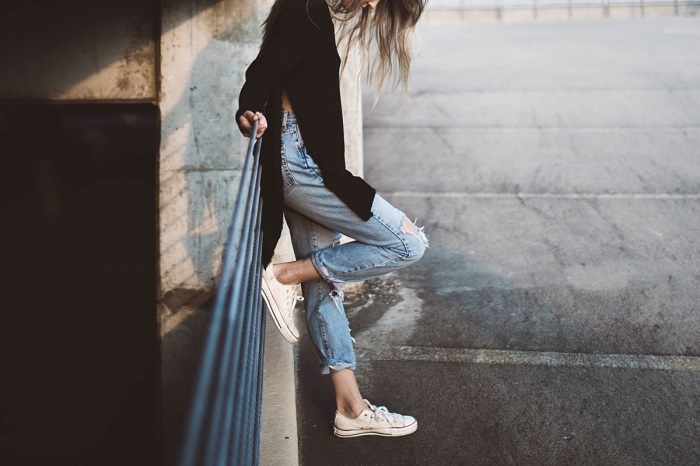 Jeans is a very versatile piece of clothing as it can be worn with any type of top. It also works to highlight an individual's figure while masking all of their flaws. Jeans has been established as the epitome of youth, so anyone wearing jeans automatically knocks off couple of years of their age. This is the main reason; jeans are an essential part of anyone's wardrobe.
Some other things to keep in mind, while deciding on your outfit for the day, is to steer clear of colors such as beige, gray and black in combination. It is advised to have at most one item in this color at a single time. Apart from this, it is recommended to make sure that you don't go for matching style for the top and bottom, always wear clothes that are similar but different in material or color tone.
Featured Image Source: transurfer @ 123RF.com