Off The Record
3-Year-Old Boy Dies In Car Crash On Way To His Own Birthday
If you're a parent, you want more than anything to make your kid feel special and appreciated. When a day to remember became a nightmare, one family went through hell.
They were supposed to be having a birthday party, but instead they were making funeral arrangements. What a tragic event…
When tragedy struck, three-year-old Josiah Toleafoa was on his way to Play City to celebrate his birthday with other kids.
The child was injured after a car crashed into the parking lot of Play City, a children's indoor party venue in Chula Vista, San Diego.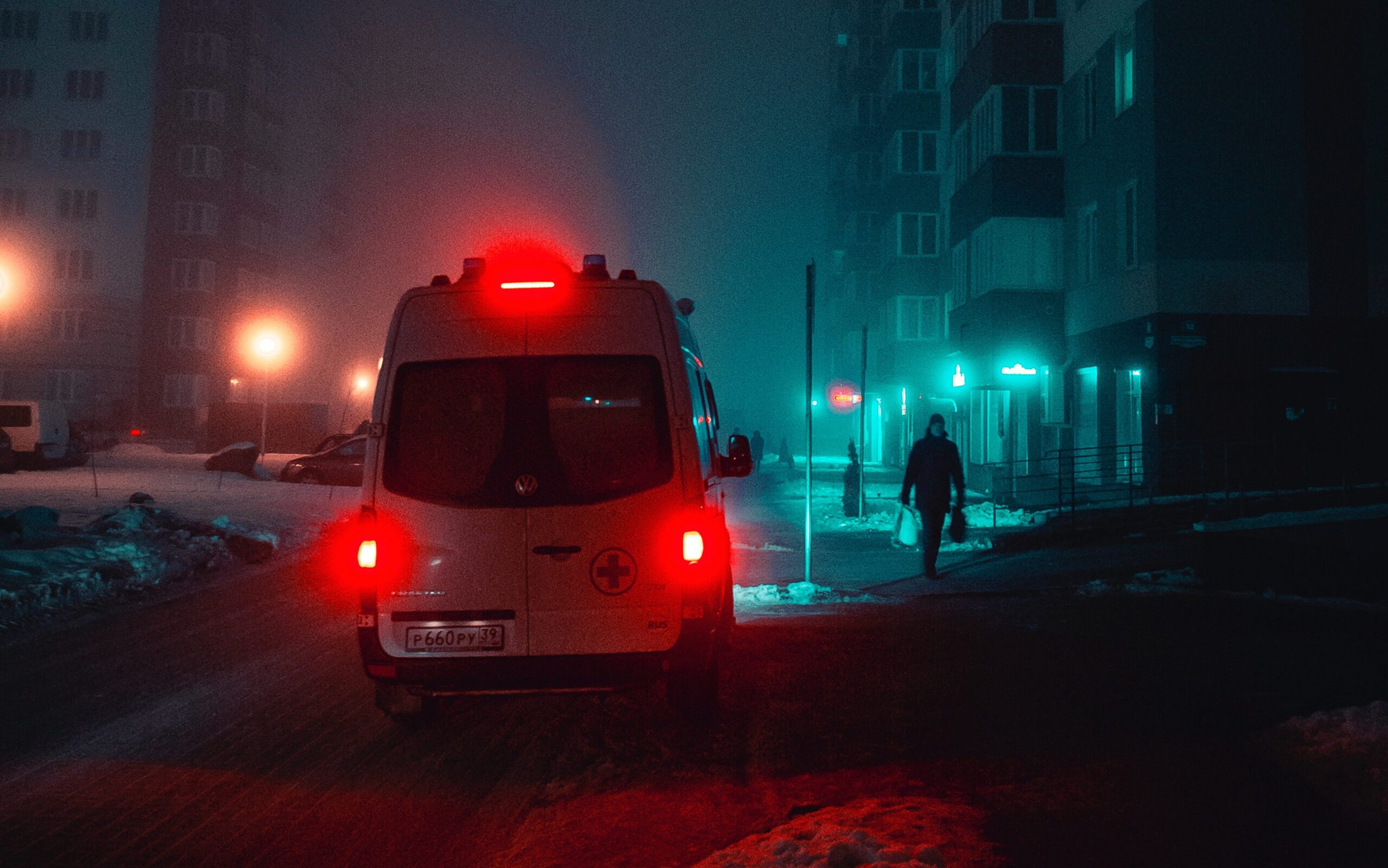 Josiah's mother cried uncontrollably as paramedics tried to save her son's life, according to a witness who saw the entire harrowing episode.
Josiah passed away at Rady Children's Hospital, despite everyone's best attempts.
The 36-year-old motorist remained at the site and was cooperative, according to the police. The police report states that neither drugs nor alcohol were factors in the incident.
The funeral costs for Josiah were so high that his loved ones turned to social media to put up a GoFundMe campaign. They said he was a nice, caring kid.
"JOSIAH brought the family together- his incredible SMILE, LOVING HEART simply brought JOY to any room. There was no time to see him do amazing things. I KNOW HE WOULD HAVE MADE A DIFFERENCE IN THE WORLD," wrote a Tatiana Toleafoa, who identified herself as the boy's aunt.
She added the reason for starting the campaign, "We're doing this gofundme to help with my sweet nephew's funeral expenses and services for the little angel that touched so many lives in so many different ways before he was called to Heaven. Any amount would help, anything at all. We are so thankful to have loving family and friends to be with us and love us through this horrible tragedy and want to be able to put him to rest to say goodbye and never forget the little boy who loved with a tremendous heart."
The landlord of Play City has agreed to match the store's owner's $2,000 payment to Josiah's family.
As of this writing, no arrests have been made in connection with the accident, although the case is still being examined.
Read After:
What a tragic event this is. Our thoughts and prayers are with Josiah Toleafoa's loved ones at this difficult time.
Please SHARE this article and send the family your prayers!