Uncategorized
11-Year Old Boy Was Playing On The Beach When He Found A Girl Buried In Sand. Here Is What Happened…
11-year-old Connor Fitz-Gerald was playing with sand on the Marina Dunes beach in California, USA.
He was digging in the sand to see how deep he could get his hole, but in that moment he was shocked by the thing he saw: a young girl buried alive under the sand.
I've been personally a witness to someone falling unconscious in front of me and I was the first on scene. My legs completely froze even though I've been trained to help an unconscious person. But unlike me, young and brave Connor acted with lightning speed! Time was of the essence, but Connor had no intention of losing the little girl.
He started digging hasty to uncover the 5-year-old girl who was lying almost lifeless. He dug out the head first and started removing sand from her body in order to drag her out.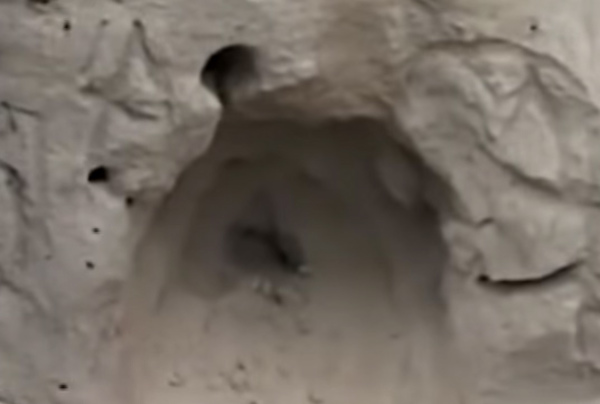 Once the girl was fully uncovered, Connor started with CPR – a life saving task he learned by watching TV.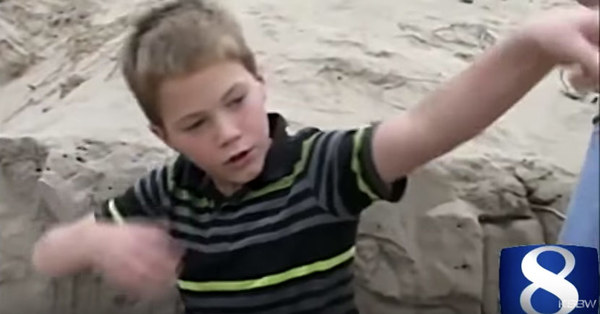 The girl woke up, thanks to the heroic action of little Connor.
The 5-year-old, Alyssa Bostic, was playing on the beach when a sand cave she was standing under had suddenly collapsed over her. She'd been stuck under the sand for several minutes, unable to move or breathe.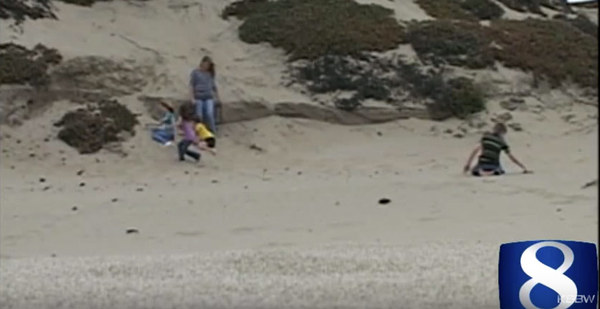 While Connor was busy saving her life, adults arrived at the scene and called an ambulance. The girl escaped a very tragic fate, thanks to the brave young man Connor. She made a full recovery.
"I feel good," the girl told KSBW Action News 8.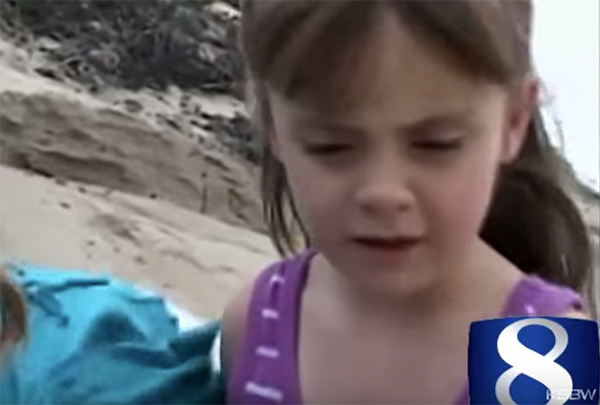 Connor's father is proud that his son was able to act with lightning speed and bravery to save a young girls life.
"I'm glad he was able to sit back and think "Ok, wait a minute, there's something going on, there's not a parent here, I know they are at least a quarter of a mile away, I need to do something," Connor's dad Tim told KSBW Action News 8.
You can see more about the event in the news report below:
A few minutes can be the difference between living and dying. Luckily, Connor acted quickly and efficiently and managed to save Alyssa's life.
Please share if you also think that he is a true hero who deserves to be celebrated!